Welcome to the 20th AFmodDB news article
Another week, another article. There goes 20 weeks non-stop. And finally there was an interesting week, got some good worth news, enjoy ,)
This weeks content:
* Manga
* Teasers
* Games
* Real Life
---
===== Manga =====
Dragon Ball SD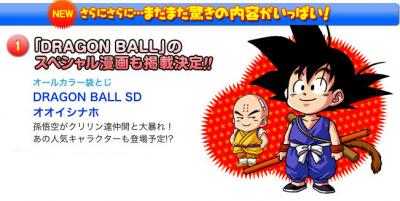 The official site of Weekly Shonen Jump magazine, announced on last monday tha Saikyō Jump magazine will print Dragon Ball SD.
The manga will feature the misadventures of Son Goku, Krillin, and other friends from the original story. The website also hints that another popular character will also appear in the manga.
Source: Bleedingcool.com
---
===== Teasers =====
Kōtetsu no Vendetta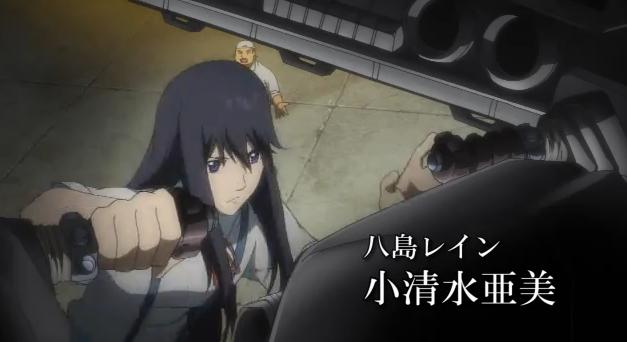 The official site of Kōtetsu no Vendetta released a promo video of their military robot anime.
Video: Vandetta.jp
Source: Translate.google.pt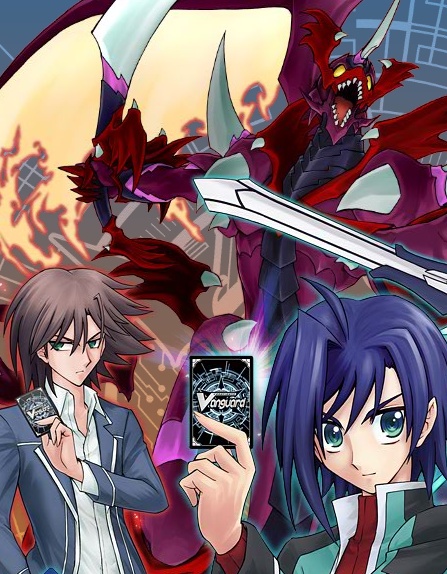 The official site of Cardfight!! Vanguard trading card game began streaming a promotional anime video.
Video: Cf-vanguard.com
Both the anime and manga will premiere on Japan in January.
Source: Translate.google.pt
Mitsudomoe - 2nd Season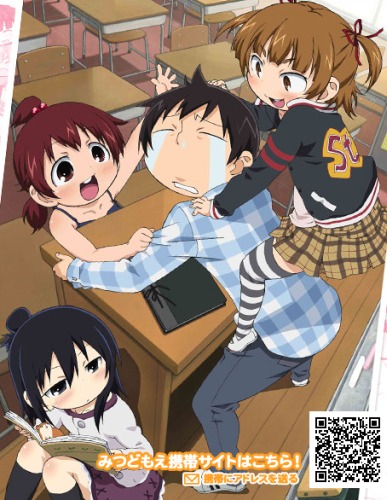 The official site of Mitsudomoe began streaming a small teaser for the second season of the anime.
Video: Mitsudomoe-anime.com
The anime story centers around the comedic misadventures of the Marui triplets of sisters in elementary school.
The 2nd season is planned for August, and the 10th volume for January.
Source: Translate.google.pt
One Piece/Toriko 3D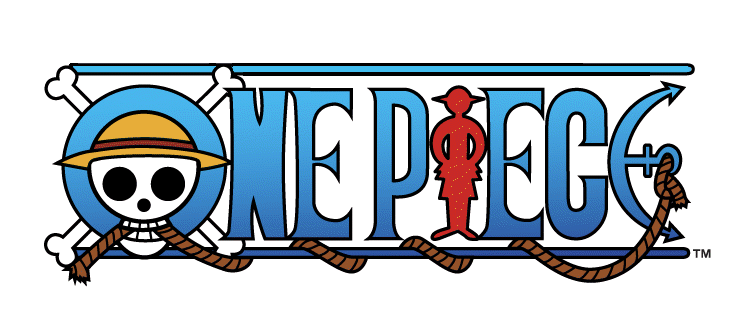 The official youtube channel of Tokyo Ska Paradise Orchestra began streaming a teaser of One Piece 3D: Mugiwara Chase and Toriko 3D: Kaimaku Gourmet Adventure!!
A double movie project collaboration that will premiere on March.
Source: Twitter.com
---
===== Games =====
Angel Beast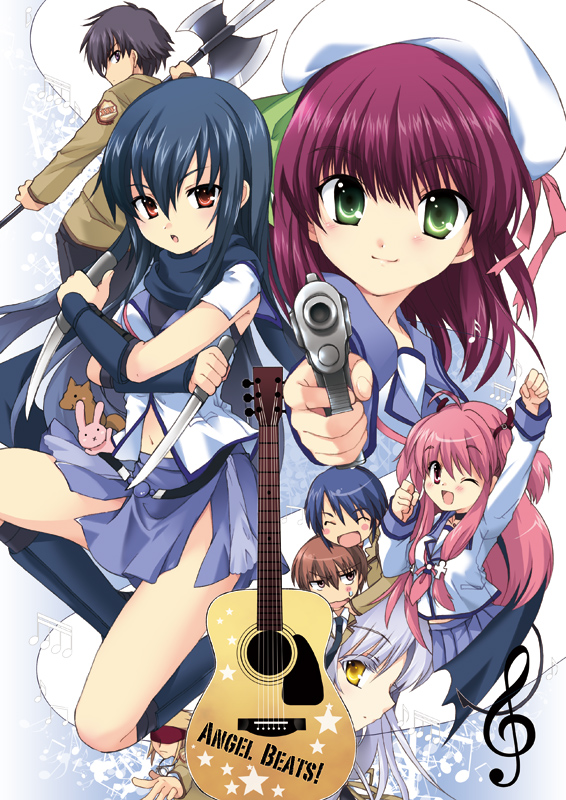 Visual Art's/Key President Takahiro Baba confirmed on his Twitter account that one of thei're scriptwritters (Jun Maeda) is working out in scenarious for a possible Angel Beast game adaptation.
Takahiro notes that the project hasn't started yet, and might never come alive (at least for the next half-year).
Source: Translate.google.pt
---
===== Real Life =====
K-ON! goods Stolen from Anime's Model School

Last wednesday morning was discovered that over 20 K-ON! anime character goods were missing from the former campus of Toyosato Elementary School — the real-life model for the high school seen in the K-ON! anime. It was also noted that a safe contained around 290,000 yen was breached.
Luckly, the goods were found still this friday in a ditch at a field near the former campus.
According to the authorities, 2 guitars, a bass guitar, an empty cash box, and the other stolen goods were discovered along with an iron crowbar.
Chunichi Shimbun paper posted a photograph of the recovered items.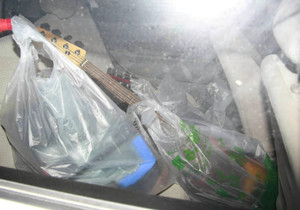 What was the thiefs plan is unkown, but at least the K-ON! goods were recovered.