Welcome to the 7th AFmodDB news article
This weeks content:
* Anime
* Manga
* Teasers
---
===== Anime =====
Beez Entertainment adds new animes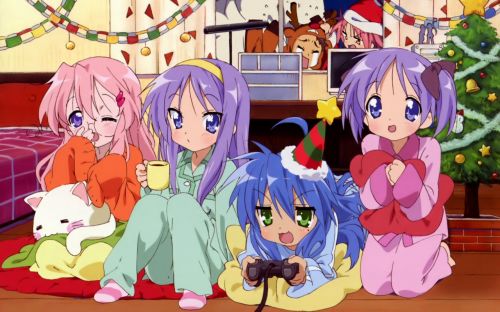 Beez Entertainment, the British anime distributor announcd at its Amecon panel on the previous Saturday that it licensed Sora wo Kakeru Shoujo, Sora no Woto, Lucky Star, and Outlaw Star anime series.
Beez Entertainment also intends to release Lucky Star in two half-season sets with it's original video anime (OVA) spinoff. Outlaw Star will be released with the Anime Legends line.
Source: Uk-anime.net
---
===== Manga =====
Hatsune Miku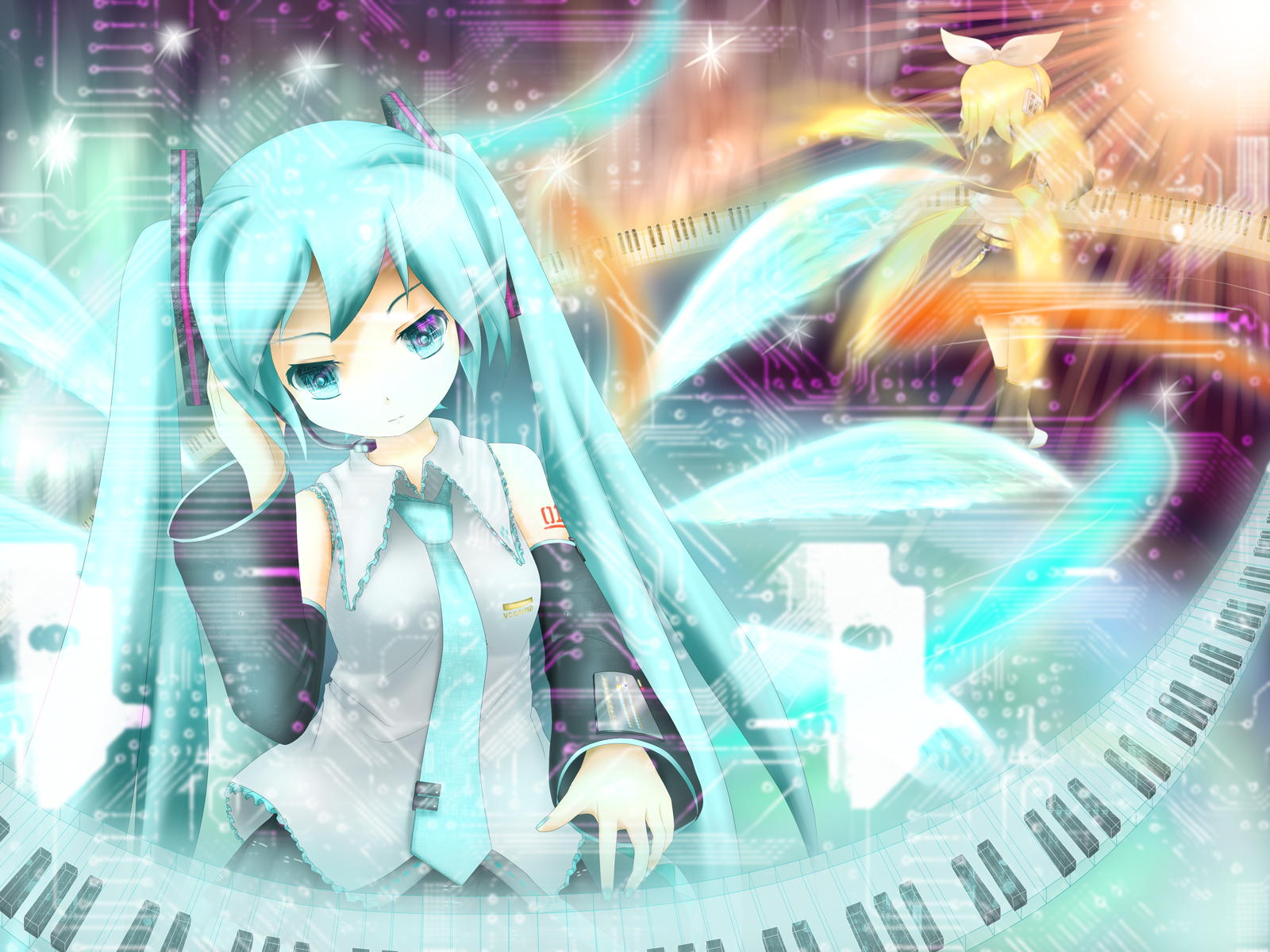 There are several fan made mangas of Vocaloid, but now we finally get the real deal with Young Jump weekly magazine.
Kentarō Hayashi will bring us a four-panel manga series with a full-color installment right on September 2 magazine issue.
Hatsune Miku is the first official "Character Vocal Series 01" by Crypton Future Media based on YAMAHA's Vocaloid2 vocal synthesis engine. There are now over 10 thousand songs using the Vocaloid virtual voices, over 3 thousand fan made vocaloids, and countless arts that reach fan made mangas, music videos and animations.
Source: Translate.google.pt
Love Hina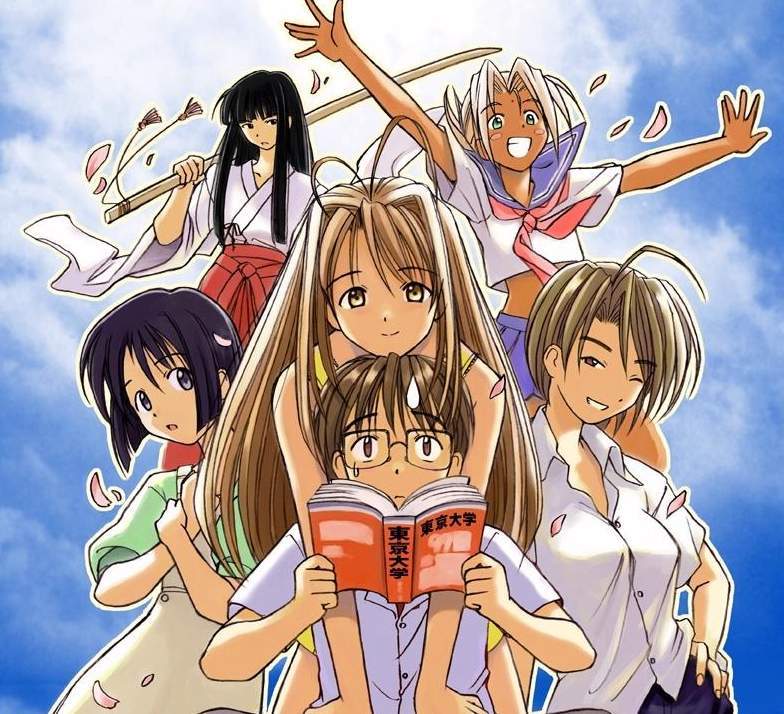 Love Hina manga is back with a one-shot manga story in the next issue on September 1 of Weekly Shonen Magazine.
To commemorate the special revival of the manga, it will have six full-color pages and feature the characters Keitarō and Naru.
On the original story of Love Hina: Keitaro has had great difficulty getting into the university of his choice and no luck in meeting women. In a desperate effort to go into seclusion and study for his entrance exams, he volunteers to take over running his grandmother's hotel. His plans are ruined when he discovers that the "hotel" is actually an all-girls dormitory ... and some serious distractions ensue. (source: Myanimelist.net )
Source: Zepy.momotato.com
Mahou Sensei Negima!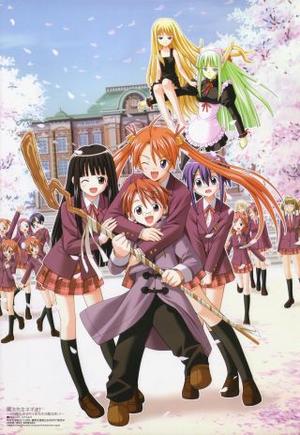 The never ending story of Mahou Sensei Negima! will reach the 300th installement on the 40th issue on the Weekly Shonen Magazine.
After graduated from a magic academy, 10-year-old genius boy Negi Springfield was assigned to a huge Japanese school as an English teacher for practical training. To his surprise, the 8th grade class assigned for him is all-girl. In addition to teaching (and being teased by) those 31 pretty girls while trying to keep his magic capability in secret, he's also looking for clues about his father, who was once known as "Thousand Master" but mysteriously disappeared years ago. (Source: Myanimelist.net )
Source: Zepy.momotato.com
---
===== Teasers =====
Infinite Stratos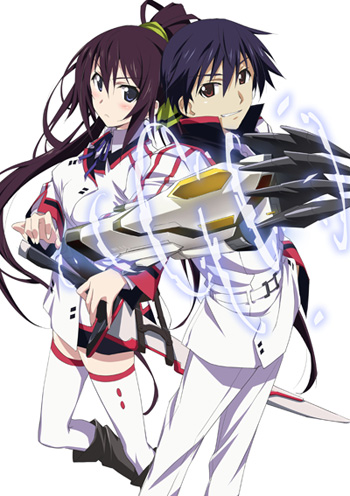 TBS, the Japanese television channel, released on it's site 2 teasers of Infinite Stratos (IS).
The story centers around the Infinite Stratos Academy, a school for training new pilots of the IS weapon system, the weapon system can only be used by females. Candidate girls from countries all over the world are brought here — as well as one boy named Ichika Orimura. As it turns out, Ichika is "the only male in the world who can use the IS".
You can watch both teasers here:
Short version: Tbs.co.jp
Long version: Tbs.co.jp
Source: Tbs.co.jp
Kuttsukiboshi
Primastea, released a trailer of their upcoming new anime Kuttsukiboshi.
The anime centers around two girls' "risky" summer vacation together, but how risky will their summer be?
Source: Youtube.com
Mazinkaizer SKL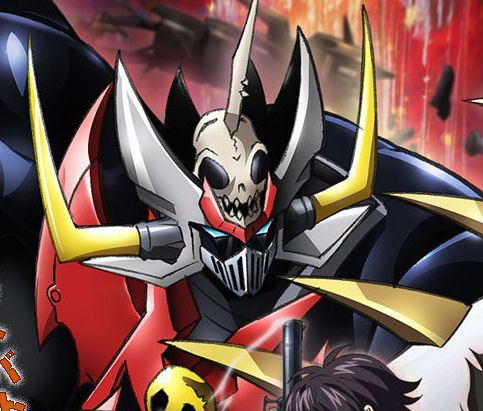 Mazinkaizer SKL official site began streaming a second teaser, wich can be seen on their site: Mazinkaizer-skl.com
Mazinkaizer brings the classic giant robots battles into the screen, it's own spinoff of Mazinger ( Myanimelist.net )
Source: Mazinkaizer-skl.com