Welcome to the 14th AFmodDB news article
This weeks content:
* Anime
* Teasers
* Games
---
===== Anime =====
Ore no Imouto ga Konnani Kawaii Wake ga Nai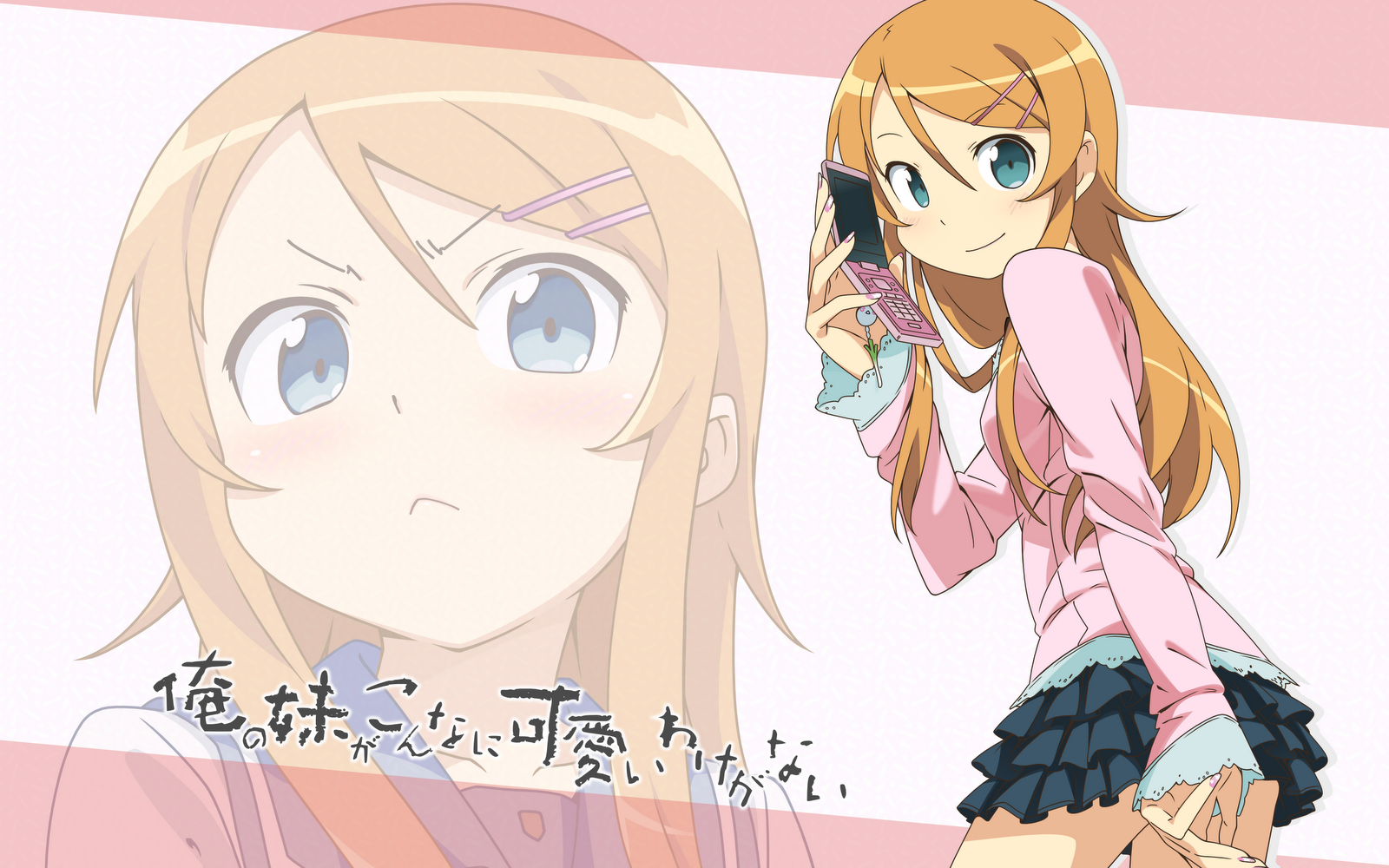 A small group discovered Oreimo's second episode then proceeded to redistribute it illegally over the internet - a day before the episode premieres in Japan. The episode is in 720px resolution. and it was scheduled to premiere on Sunday at 11:30 p.m. Japan time.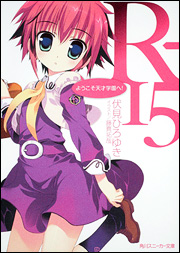 R-15 light novel received green light for the production of ti's anime.
The story centers around Taketo Akutagawa, a student with a secret: he is a talented pornographic novelist with a newspaper-serialized work. He enrolls in a school that only accepts geniuses, and risque trouble ensues there.
Source: Translate.google.pt
Yozakura Quartet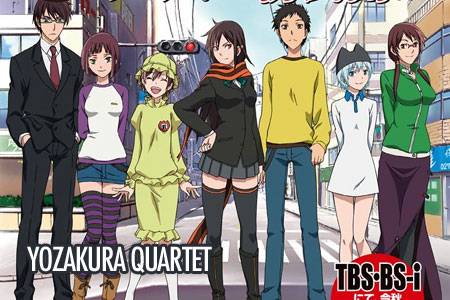 Yozakura Quartet manga just received green light to receive it's OVA. The DVD will be shipped as limited edition of the 10th manga volume and will also feature the second Yozakura Quartet ~Hoshi no Umi~ episode and a bonus footage (while the first episode is being shipped with the 9th volume).
The story centers around Hime, the mayor of Sakurashin; Ao's a mind-reader; Kotoha can make things appear with her words; and Akina's just a normal guy. Together, the four of them work to make their town better -- and occasionally kick some villain butt. ( Myanimelist.net )
Source: Translate.google.pt
Pokemon: Best Wishes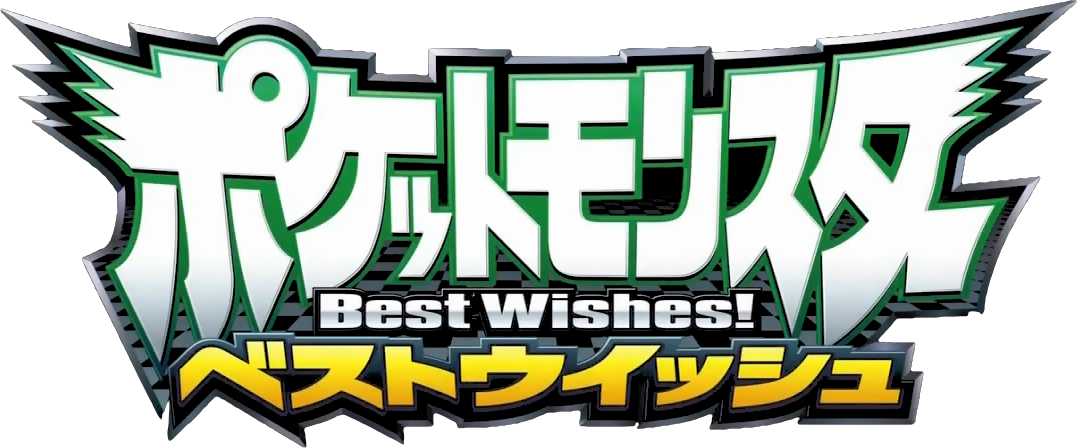 The official site of Pokemon just announced that on 2011 summer, they'll be launching a Pokemon movie of Pokemon: Best Wishes.
The TV series premiered on Japan on September 23.
Source: Translate.google.pt
---
===== Teasers =====
Berserk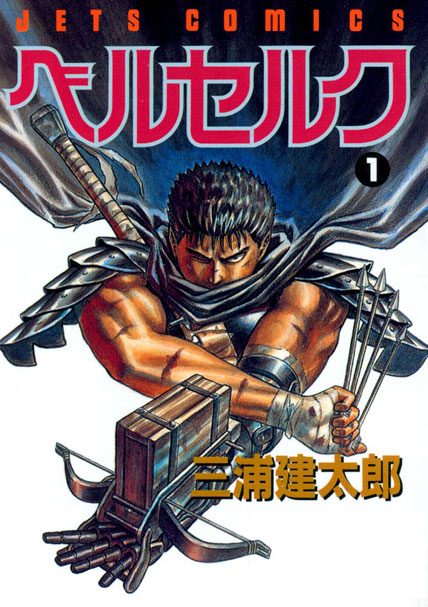 In order to promote it's manga, Hakusensha publisher released a 5th teaser narrated by singer and actor Gackt.
Videos: Younganimal.com
The manga follows Guts, whos known as the Black Swordsman, seeks sanctuary from the demonic forces that pursue him and his woman, and also vengeance against the man who branded him as an unholy sacrifice. Aided only by his titanic strength, skill, and sword, Guts must struggle against his bleak destiny, all the while fighting with a rage that might strip him of his humanity. Berserk is a dark and brooding story of outrageous swordplay and ominous fate, in the theme of Shakespeare's Macbeth. ( Myanimelist.net )
Source: Translate.google.pt
Kuragehime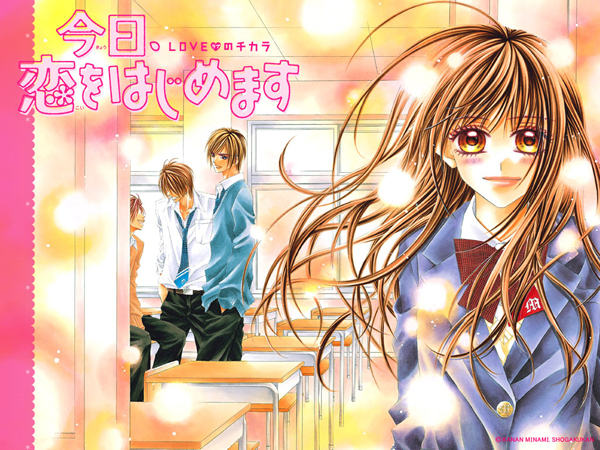 The official site of Brains Base's released a new promotional video for Kuragehime, the womans manga.
Video: Kuragehime.noitamina.tv
The story centers around Tsukimi Kurashita, a huge fan of jellyfish (kurage, a wordplay on the "kura/mi" and "tsuki/ge" in her name) and a girl who moves to Tokyo to become an illustrator. She moves into "Amamizukan," an apartment complex that is full of fujoshi (diehard female otaku) with a no-men-allowed rule. However, one day, Tsukimi invites a stylishly fashionable woman to stay at her room at Amamizukan - only to discover that the guest is not who "she" seems to be. ( Myanimelist.net )
Kuragehime will premiere on October 14.
Source: Translate.google.pt
Koe de Oshigoto!
A new teaser was released on the official site of Koe de Oshigoto!
Video: Koegoto.com
The story of the manga follows a high school girl named Kanna Aoyagi who becomes a voice actress for adult games.
Mobile Suit Gundam 00 the Movie: A wakening of the Trailblazer
A special teaser was released at Mainichi Shimbun TV for Mobile Suit Gundam 00 the Movie: A wakening of the Trailblazer. This special teaser features selected battle scenes from the Gundam 00 film.
Source: Translate.google.pt
Mardock Scramble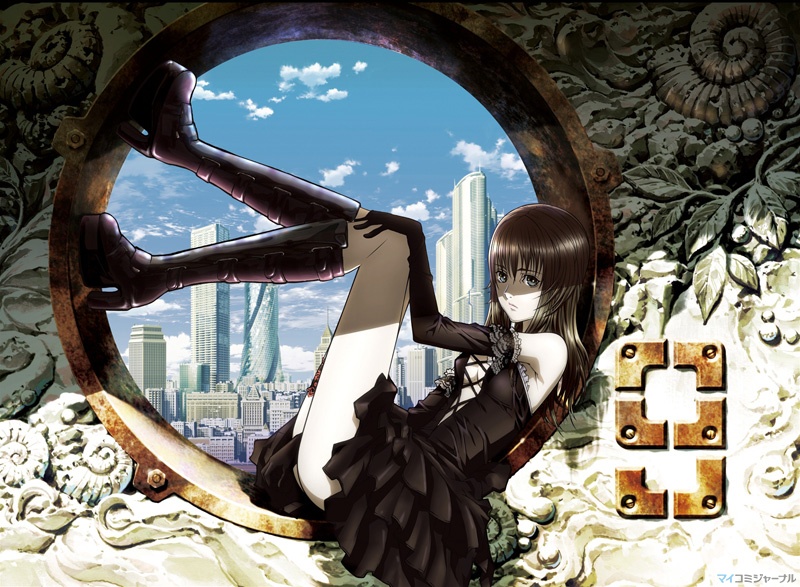 Mardock Scramble new anime film streamed a new trailer.
Video: M-scramble.jp
The story goes around a young female prostitute called Balut who is murdered then resurrected as a living weapon. She then sets out to learn why she was killed.
Source: Translate.google.pt
---
===== Games =====
K-ON! Houkago Live
K-ON! has been giving love world wide with it's manga and anime series, and with the end of the anime series many fans we're left unpleased for having to wait for the upcoming movie to be released next summer.
But worry not all K-ON fans, since the September 30th that you can take take Yui, Ritsu, Mio, Mugi, Azusa and all other lovable characters everywhere with your PSP.
K-ON! Hougako Live brings the classic DDR style (key press at the right timing according to the songs beats) back to PSP, but it doesn't stay only in there, the developers tough that wasn't enough, so:
The game features several songs from K-ON! and the player will be able to choose 1 of the bands character to play each song, using their own instruments. Each character has it's difficulty for each selected song and diferent key combinations.
Besides the songs, the player will be able to enjoy fully 3d animated light novel between the K-ON! chibilized cast and will also be given a full set of cloths from Sawako to cosplay our loved girls.
Don't know japanese? No need to panic, since the big fanbase of K-ON translated the menus to help you get around: Psptranslationportal.com