Welcome to the 18th AFmodDB news article
Weak week, not much worth news came out, but was still able to grab some interesting bits, enjoy.
This weeks content:
* Anime
* Teasers
---
===== Anime =====
Kore wa Zombie Desu ka?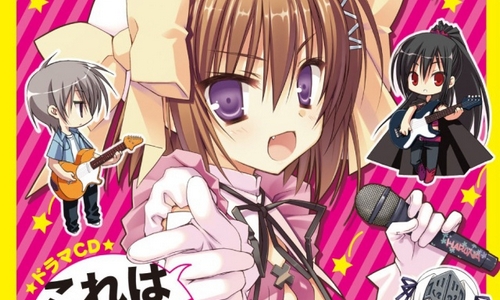 In order to celebrate the upcoming television anime adaptation, Shinichi Kimura's Kore wa Zombie Desu ka? will bundled a DVD with an unaired 13th episode of the light novel.
The story centers around a high school boy named Ayumu Aikawa who gets killed during the midle of mysterious serial killings. However, Ayumu is resurrected as a zombie by a necromancer girl named Yu, who Ayumu had just met before dying.
Ayumu reawakens in a world surrounded by masō shōjo (magically girls) and vampires.
Ayumu is assigned the duties of a masō shōjo named Haruna.
Source: Translate.google.pt
---
===== Teasers =====
Resident Evil: Damnation
Capcom and Sony Pictures Entertainment released the first Resident Evil: Damnation (Biohazard: Damnation) teaser.
The full 3D CGI movies will be a sequel to the game: Resident Evil: Degeneration.
Source: Animenation.net
Dragon Crisis!
The official site of Dragon Crisis! released a small promotional video of their upcoming anime.
Dragon Crisis! will follow the original light novel series.
A normal high school boy Kisaragi Ryuji's peaceful life is turned into an adventure by the return of his second cousin Eriko. Ryuji and Eriko seize a relic box from a black broker. In the box, they find a red dragon girl Rose. In order to protect Rose from the black organization, Ryuji decides to fight using his power as a relic handler. ( Myanimelist.net! )
Source: Translate.google.pt
Mardock Scramble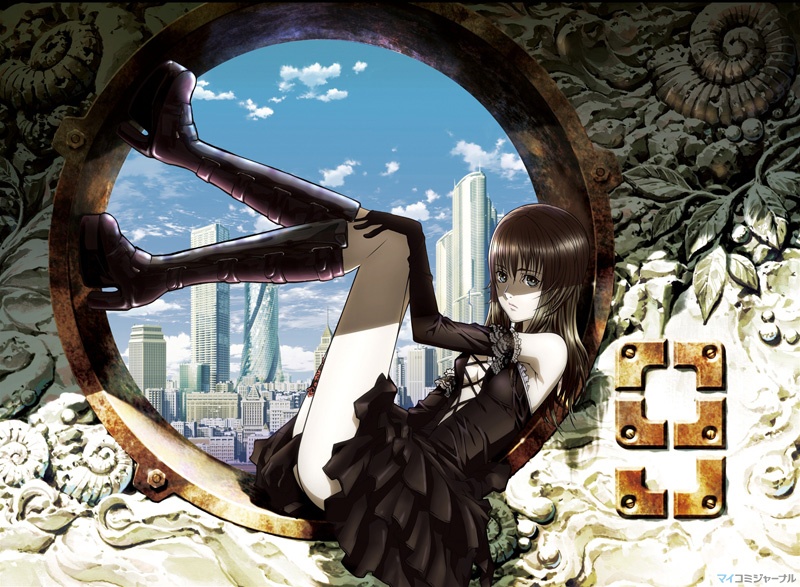 The official site of Mardock Scramble released yet another teaser of Mardocks triology movies.
Videos: M-scramble.jp
"Rune Ballot is a down-and-out teen prostitute in Mardock City. One day, she's picked up by an ambitious casino manager named Shell who gives her everything she could want. Renewed by a false innocence, a false past, and now the false life Shell has given her, Ballot feels grateful. However, she can't help but be curious about why he's done so much for her, so she does some research about his past on a computer. This turns out to be a mistake which will change her life greatly. When Shell finds out what she's done, he attempts to burn her to death by blowing up her car.
Due to the high crime rate in Mardock, a new law called "Scramble 09" has given police carte blanche to take extreme and otherwise illegal measures to revive crime witnesses. With this in mind, they allow a professor to bring Ballot back from the brink of death by reassembling her entire body with reinforced synthetic fiber. When she finally wakes up, her confused mental state eventually turns toward revenge as Shell is revealed as her killer." ( Myanimelist.net )
Source: Translate.google.pt
Mahō Sensei Negima!
Kodansha, Japanese publisher just released a 104sec promotional video of Mahō Sensei Negima! ~Mō Hitotsu no Sekai~ Extra Mahō Shōjo Yue on youtube.
The new anime will adapt the manga's Ariadone magical girl arc.
Mahō Sensei Negima! will ship with the 32nd volume of the manga.
Source: Translate.google.pt