Welcome to the 5th AFmodDB news article
This weeks content:
* Anime
* Teasers
* Manga
---
===== Anime =====
Fullmetal Alcheist: Brotherhood Movie annoucned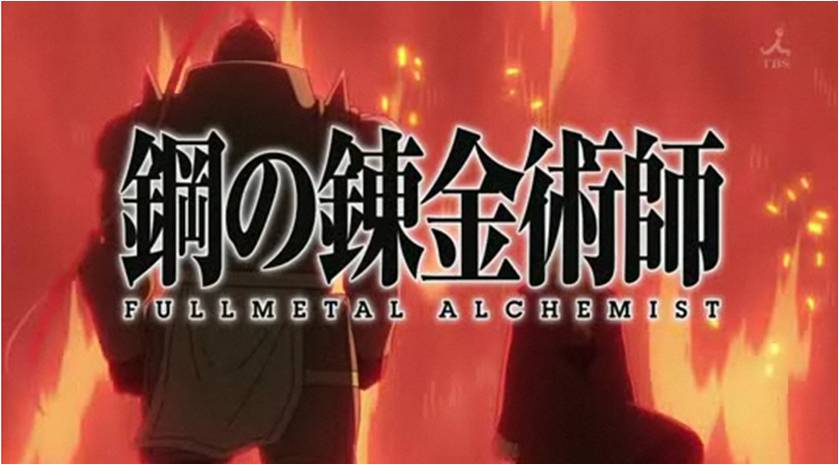 And here we were thinking that the FMA series were no more. Well, FMA fans, have no fear, becouse Square Enix is here to safe us, and so they announced that the work on the FMA: Brotherhood Movie has started, wich just like the 2nd series, will follow up the original work of Hiromu Arakawa.
Source: Translate.google.pt
---
===== Teasers =====
Yozakura Quarlet ~Hoshi no Umi~ OVA teaser
Yozakura Quarlet will be back this October with this OVA, reseting the tv series and following the manga.
The story centers around, Hime the mayor of Sakurashin, Ao's a mind-reader, Kotoha wich can make things appear with her words and Akina's wich happens to be just a normal guy. Together, the four of them work to make their town better and occasionally kick some villain butt. ( Myanimelist.net ).
Source: Kc.kodansha.co.jp
Supernatural: The animation
MADHOUSE studios released a 34 second teaser trailer of Supernatural for Warner Brothers on it's official site.
Based on the live-action CW show Supernatural, the anime will be a 22-episode season that will cover the storyline of the live-action version's first two seasons.
Source: Wwws.warnerbros.co.jp
Pokemon Best Wishes teaser
The never ending story of Pokemon continues, with a new tv series, followed up by their DS games were revealed. A new land, called Isshu will bring us close to our pokemon again. New adventures, new friends, and new pokemon is what we can wait for these new series.
Not only that, but there will be 2 new DS games to bring their adventures closer to everyone, these being named Black and White respectively.
Source: Translate.google.pt
To Love-Ru -Trouble- teaser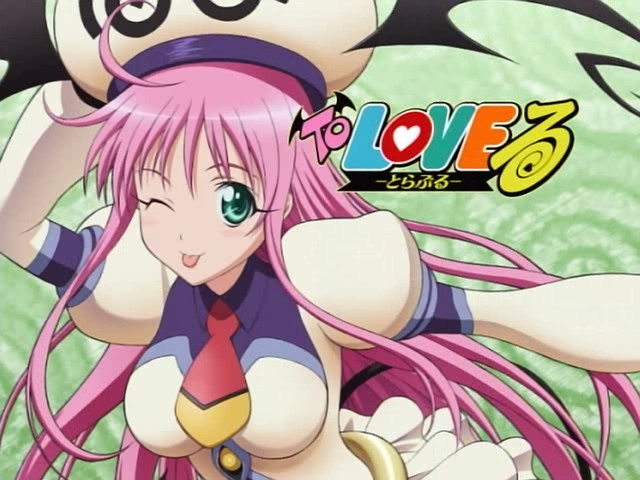 Rito Yuuki (miss-)adventures continue with a new series named To Love-Ru -Trouble-, but until they're release, all we're with is this small teaser: J-toloveru.com
Source: J-toloveru.com
---
===== Manga =====
Fullmetal Alchemist Special side-story manga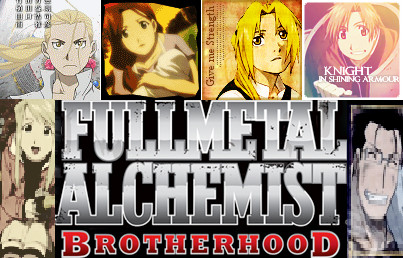 Some people say that mangas end up being always best than the anime versions, and to proof it FMA epic closure won't be the true end of the series. Square Enix Shonen Gagan magazine, announced that there will be a Special side-story of the FMA manga on its September issue.
Source: Urisuretokauwasatoka.blog134.fc2.com
K-On! Manga's 'Last' Issue on September
The four-panel comedy of Kakifly's K-ON! manga in the September issue of Houbunsha's Manga Time Kirara magazine inform us that the next installment will be the final one. But worry not, this won't be the end of K-ON!, the story will continue.