Welcome to the 3th AFmodDB news article
This weeks content:
* Anime
* Manga
* Real World
* International Saimoe League
---
===== Anime =====
Occult Academy DVDs to Include Spinoffs Episodes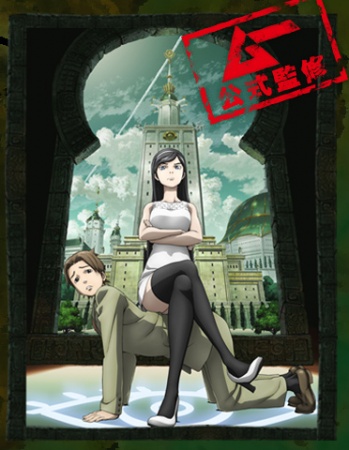 The second DVD release of the Occult Academy tv series, that will be shipped on October 27, will feature the first 4 spinoff episodes, together with the 3th and 4th tv episodes.
A limited edition of the DVD will aoso bundle a CD with the "Be Together" song.
Yumekui Merry gets TV adaptation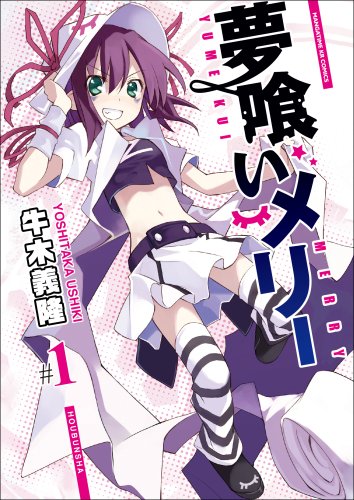 Houbunsha's Manga has just announced that Yoshitaka Ushiki's Yumekui Merry manga will receive a tv anime adaptation.
Yumekui Merry bring us a story of a high school boy, Yumeji Fujiwara, who has a strangep ower to see people's dreams/nightmares. One day he meets Merry, a unic girl who came from the world of dreams.
Kyō, Koi wo Hajimemasu 2nd DVD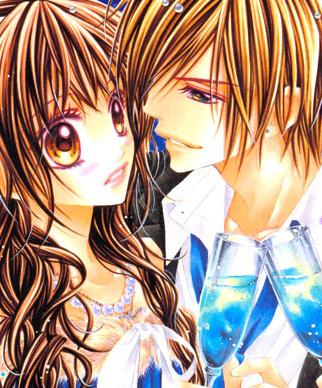 A second anime DVD of the manga romance, Kyō, Koi wo Hajimemasu, has just received green light to be released this fall.
The manga story goes around a simple, indeferent girl thowards fashion and romance, but with a love in giving others haircuts. On the first day of high school, she sits next to Kyōta, a mean-spirited boy who teases and mocks her, in retaliation, she spontaneously picks up her scissors and curts off his long hair, and so begins a love-hate relation between both.
The DVD will bundle with the 10th manga volume.
---
===== Manga =====
Redline and First Squad listed as upcomming Manga Releases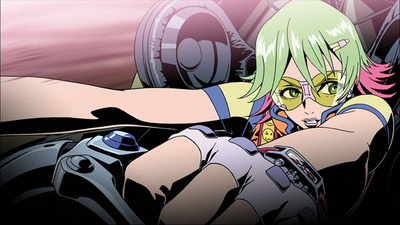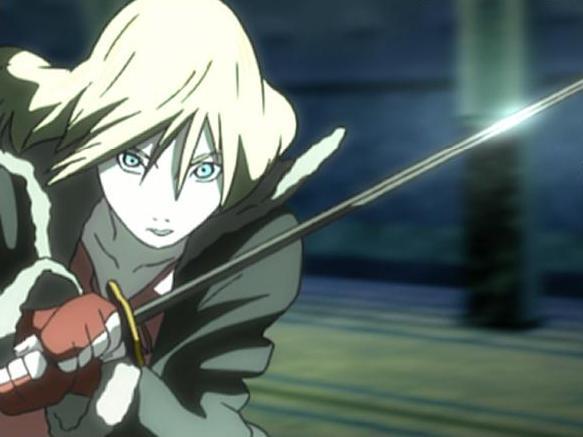 Anchor Bay Entertainment has announced that plans into releasing Redline and First Squad - The moment of Truth.
Redline bring us the biggest and meanest racing game of the universe. Held every 5 years, makes everyone wanting to take part of it, and take everyones apart.
First Squad take us the the cold winters of the WW2 on the Eastern Front where both Nazis and Soviets are putting everythign they got in order to see the next daylight again.

Square Enix plans E-Manga store in NA and FR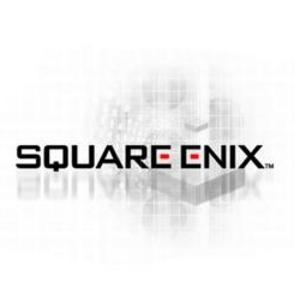 Square Enix, the most aclaimed game, manga and anime publisher, has announced that it will open a digital manga store in North America and France later this fall.
The first chapters of Fullmetal Alchemist, Soul Eater, Black Butler and O-Parts Hunter are already avayable for download free of charge, prior to their planned paying service.
---
===== Real World =====
Voice actor Tetsuo Mizutori passed away
Arts Vision, announced that the talented 71 years old, voice actor Tetsuo Mozutori, has passed away July 14th.
Mizutori was best known by being part of of several highly popular animes, such as: Mobile Suit Gundam and Dragball Z, jsut liek in COCOM games such as Roval School (Justice Gakuen).

Life-Size Gundam Statue at New Shizuoka
A life-size (18meters) statue of a robot from Gundam anime, was unveiled last Friday at New Shizuoka.
More videos:
Youtube.com


Manga Scans deemed illegal
One Manga, together with several other manga sites offering unauthorized, translated manga scans, has announced this week, that it will be the last time it's members will be able to enjoy reading manga on their site, due to several manga publishers "stance" on manga scans.
Just like any other book scans, manga scans have been an illegal act without many consequences in the past, but this week, manga readers were chocked when entering they're favorite sites. This move made several manga readers unpleased, since the distribution of said mangas is non-existent in their countries, and there isn't always an option to import all mangas, with the exception of the most popular titles.
---
===== International Saimoe League =====
2010 Ruby Necklace
♥ Misaka Mikoto ♥

Misaka Mikoto is 2010 winner of Ruby period on ISML. What ade her win this year? her cuteness? Her powers? Or was her short-tempered atitude that made everyone cower if they didn't vote for her? Regardless what what it was, here she proudly stands.
Mikoto, is one of the main heroines from Mikoto "Biribiri, The Railgun" Misaka series and protagonist of her side story. Mikoto is a psychic user of Academy City and she's ranged 5 in her powers (being the most powerfull psychic users) and she's ranked as the third strongest user out of the seven people who hold this rank in Academy City.
We're now in the Diamond period, be sure to check out Internationalsaimoe.com tomorrow (July 25), and vote in the first round of 2010 Diamond period.