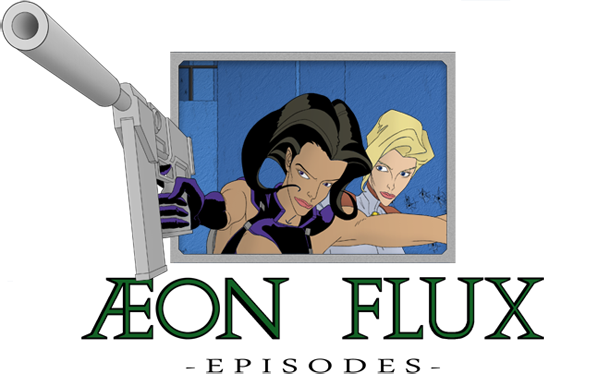 I'm posting this article mainly just to announce the project but I've also included some technical information below that you may find interesting. I just finished uploading most of my profile content, though I still have some things to add. Please visit my website for more information and screenshots (www.briangardiner.com). This game features some pretty detailed animation that I've been looking forward to showing off so be sure to watch the trailer.
AFE is a shoot-em-up with a bit of parkour action thrown in. As the characters move there are gates in certain parts of their animation where the transition to a different animation can be made. It may feel awkward at first but this allows for some very fluid character movement. If you've ever played games like Flashback or Abe's Odyssey then you may already have a feel for it. Every animation in the game plays at 24 frames per second. No exceptions.
It also features the ability to shoot left and/or right independently. This means you can shoot the enemies behind you as you walk forward, or better yet you can shoot the enemies in front and behind simultaneously.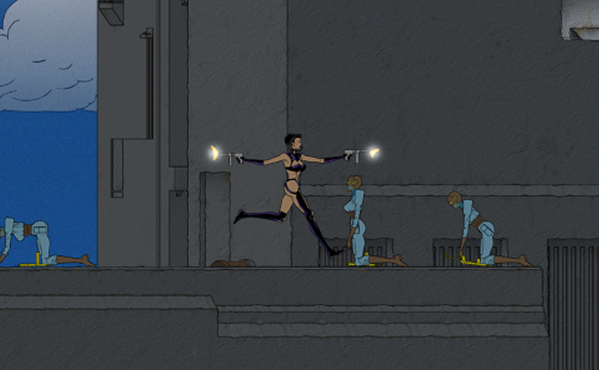 To check out the trailer in hi-rez try the YouTube version:
It is my hope that this game stands out as a high quality Game maker release. There are so many Sonic and Mario clones out there from the GM community, and I believe the people that make them are actually much more capable then they seem! Your comments and suggestions are welcome. Enjoy the beta release of ÆON FLUX!