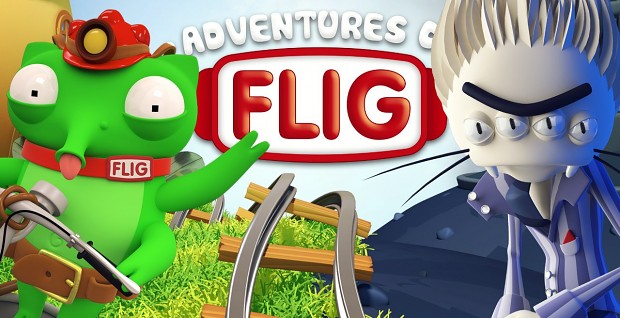 Hey there! We share with you the screenshots and the soundtrack of the new video of our game! In this video Flig gets into another dimension! In this parallel world inhabited by strange creatures - thieves, because their world is initially empty, they steal things from the real world and fill their own world. These are the things that you lost and then can not find it. Flig found here a wrench who once lost :)
Well, this is the penultimate video, we are left to finish the video in which Flig meets face to face with death!
Before new meeting friends!