Good day!
We have two good news items.

Achievements



We've added achievements to the game. You can find those in Assignment Log. So far, there are 35 achievements. We made sure to link those to Steam.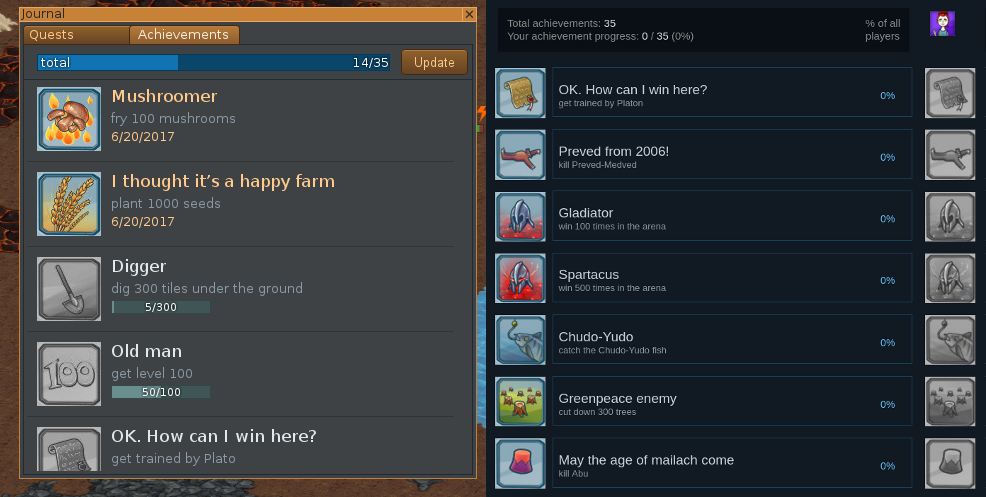 New character models



Rogalia world has lately gone through great transformation, while the character models didn't look good enough against the new textures.
They look better and more distinct now. Please compare.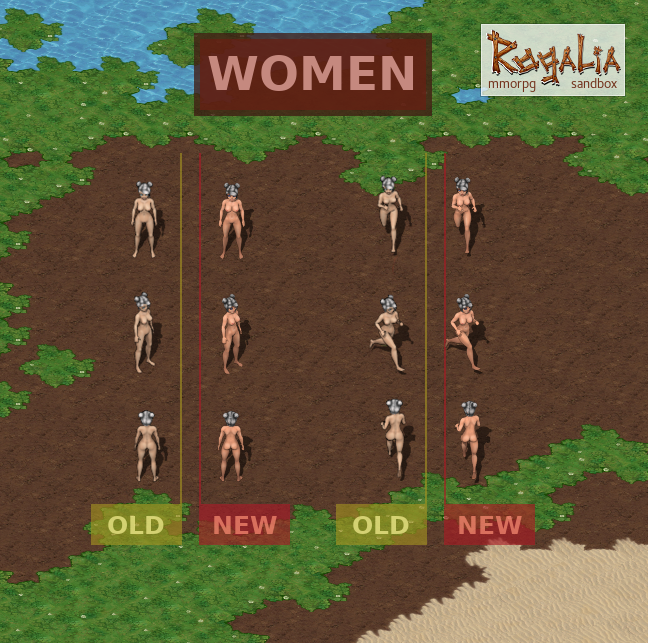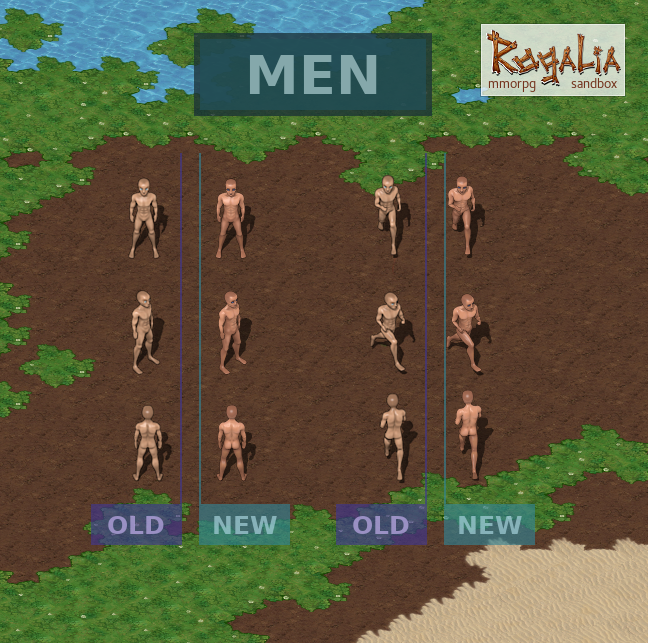 Fixed some minor errors.

P.S. No matter what, we are still against pay-to-win. If you wish to support further evolvement of the game, see our store which offers style/design items only (hairstyles, titles, decor walls, and vehicles).
Starting from today, the 42% discount is also applicable to the in-store assortment.

Steamcommunity.com