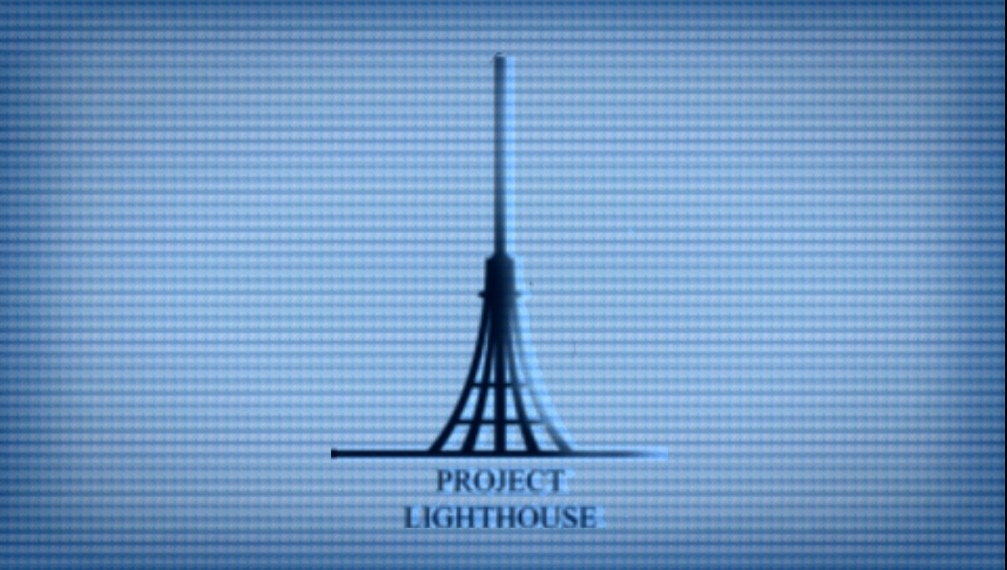 Ace Combat Modding, thought really really hard, is not a lot easier, and I am happy to help introduce you to how to add custom skins to your ace combat and fly in uncharted skies.
And sooner, we will be adding not just Custom skins, but UI elements, Backgrounds, and even Enemy skins for X and JA, and improved workings with AH.
I hope to see you all in a new wave in the skies.