Thank you for your visit. I'm Lee Yun-Seok, creator of YGGDRASIL STUDIO. Today, I've prepared about the Beta and why I do need your contributing.
Discouraged Workers Demo removed on steam?
- No, It was merged with full version. So, it is disabled on steam store. But if you already have our Demo, It will probably running for you. We working for release on steam, and our Demo will be re-available on steam. And you can claim a demo redeem on steam via IndieGameStand.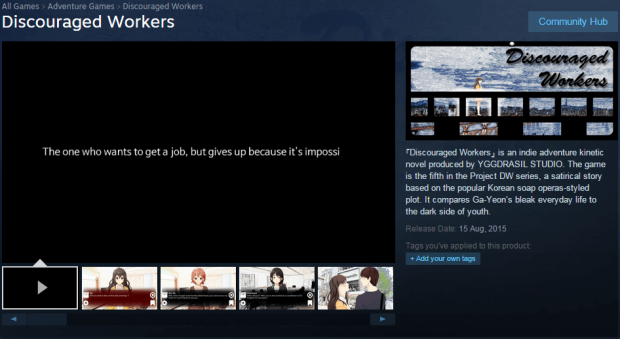 Working Progress for Beta
- Currently, we working hard for Beta. However, we can't go early access on steam. Early Access is designed to be a months-long development process alongside customers. So I decided to give you a Dev Comp Redeem(IndieGoGo Steam Reward). It is same the beta version, and it will be updated to official release version.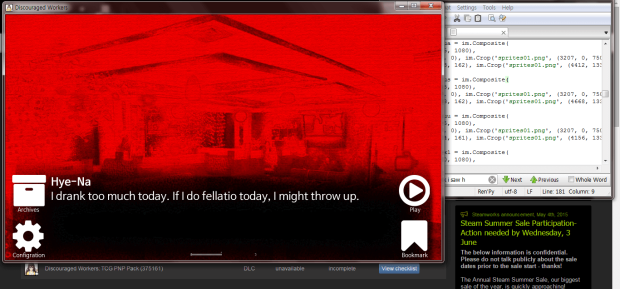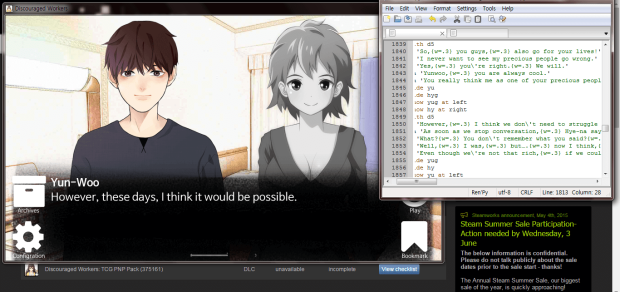 Why do I have to contribute for this game?
- For better english translation. Currently our game have translation errors, and I knew it. I decided to fix english translation by other translator. If you have interesting on my game, you just going to contributors. This game will be completed by your contribution.
What is Director's Cut?
- It is a fully finished version. And it is only available for our contributors. Standard versions are some scenarios and art is changed or removed.
What's the difference between the demo version and the beta version?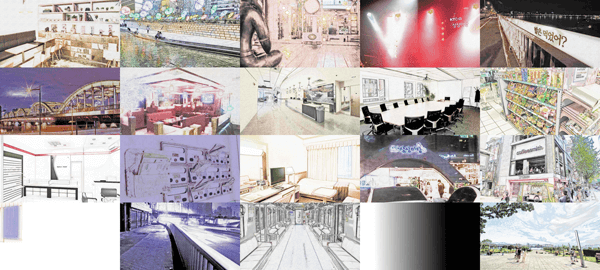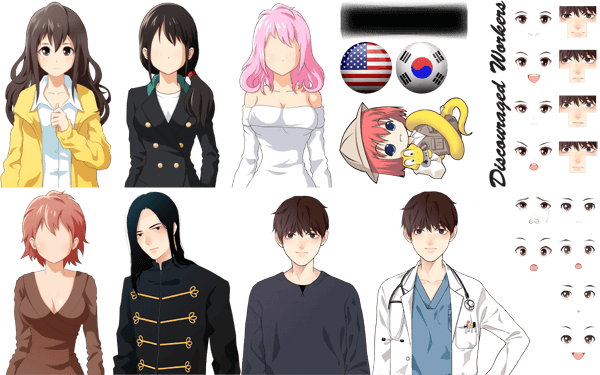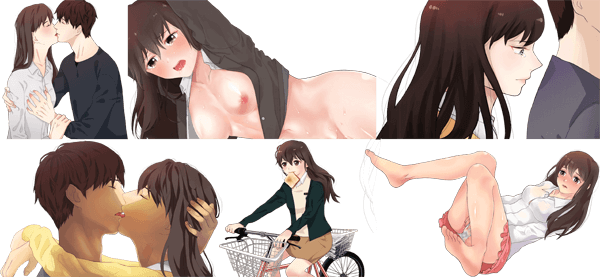 Demo Statistics:
The game contains 571 dialogue blocks, containing 6,033 words and 35,406 characters, for an average of 10.6 words and 62 characters per block.
The game contains 110 images, and 36 screens.
Beta Statistics(Currently):
The game contains 1,469 dialogue blocks, containing 16,205 words and 95,999 characters, for an average of 11.0 words and 65 Characters per block.
The game contains 145 images, and 51 screens.
New Screenshots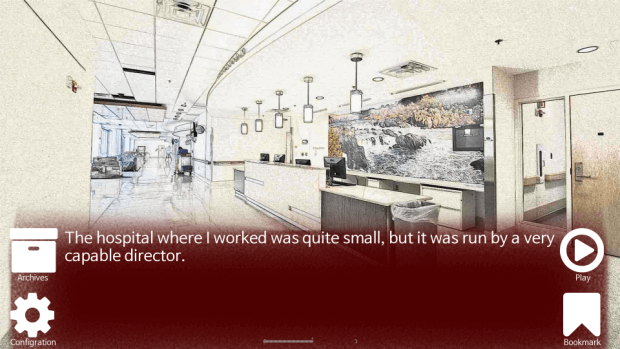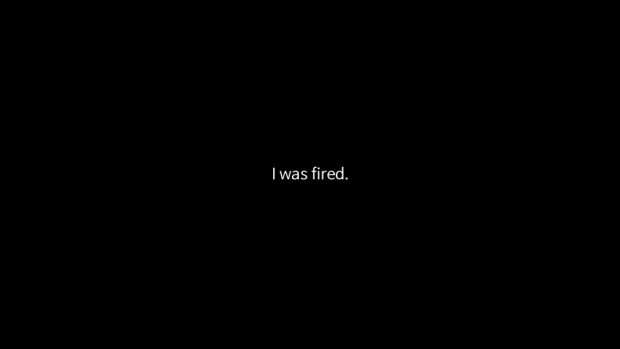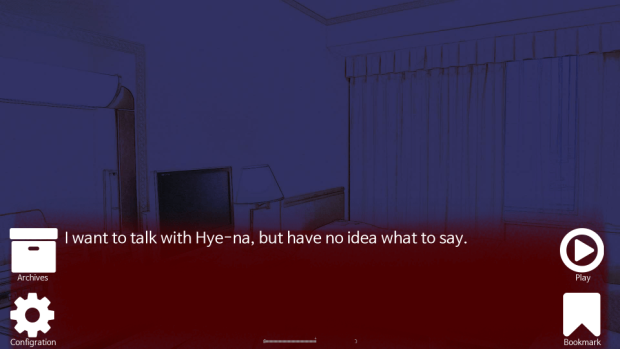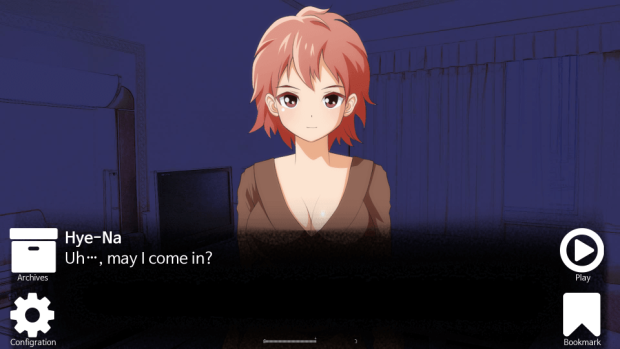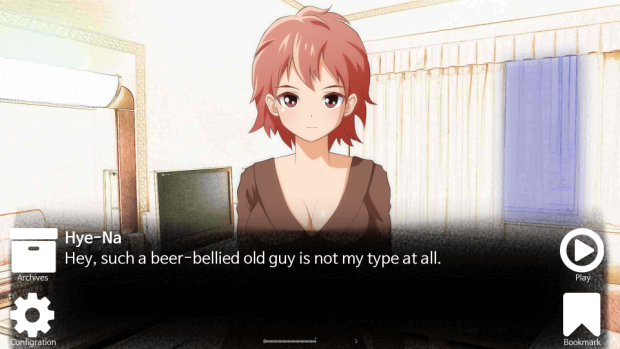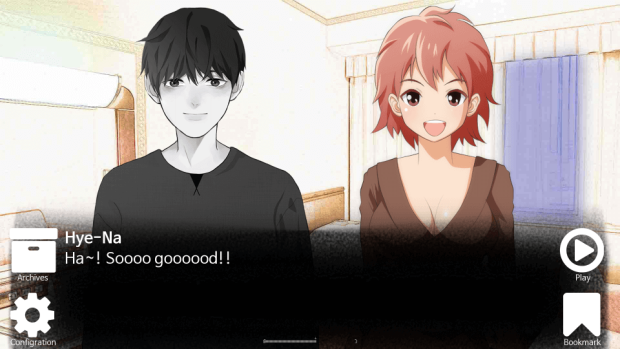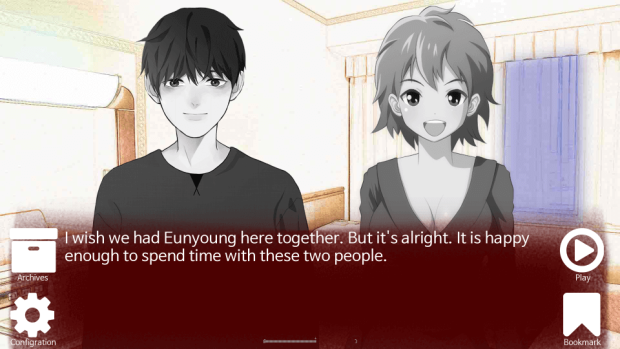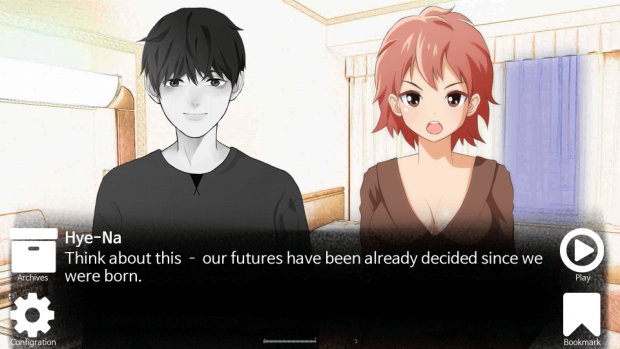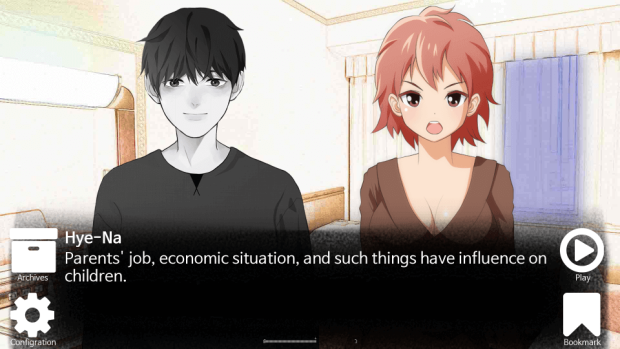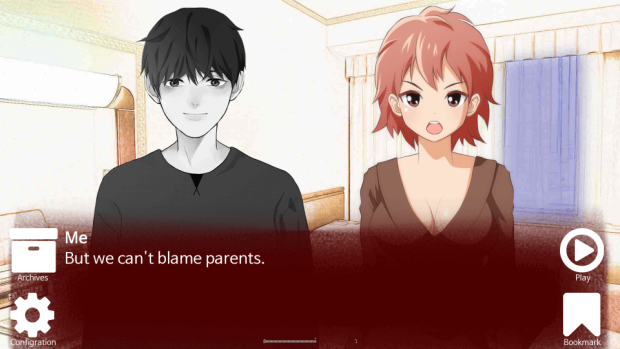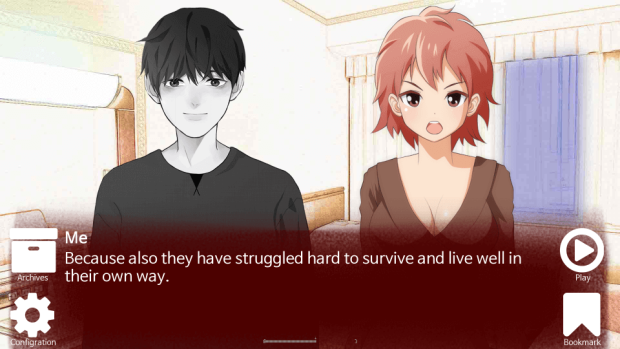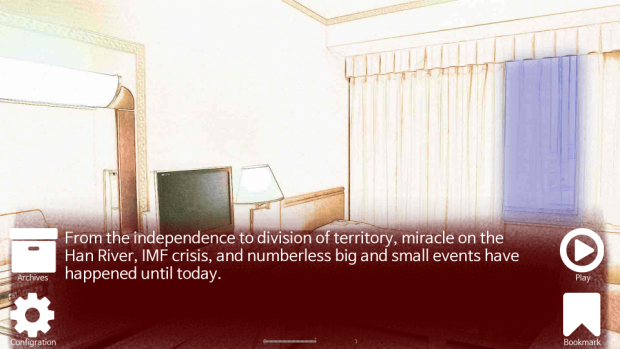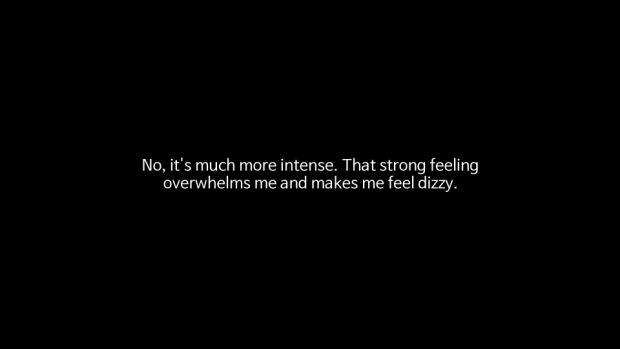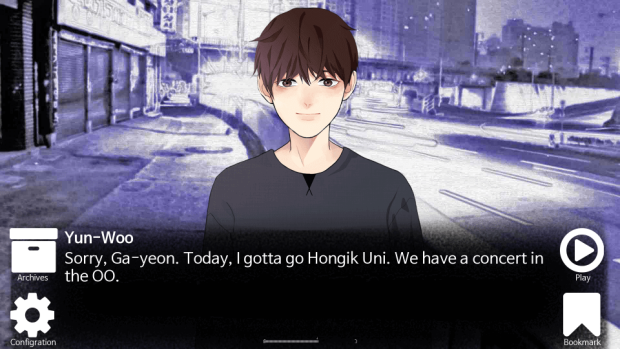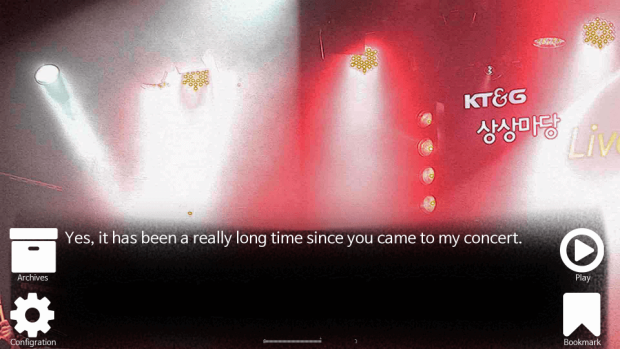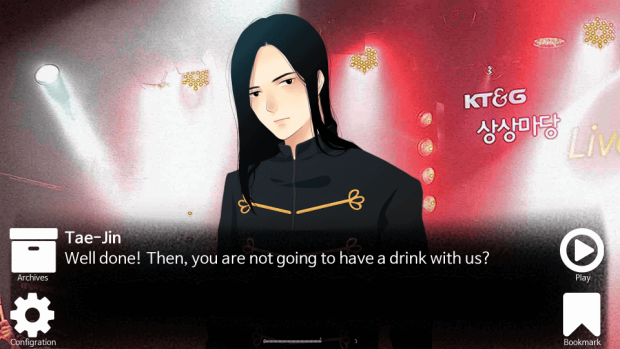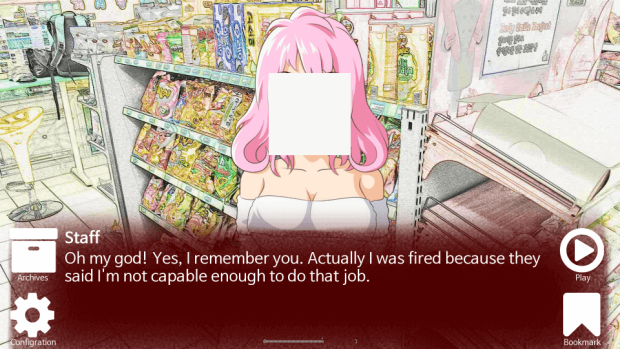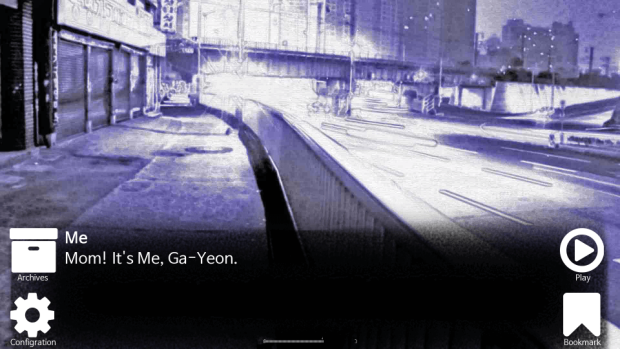 Sincerely,
Lee Yun-Seok, creator of YGGDRASIL STUDIO.