Battlefield 1 Bot Mod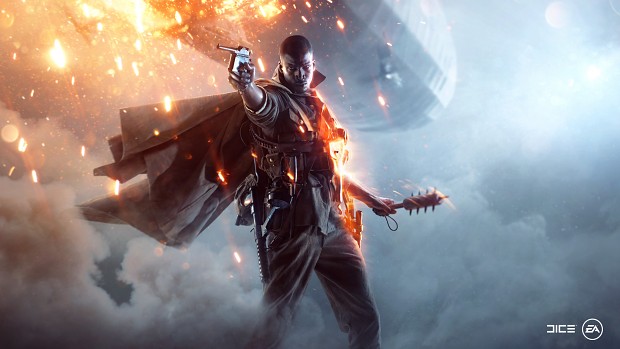 So, what's the plan?
Well, I think the most easier way to change some singleplayer map's script (*.sb? *.toc? *.cas?), change the script to that bots and players will be spwaned when it will be killed, and can record the scores (Battle Mode)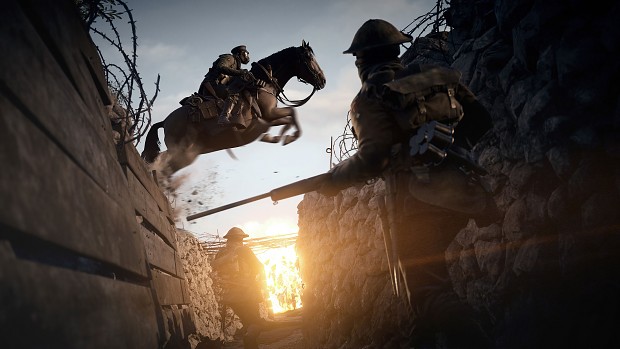 Plan B?
Well, if this solution can't work, I will try to use some other ways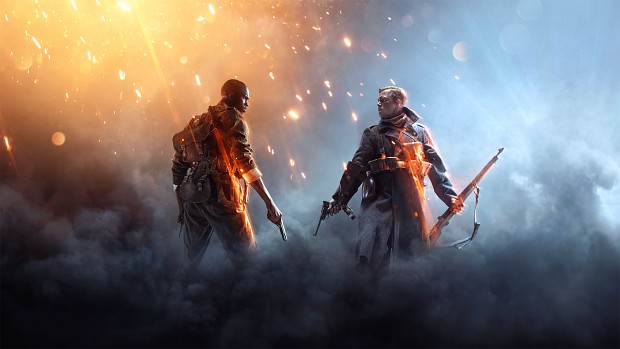 When will it release?
It's hard to say, if every solution failed, it will never be released :( I hope this will not happen
If Plan A can work (change singleplayer's script), it will release very soon (just some map script)
If Plan A don't work, I will try to use dll-injection to do this thing, that maybe longer.
If Plan B don't work, the you guys only can wait for EA's update.