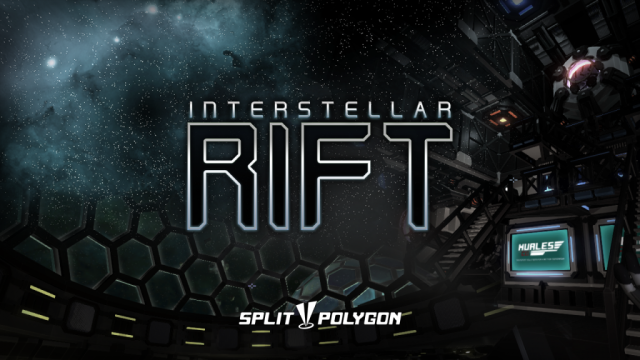 It has been an awesome year, in no small part thanks to you guys. Back in March of 2014, we made a simple little ship editor available for everyone to try. Back then, we took a risk and stepped off what everyone thought was the normal way to release games. For over a year, we took your feedback and support and used it to turn that little ship editor into a more fully fledged game. Although an open development cycle seemed a little daunting at first, releasing the game for free and updating it every two weeks with direct input from the community has been invaluable to us. And if this past year is any indication, we have no doubt that with your help Interstellar Rift will continue to grow and expand.
But today is not about us, it is about you! As a token of our gratitude for your support, we are pleased to present everyone who has registered an account and has played the game between November 11th 2014 and June 2nd 2015 with a Steam copy of Interstellar Rift. Thank you all
Simply log in with your Interstellar Rift Account and you will be given a key which you can apply to your Steam Account.
We sincerely hope you'll stick with us as we bring Interstellar Rift into the next stage of its development. The next few months are going to bring some very interesting features into the game such as combat and trade.