The Masterplan Early Access Update 11.0 is currently available on Steam, and on Humble.

The Masterplan already has a sizeable amount of content with its 14 unique robbery locations, all of which are sandbox-style and thus allowing multiple approaches, so we focused more on features and polish for this update.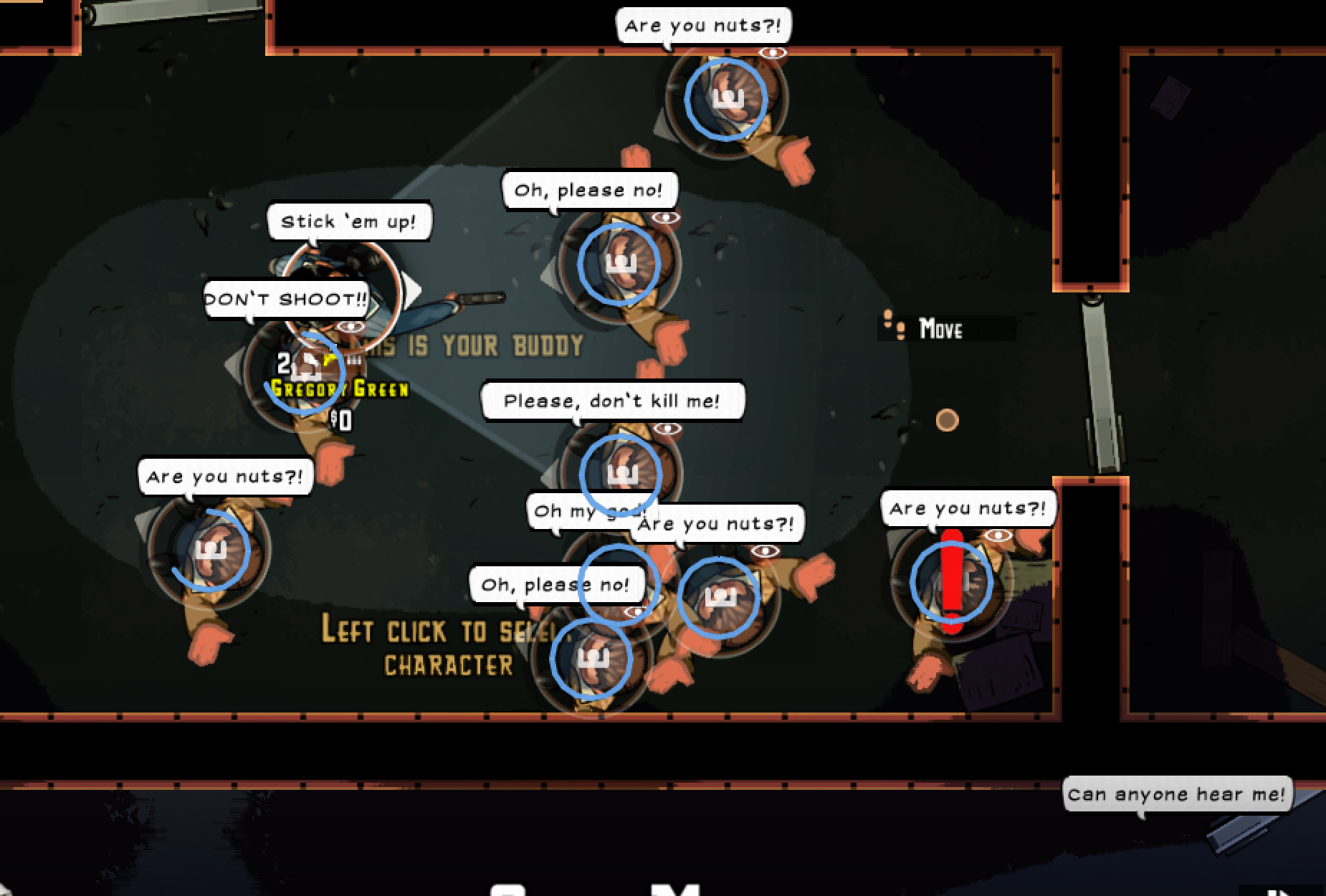 Chat bubbles actually make a lot of sense, really! (Test footage only.)
New content and features
Characters speak up with speech bubbles
Very witty comic narrative added to some levels. Expect more wittyness in the future!
NPCs wake up after being knocked out. Be sure to lock them up!
Sniper rifle
New music for hideout, map and more!
New behaviour optimization not only makes actions more natural, but also helps with the stability.
Minor features and bugfixes
Melee attacks no longer damage your own goons
Goons try to move in formation
You must use violence on cash registers and safes to open them
Pathfinding optimises for shorter paths
A lot of the update focuses on improving the current content, and we'll keep doing that in the future as well. As the release approaches, we want the gameplay to be as polished as possible, and with most of the content done, we're in a good position to work on that.
There are still some very important features to come, such as the new animation/graphics system, and the support for player generated content. We are making good progress on these, and can definitely see the launch in the horizon. This also means the game is very close to the launch version, but still in Early Access discount, making this the ideal time to jump on board.
We hope to see you and get your feedback on the Steam forums! Happy heisting!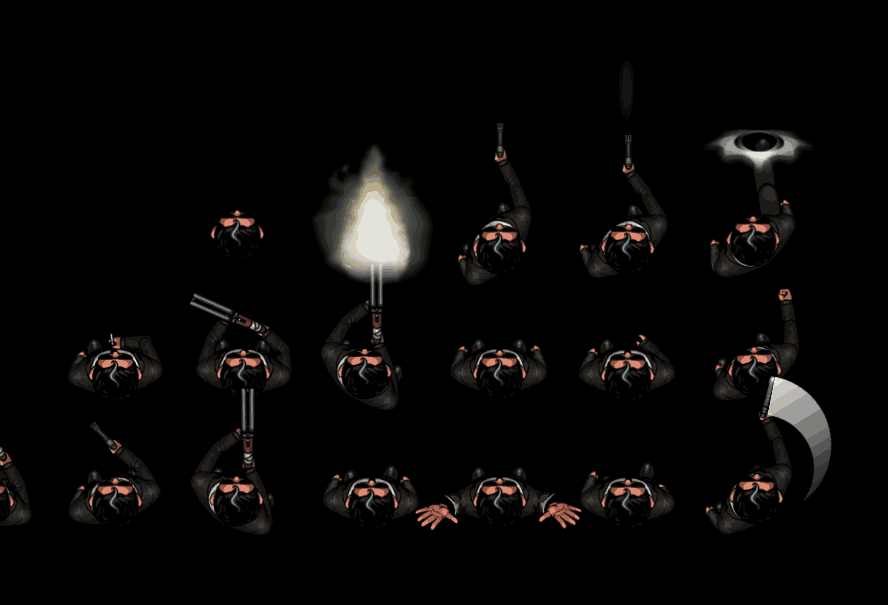 TEASER footage of the new animation system due next update!
The Masterplan is in the Steam Early Access, with a planned release in Q2 2015. The game is developed by Shark Punch, an independent and self-funded studio best followed in Twitter.