Contents
I - Tatoime
II - Pedro's Fauna Update
III - What's next?
IV - CerriaWiki Page of the Day (CPotD)
---
Tatoime
The Tatoime I should be able to finish today, which means the Prominent Species Development would finally be complete! The Tatoime are a territorial and protective species, but once accepted are treated as old friends would treat one another, forever.
Instead of a monetary system, they use a LETS System which is a key point as to why their community is so crime-free.
For crimes that are commited, they are handled swiftly. In a community of such close-bound peoples, murder and assault are one of the unthinkable actions a Tatoime could take.
The tatoime are small, cute and curious folk in nature. But when threatened, answers appropriately. They are also cautious to trust and territorial, with the ability to breathe fire (Sweet, right?).
I'm not sure how strict the rules are on nudity, so I've blocked the female's breast :).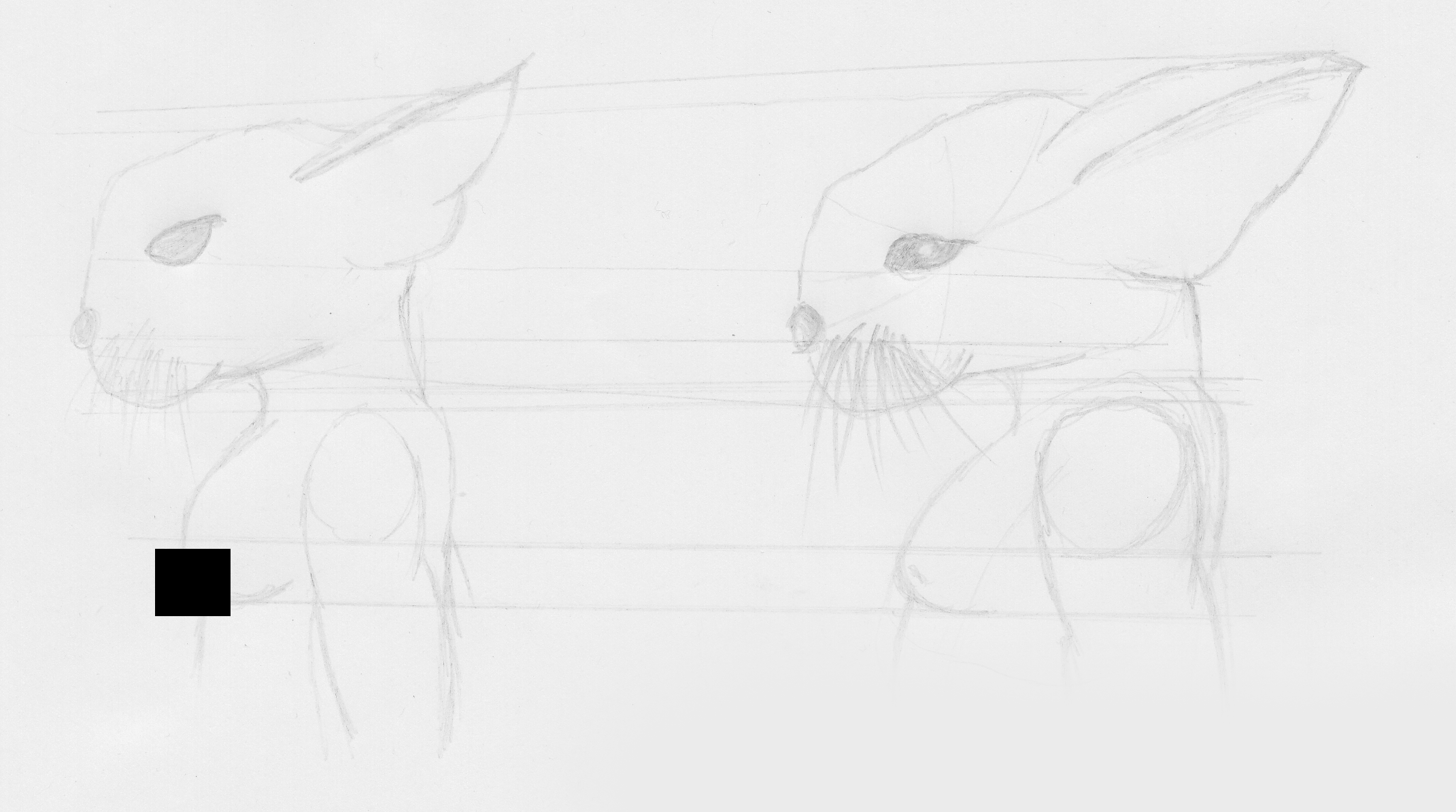 ---
Pedro's Fauna Update
Pedro, our Wiki Caretaker for the best part, generally keeps things tidy, updated and uploaded. In fact, rather than doing every creature one by one, he did some sort of mass-import, which has seen all 1980 (aprox) creatures uploaded! They only have the basic info, but, there you go; ready to be fully detailed when the time comes.
Thanks Pedro!
---
What's Next?
Once the prominent creatures have been designed, I'm going to go over them again and double check over everything and basically make sure that everything is as realistic yet fantastic as possible.
Then I'll work up a Typical Personality Chart for each species, go over that, then the fun begins with the divisions of the borders with sub-borders, or, states/provinces.
After that, the real work begins with Language Development. Well, Is that really considerable as work? Languages are fun!
Once I have languages out of the way, I can safely begin naming the Entities of the world, such as diseases, plagues, Seasons, Weathers, Elements, and so forth.
Then I will be designing each city in the game (Which will probably be one or two for each civilization, excluding the towns and villages from this count). Cities will take me a good few weeks, seeing as they're going to be so friggin huge.
And finally, I'll be onto the Timeline Development, which sees the alliances and wars, plagues and heatwaves of the world.
---
CerriaWiki Page of the Day!