Weekly Report #4
A new week and here I am again to bring back some progress to the game status and some new info. This time i'll focus on giving some more info on a new character and sharing the new progress. But first...
Technical Problems
Yeah, we've run into some issues lately but after almost a week, we're back at work. So yeah, we've had our 2 PCs *out of service*. We don't really know the exact reason for this problem which had us inactive for so long, but as of today we're back on track.
Bad side: We really can't be 100% sure that the problem is solved, so maybe our PCs can be off again at any time... And so is bad that the time we lost already, that won't get back.
Good side: We're back on track and more importantly, we lost nothing of A Punishment for Mai.
New Character
The Driver

Name: Unknown. He calls himself 'The driver'.
Age: 53
Birthday: ?-??-1962
Height: 1.92 m
Weight: 97 kg
Story:
This strange man hides his face behind a mask. But his face is not only that is hidden because both his past and his intentions are totally unknown.

It is not known how long he's been in the city, but based on his knowledge from it, is sure that he's been long surviving there.

One day, by chance he discovers Mai, as she was looking for supplies. The willpower he perceives in her, somehow attracts him and from that moment on he spies on Mai to see if she is strong enough. When finally he believes she is ready, he comes to her and manages to convince her that he knows how to escape the city.

The driver is not a playable character in the adventure, however, has two main uses. The first is, that transports Mai forth with his car. And the second is that he provides her with ammunition and other items through his 'store'.
New Progress
After the aforementioned problem we've had and having them *fixed*. We've been able to get some more progress:
Testing

: We've

been carrying out

an intensive

testing of

all the puzzles

in the main zone

of Chapter

1 and

,

as

expected,

are full of

bugs and glitches

of various kinds :P.

Of course

, nothing

super

serious

and now

that

we have

spotted them,

it will be easy

to fix

.
Bugs:

Yes,

more bugs.

T

his time

are those of

the pre-areas of the

aforementioned

one

.

These bugs

were already

located

and therefore

the first thing we

have been doing

, as

we could,

has

been

get them

fixed

.

The

huge list

has been left

quite small

and that is quite

good.

Level-Maps: Just like in previous reports, Zero0Ichi keeps working on this. And here i show you some proofs: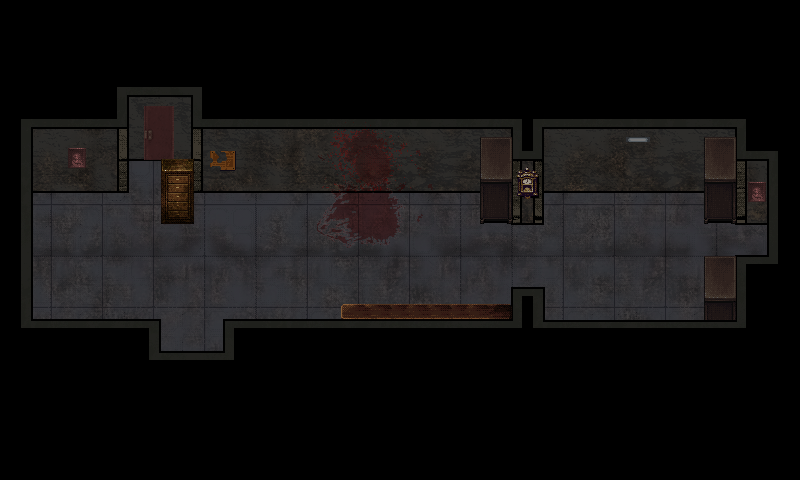 And this is all we've been able to do for now.
FanArt
And to wrap up this report, just like it is lately usual, a new pack of Fanart is here too: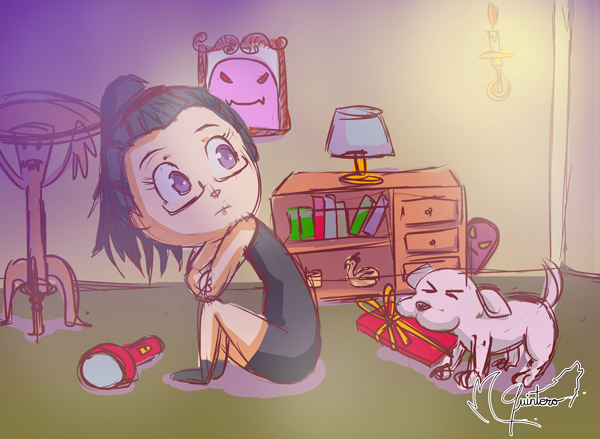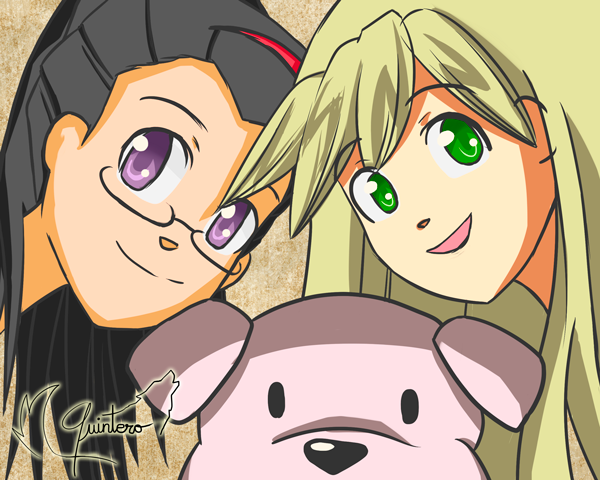 And that's all for now everyone. Please stay tuned for more info in the next report!