I'm proud to announce that on May 10th 3:00 pm ET (At least I think it's eastern time, believe me, it's hard to set a time on Moddb) I'll be releasing the beta for the More Clones Project.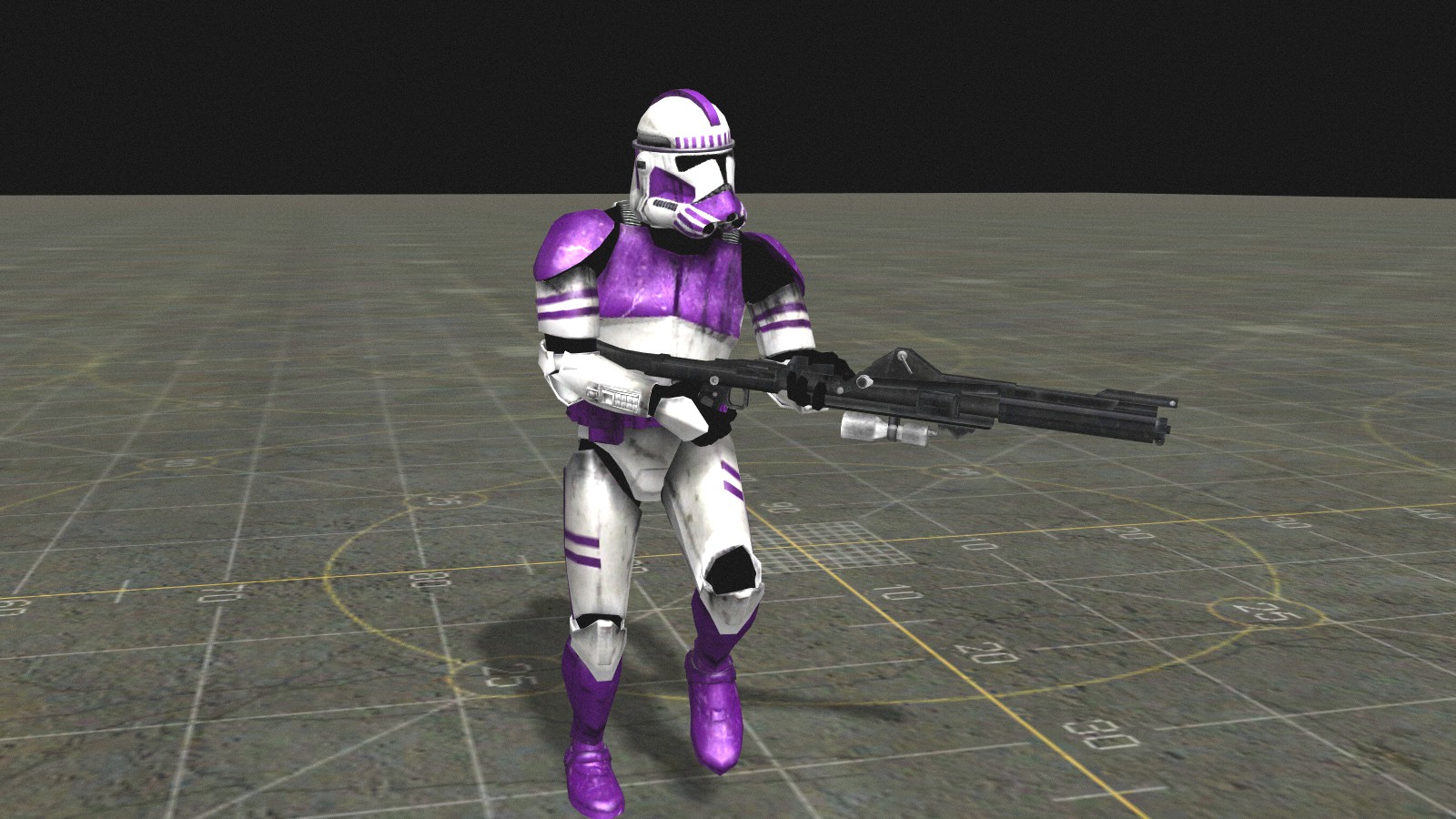 It will contain the 187th legion.
Here's a preview of all the clone trooper skins: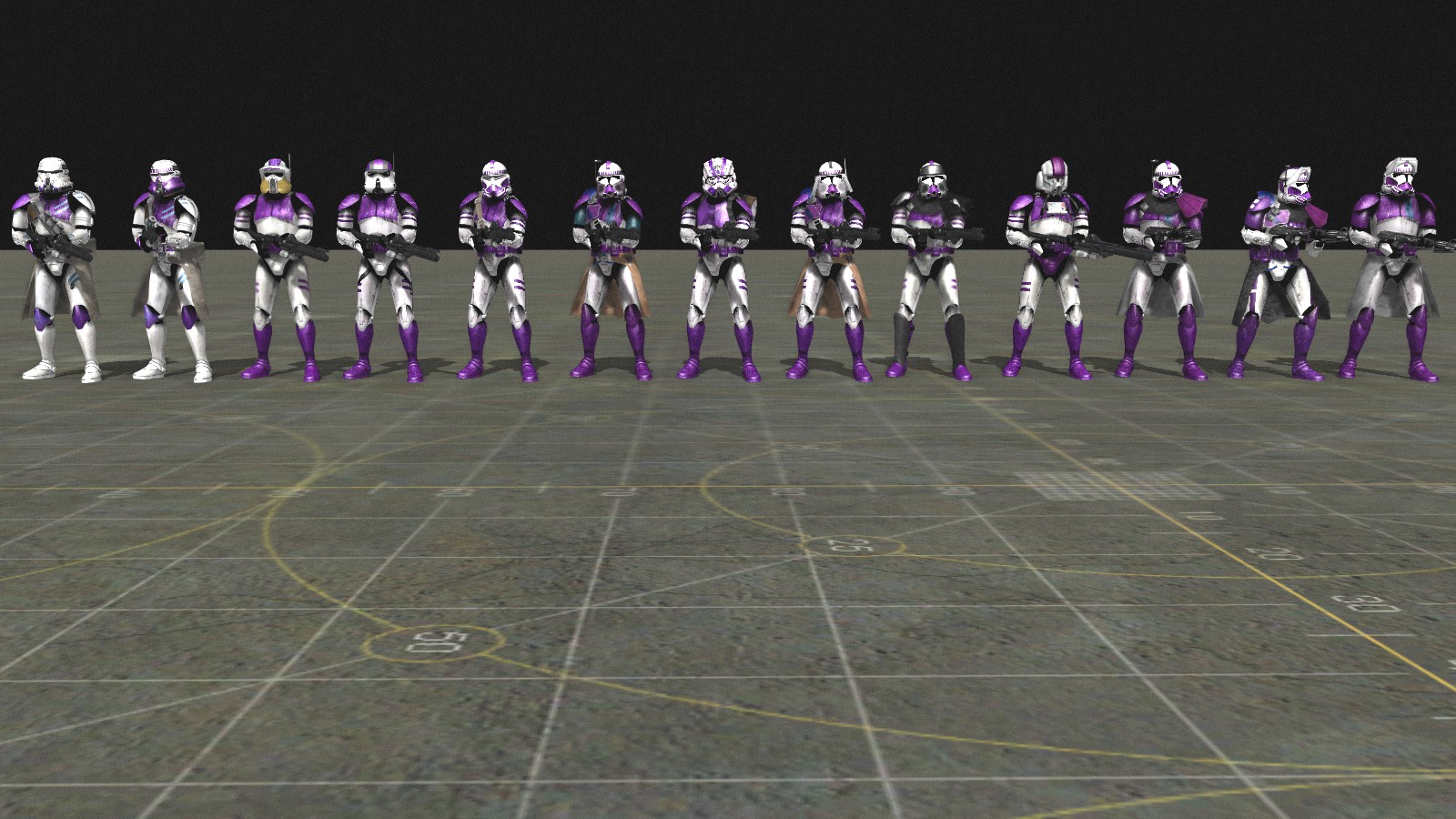 It's got airborne, arf troopers and more! I hope you'll enjoy it.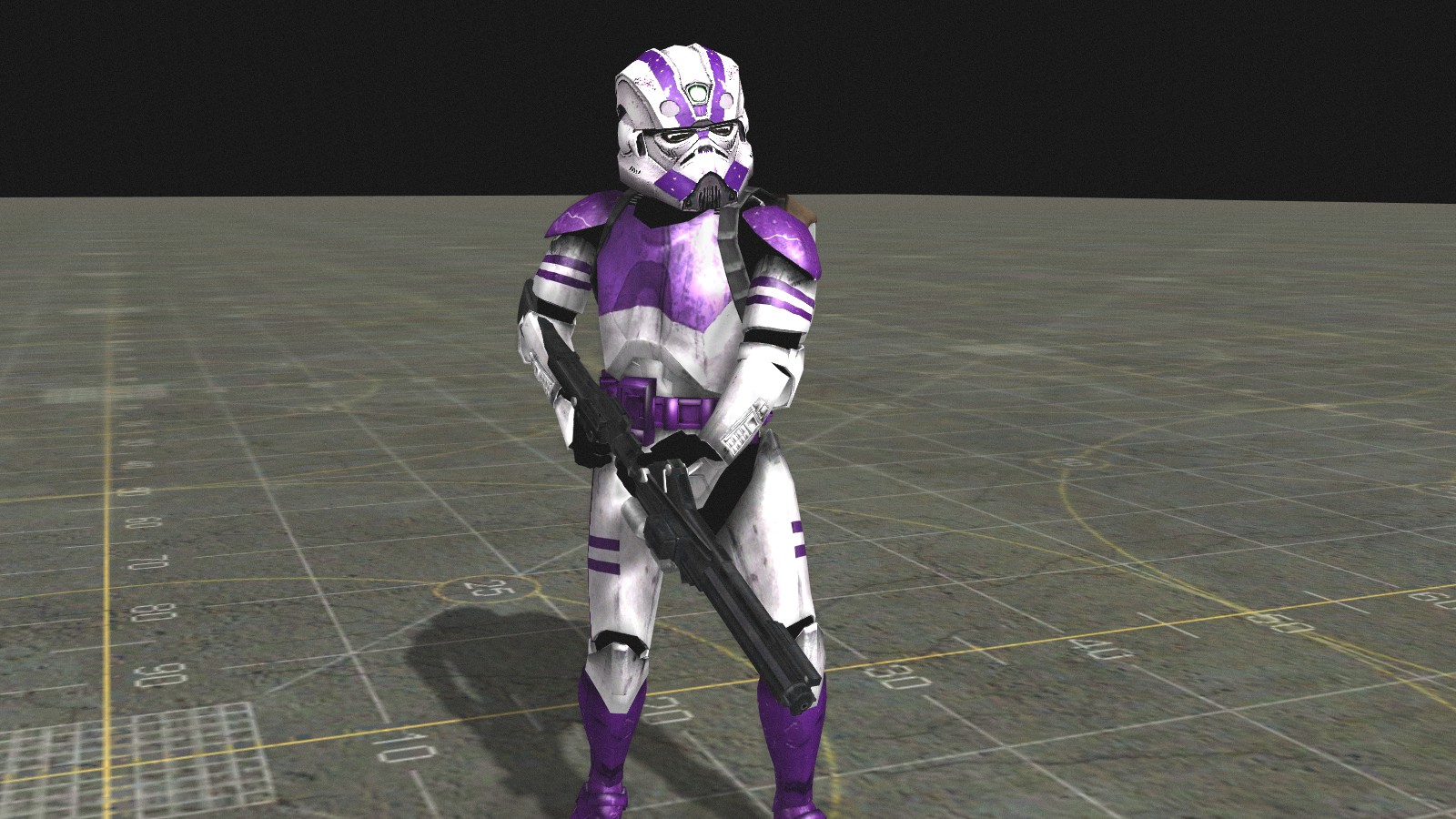 Here's some great shot of the 187th Airborne: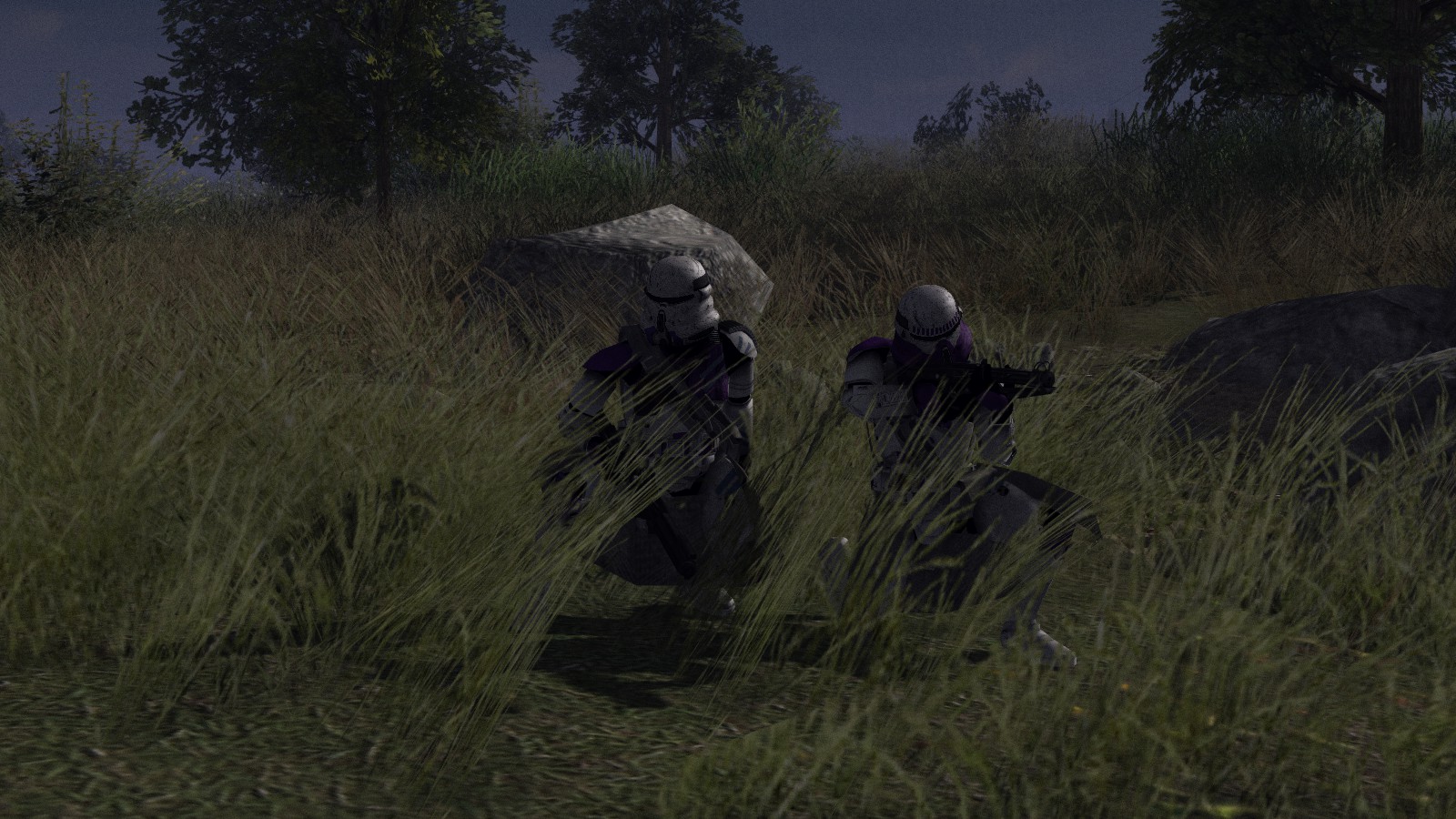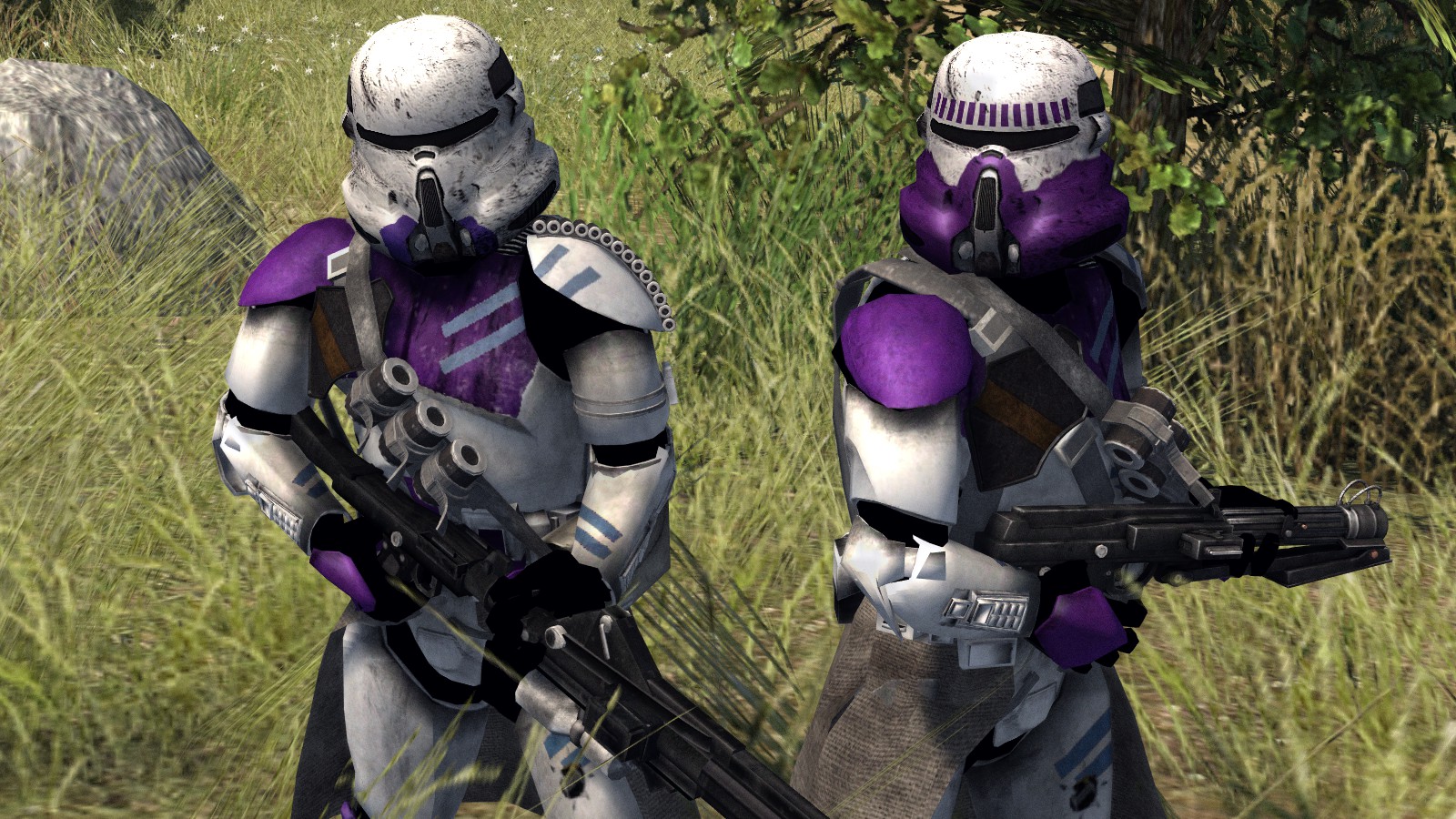 Count down the days, and may the force be with you!