this is some month that gai sensei and me want to launch a minimod for stargate atlantis fan, because our principal mod focus on san andreas and SG1 we have maybe lost some fan who want to play with the atlantis universe.But this minimod maybe will change your mind.
For the moment the minimod will have just atlantis on a large ocean and the space so you will be able to test the space features before the V2.
Some models have been realease and already on game but we need to clean map and made some other things.
for you i will show some picture about atlantis model, we already that the puddle jumper have already be made .
First the aurora class ship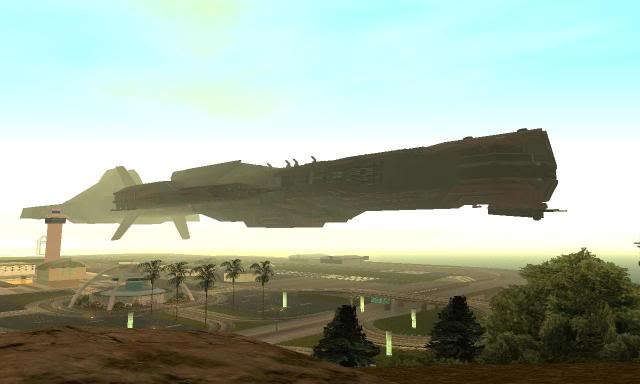 Wraith hive (Too big for a better picture )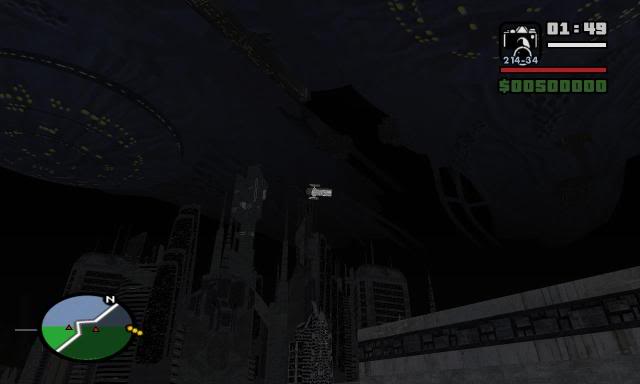 dart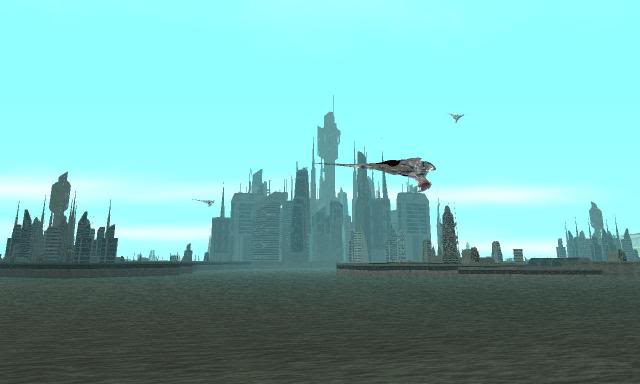 the lost city od atlantis near SA for the moment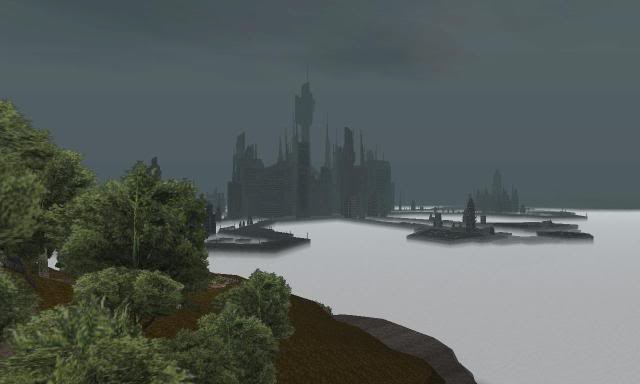 and the gateroom with the pegasus stargate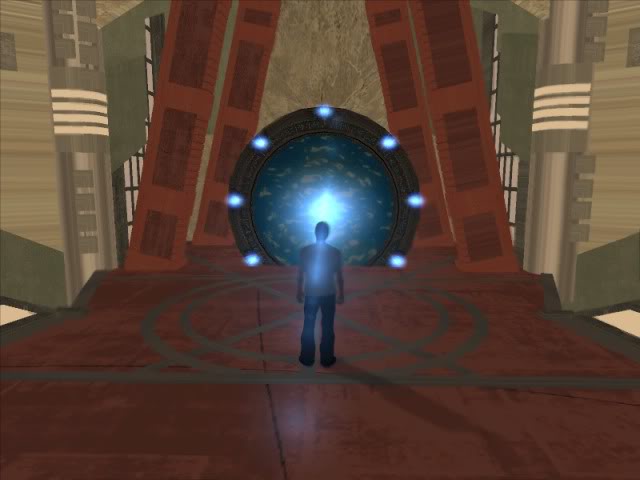 that pretty much all for the moment, the minimod will be launch before the V2 because they have a lot a of work to do for finish it , good year 2010 to all.