A couple of RoM team members expressed the desire to make a live stream on Twitch talking about their work.

The stream will include real-time concepting of a Rohan unit (maybe with suggestions of the community), Q&A regarding art & 2D content for Rise of Mordor and more.

We will be streaming live April 23rd at 16:00 GMT on Robbie's Twitch channel (Twitch.tv).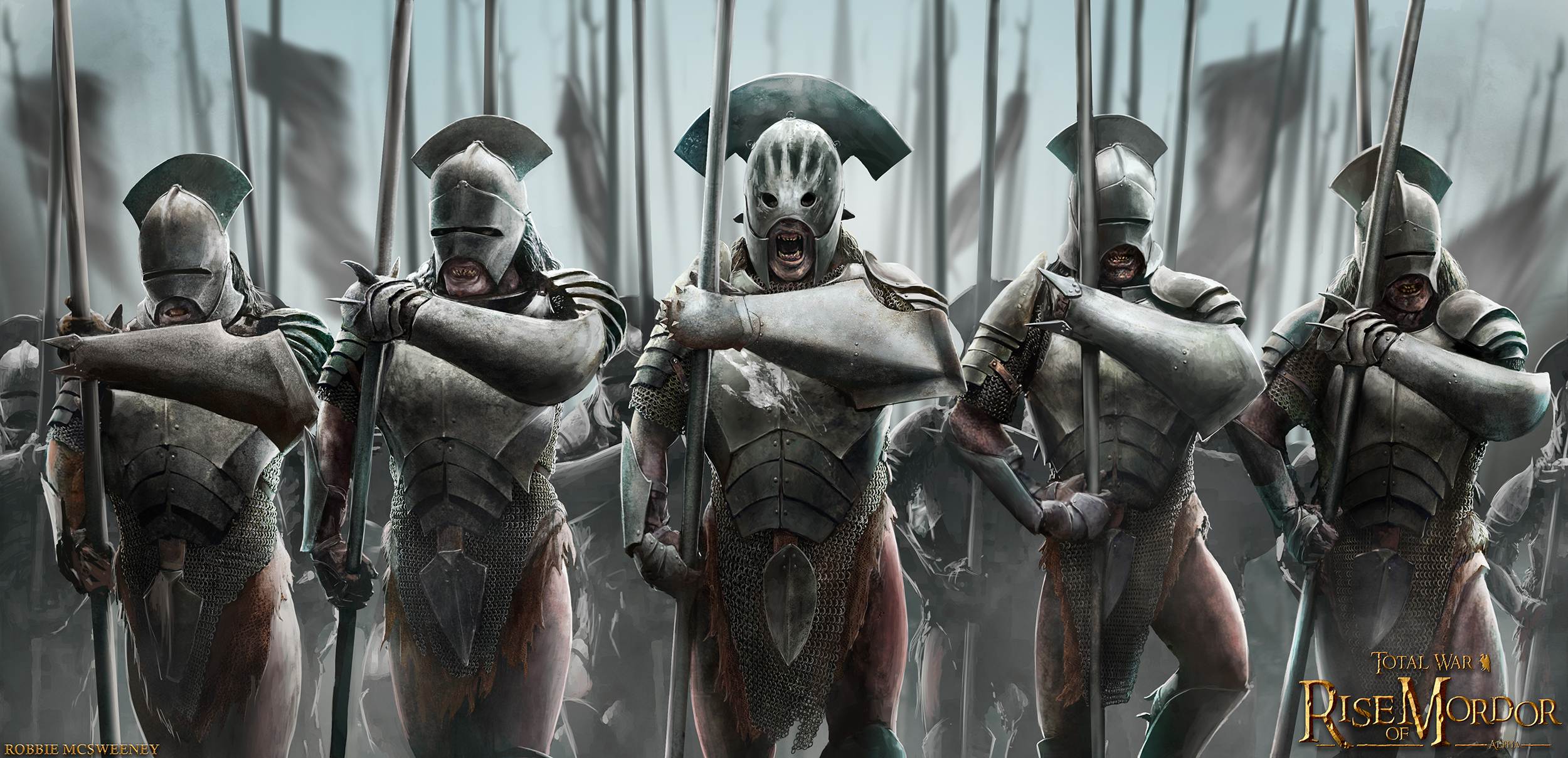 It is expected that most of 2D art members will be there and probably few more members that are not involved in the 2D department.