Before I talk about the game I would like to apologize for the huge hiatus that the game went on. Since April that you guys haven't had any news whatsoever, but know that this "Hiatus time" didn't go to waste at all. I had time to think about the game and how I want to improve it. So here's what happened.

First, all the levels have been scrapped. Yup, all of them, I wasn't happy with how the game was turning out and I wanted it to be better, creepier, more interactive and the levels before weren't doing that for me.
I also wanted to make the graphics a LOT better, and from these pictures you can tell I'm almost at the point I want to be.
The was a picture in the first level of the sewers 5 months ago.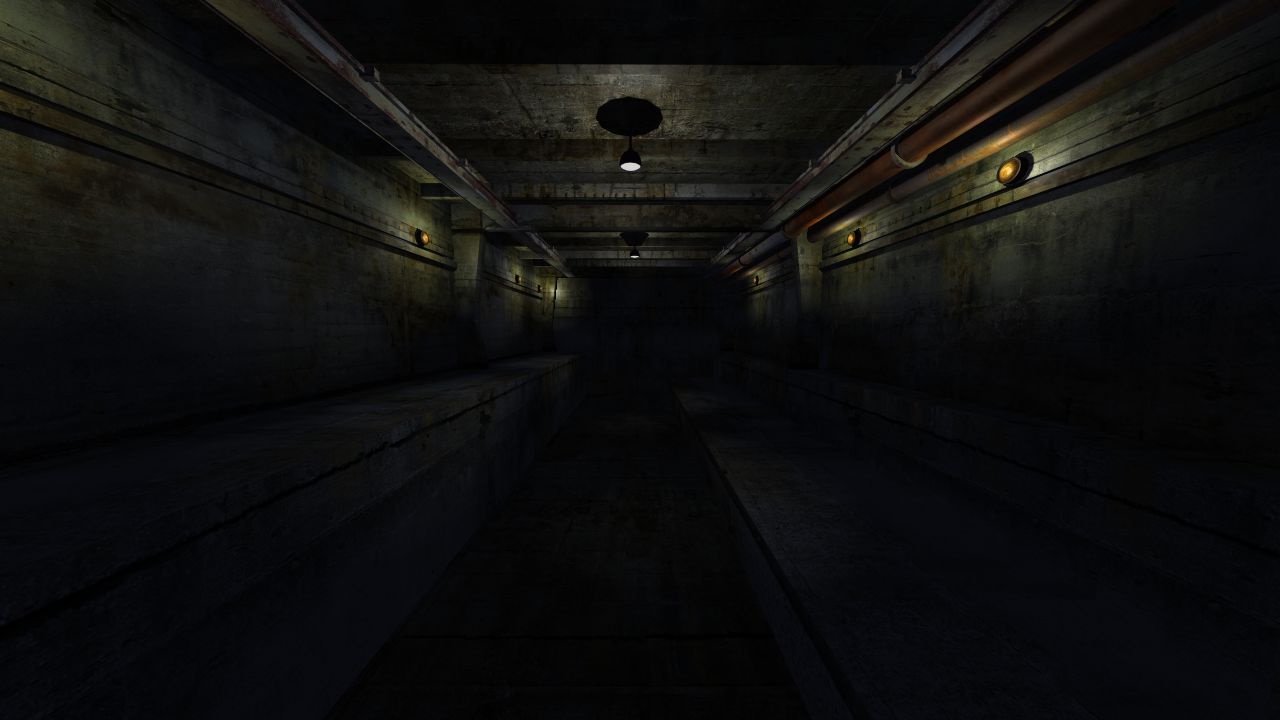 Here is how the sewers look now.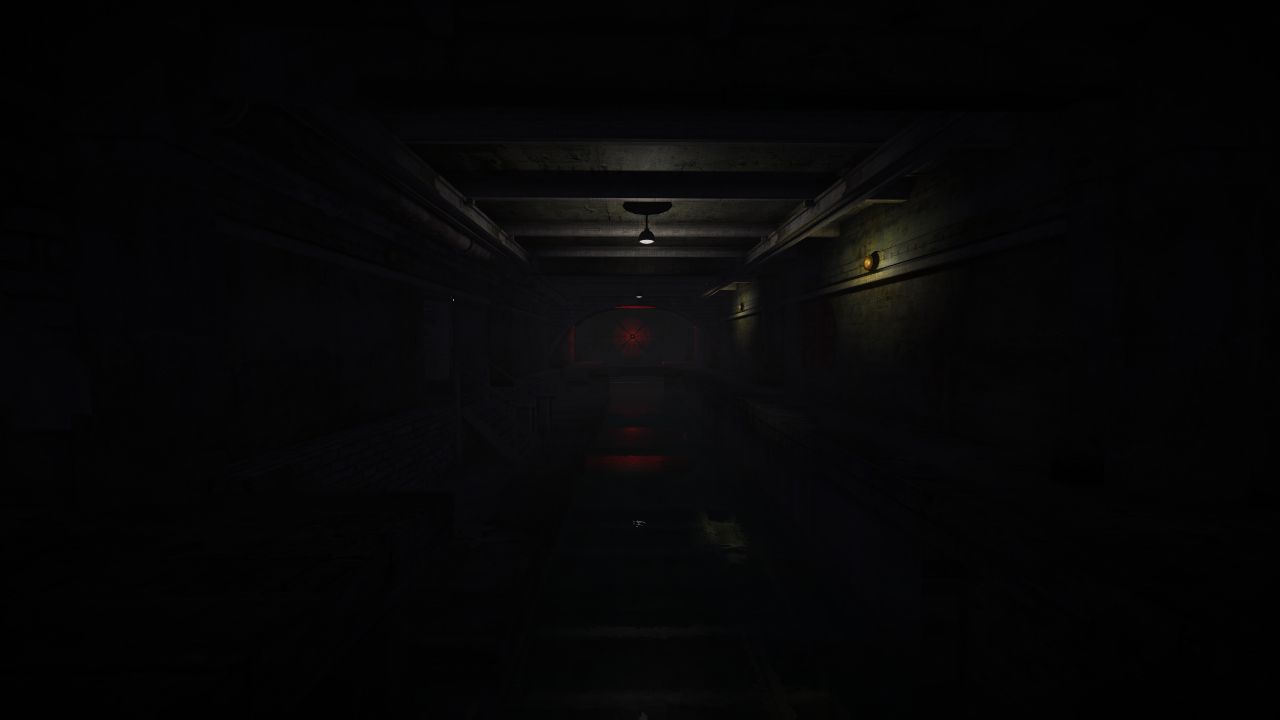 They look a LOT better in my opinion and I'm sure that I'll eventually do the same thing for the other areas in the game.
Now that we talked about the level design and how it changed, how about gameplay elements? Well, I decided to take a different approach to the inventory in a horror game and I scrapped it. Yea, I scrap a lot of things apparently, instead of having a magical pocket where you store all your stuff, you actually grab items and bring them to their place. For example, you find a key to a locked door, you physically have to hold the key and bring it to the door.
So this kiss this inventory screen goodbye.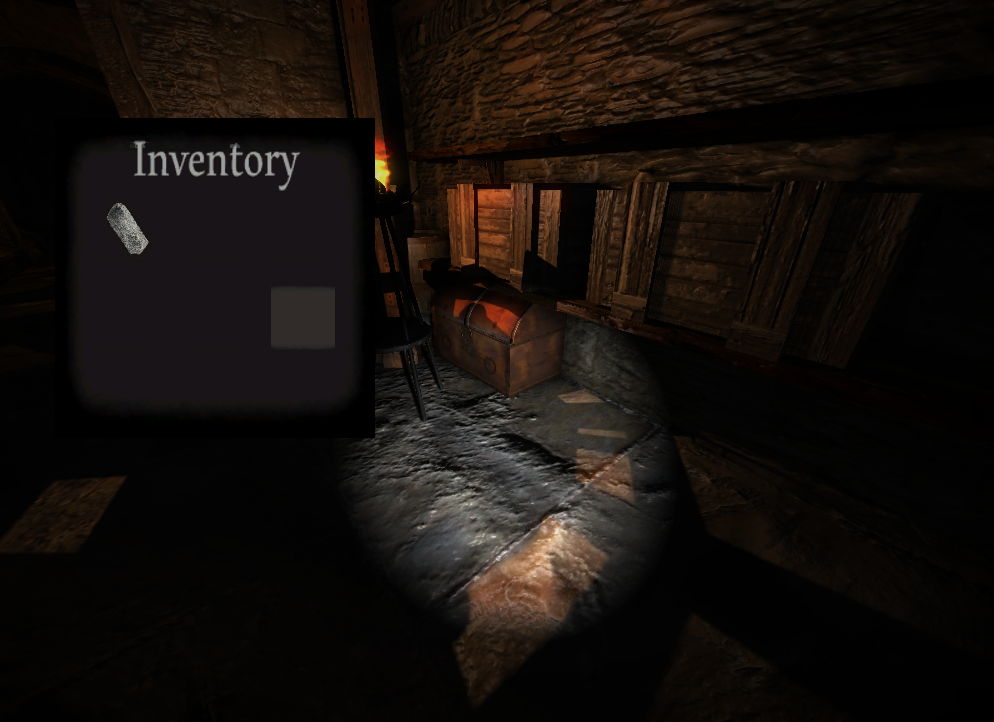 What else have I added? Well, 2 key elements in gameplay.
Leaning: You can now lean my pressing either Q or E.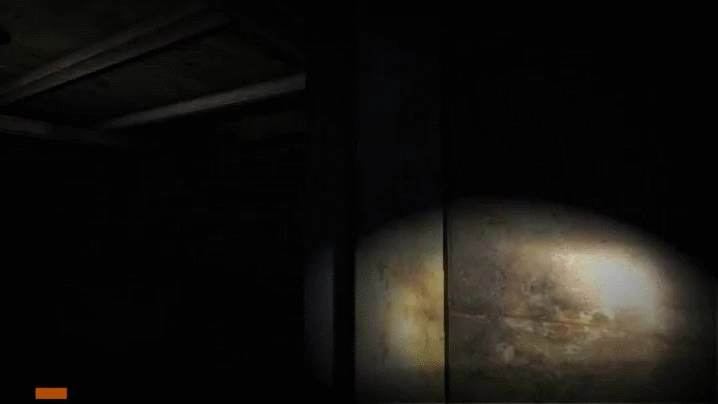 Crouching: This was kind of missing in the demos, the crouching could be a little smoother, but one thing at a time.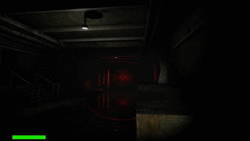 Pause screen: Probably the most requested feature, is now in the game.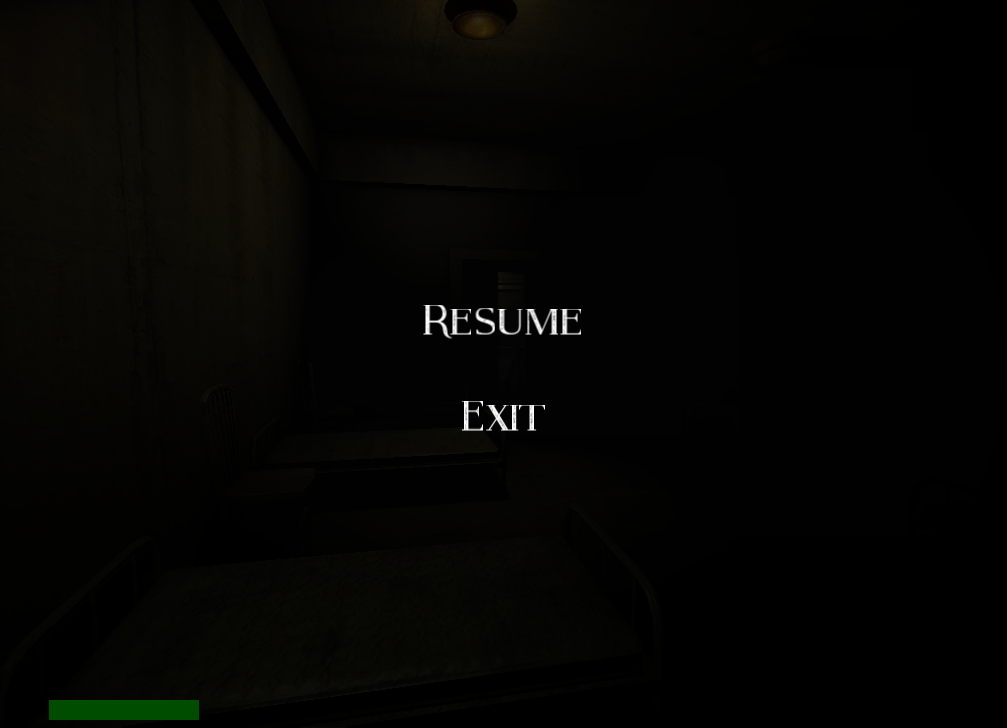 Restart Screen: It's a simple variation on the pause menu that only shows up when you die in game. It has a restart button that will make you restart the level you're currently in.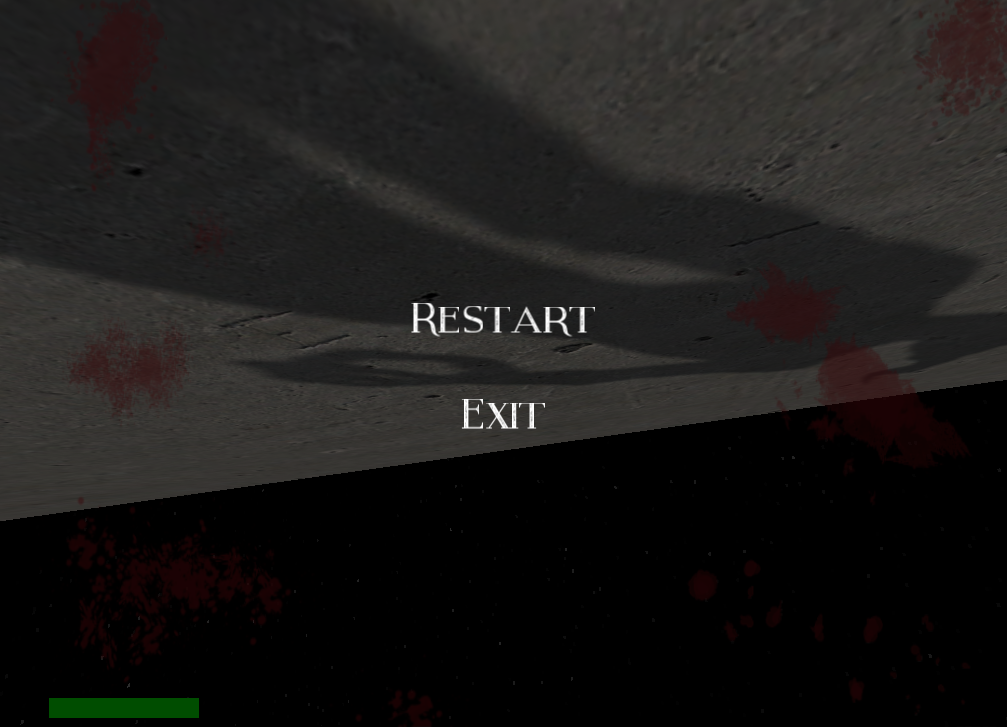 That's basically it for new gameplay elements, but what about actual gameplay time? Well, I'll have you know that the game will have over 20+ endings! It all depends on how you act in the game, how many demons you actually kill and your choices overall. One small detail can change everything in your playthrough, this will give a lot of dynamic gameplay to the player. The replay value is strong with this one!
That is basically it for what happened in the game thus far, but now since I have more time to work on it, expect a lot of pictures and news to come out soon! Thank you for reading and I hope you look forward to the game!
-Ruben