Update #033
If this is your first time, there is already lots of content to explore with updates every Wednesday and Saturday live on Twitch with development and game play. Go follow and get notified as I begin the stream. Some development streams are uploaded to the Baby Duka YouTube Channel.
DASH stands for Danger Action Speed Hero - the ultimate 2D, low-res platformer creation tool. The official reveal of the prototype was on 1st of February 2018. I'm a solo dev doing all the stuff myself so far ♥ The game is being developed in Game Maker: Studio 1.x, and is being released on Steam with full controller and local multiplayer support. Currently in the process of negotiating with publishers and new team members!
---
It's Time For Some Local Two Player Mode:
Mr Concerned and Mr b magic from the DASHboard dropped by Baby Duka Studio for the Wednesday devstream. It's up on Twitch (for the next 14 days) and forever on YouTube if you want to see the broadcast (new audio sketches and lots of gameplay).
Each of them built 3 levels for the new Hero vs Hero mode. I want to write more about this competitive mode, but I encourage you to simply check out the stream!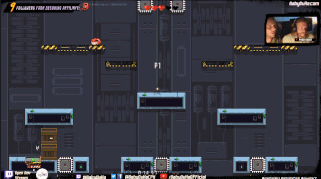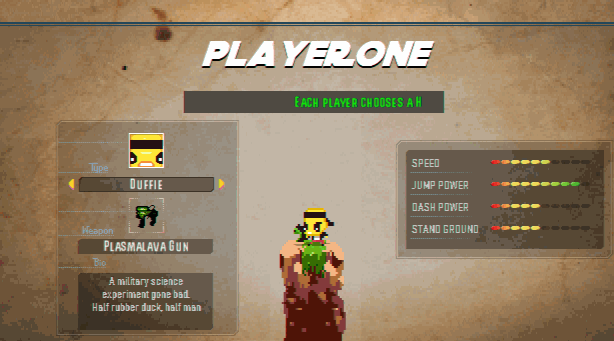 (The intro Hero select sketch for the Hero vs Hero mode)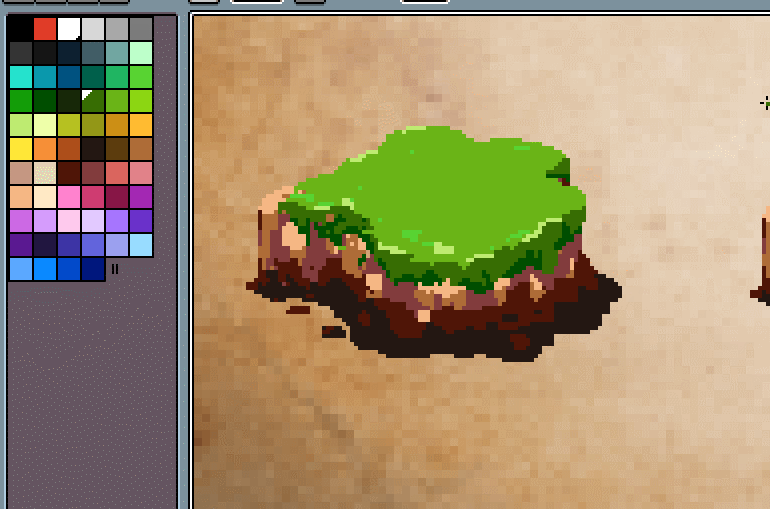 (Sketching some room design for the Map of DASH Islands)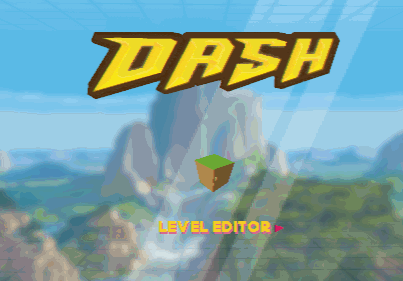 (The Hero vs Hero option in the Main Menu)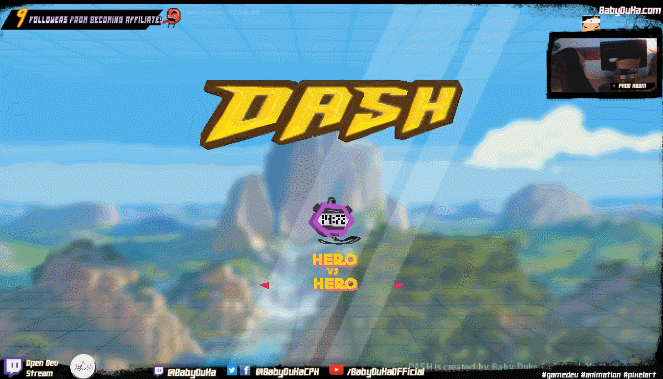 (The DASH Islands - the map makes up for the 2 player course)
This (local, for now) multi-player feature will go through a lot of work but the shape is outlined...
---
New Stuff & Fixes Since Saturday 02/06/2018:
Prevented player from jumping over top-most line of tiles (prevent Super Mario World mode)
Built the Hero vs Hero rooms local 2 player structure
New main menu options: Hero vs Hero and Exit
Turn ghosts on/off in game mode
Optimized four-directional dash!
Implemented 'Reset hi score' feature; player now resets best time in custom level when adding or removing any tile.
Created scripts to launch saved level directly without having to go through editor
... and lots of other stuff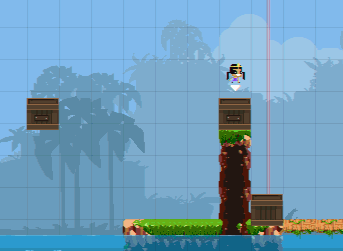 (Cleo and her four-directional dashes)
---
It was a lot of fun and super interesting to observe the players as they reacted to the 2 player game. Next week will be about solidifying it as well as fixing the last major bugs.
Thanks A LOT for reading and hope you enjoyed this devlog. Please spread the word and make sure any platformer expert or super speedrunner gets a chance to have their hands and the ultimate 2D action/precision platformer tool!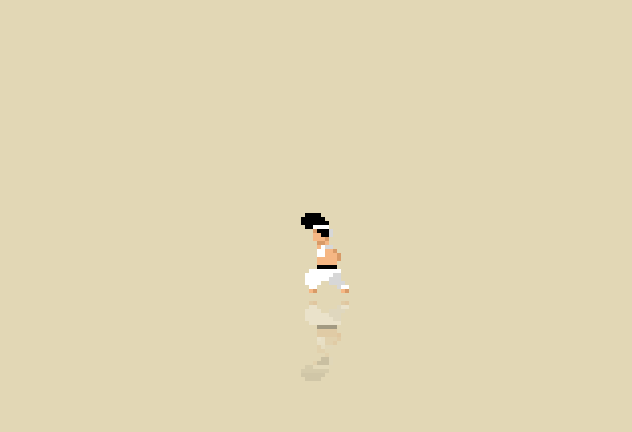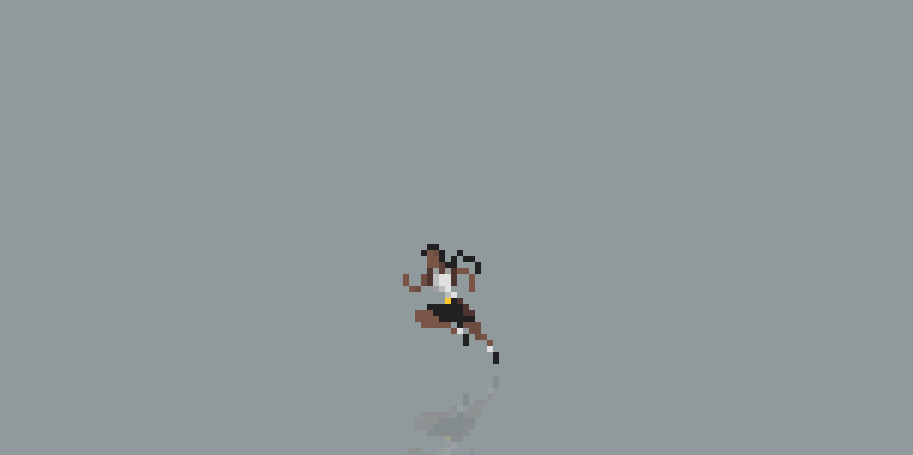 Go and follow the Baby Duka Twitch channel - I'm only a few followers away from becoming affiliate (next level Twitcher)
---
Follow on Twitter to catch up on the development 24/7!
Thanks for reading, once again, and stay tuned!

DASH ON!
- Jake, Baby Duka studio (Copenhagen, Denmark)
NEWSLETTER on the new website ► babyduka.com
Open development stream ► twitch.tv/BabyDuka (Wednesdays 8 pm GMT, Saturdays 6 pm GMT)