Update #032
If this is your first time, there is already lots of content to explore with updates every Wednesday and Saturday live on Twitch with development and game play. Go follow and get notified as I begin the stream. Some development streams are uploaded to the Baby Duka YouTube Channel.
DASH stands for Danger Action Speed Hero - the ultimate 2D, low-res platformer creation tool. The official reveal of the prototype was on 1st of February 2018. I'm a solo dev doing all the stuff myself so far ♥ The game is being developed in Game Maker: Studio 1.x, and is being released on Steam with full controller and local multiplayer support. Currently in the process of negotiating with publishers and new team members!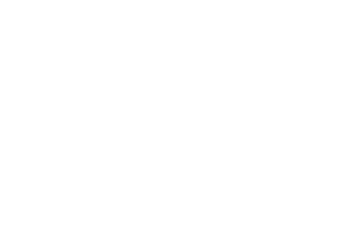 ---
Wow 6 Months Passed By!
It has now been about 6 months of steady development of the Danger Action Speed Heroes! And boy what a way it has come. All the way from an empty cold world to a colorful, nuanced and interesting scenario!
And to celebrate... I'm takin' it easy.. Totally easy...
So here are some caps from this week's development without any notes or comments.
Next week mr concerned will be visiting from Cairo and mr b magic will be around the studio for some intense testing and hopefully we will get to see some Hero vs Hero gameplay and their dashing faces on stream! So tune in Wednesday or Saturday on Baby Duka\s Twitch channel!♥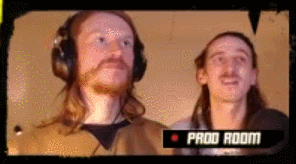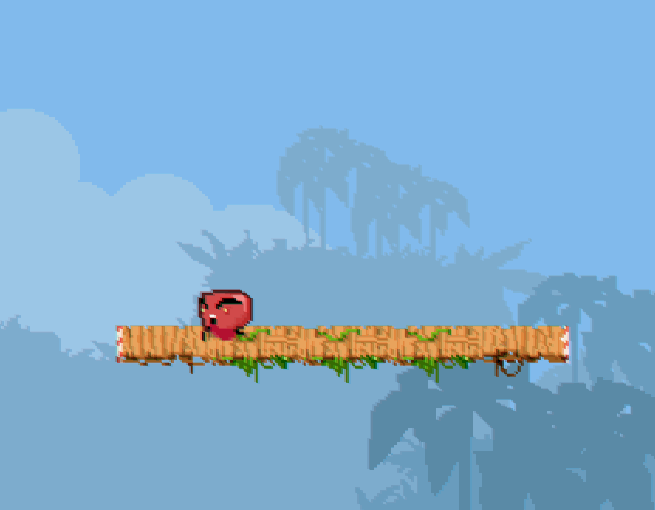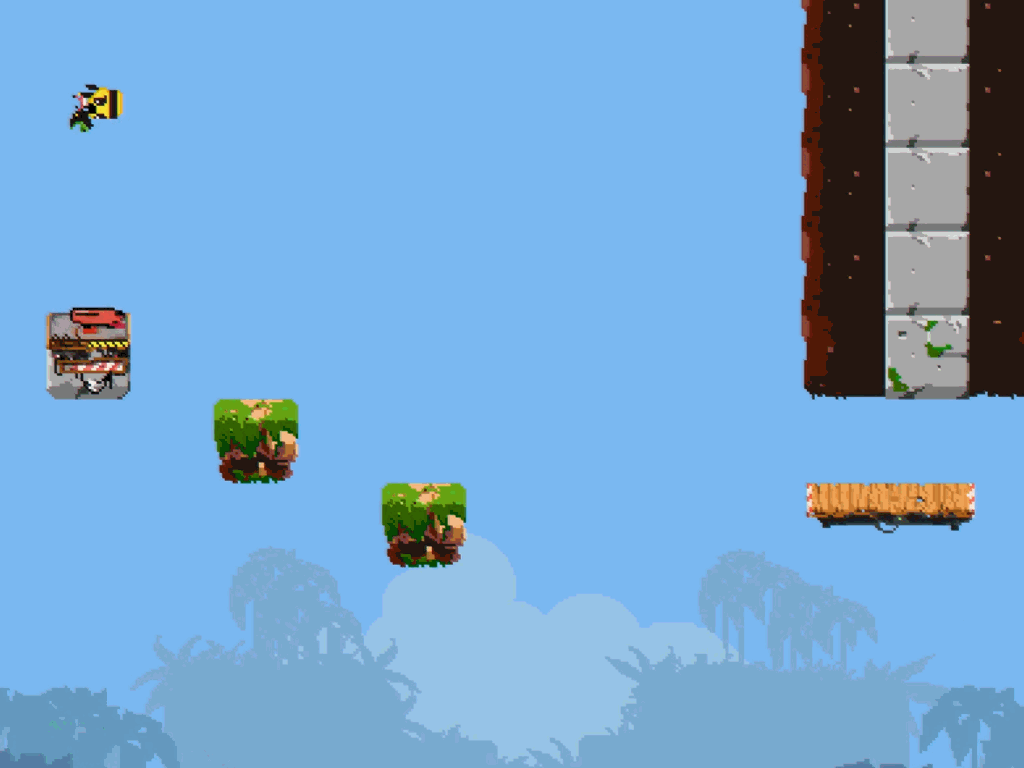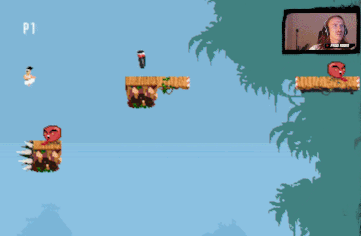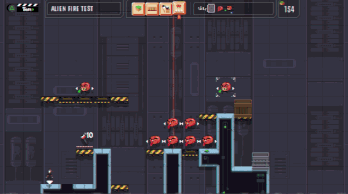 ---
Follow on Twitter to catch up on the development 24/7!
Thanks for reading, once again, and stay tuned!

DASH ON!
- Jake, Baby Duka studio (Copenhagen, Denmark)
NEWSLETTER on the new website ► babyduka.com
Open development stream ► twitch.tv/BabyDuka (Wednesdays 8 pm GMT, Saturdays 6 pm GMT)