Our development team has recently completed the Official Last Dream: World Unknown Strategy Guide. Coming in at 917 pages, we hope that it shows the care that we've taken to craft an immersive, yet classic JRPG experience. Download the Strategy Guide to get detailed information on all things Last Dream!
World Unknown launches on Steam on June 1st, but you can preview the first segment of the game with the demo!
In the Last Dream: World Unknown Strategy Guide, you'll find comprehensive information on skills, items, game mechanics, and much more. In addition, there hundreds of high resolution detailed maps to aid you in your journey through Firma. The images below show just a handful of the labeled maps you'll find in the World Unknown Strategy Guide: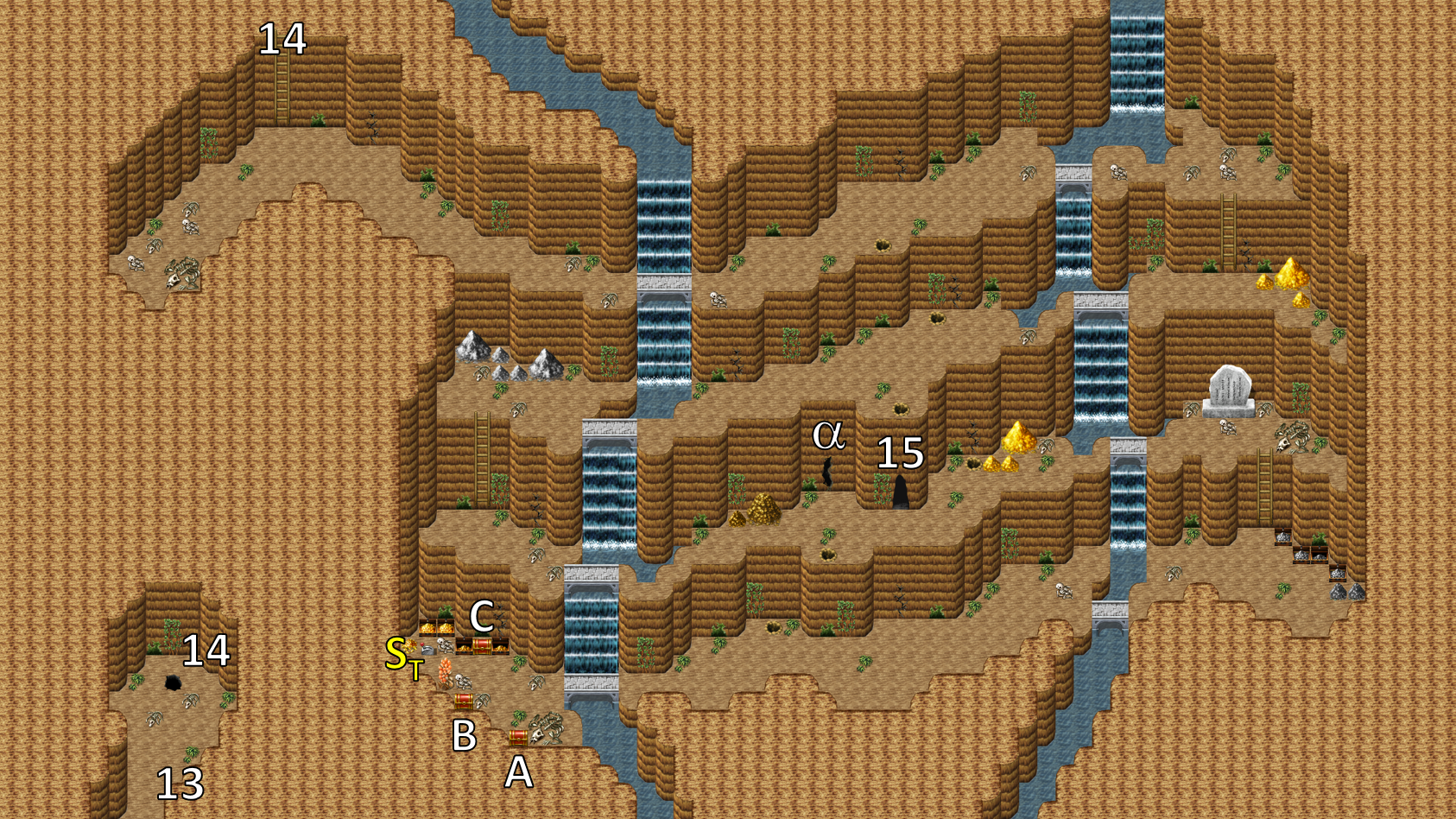 Will you visit the Abandoned Tunnel and explore the old ruins of the ancient Dwarven Stronghold?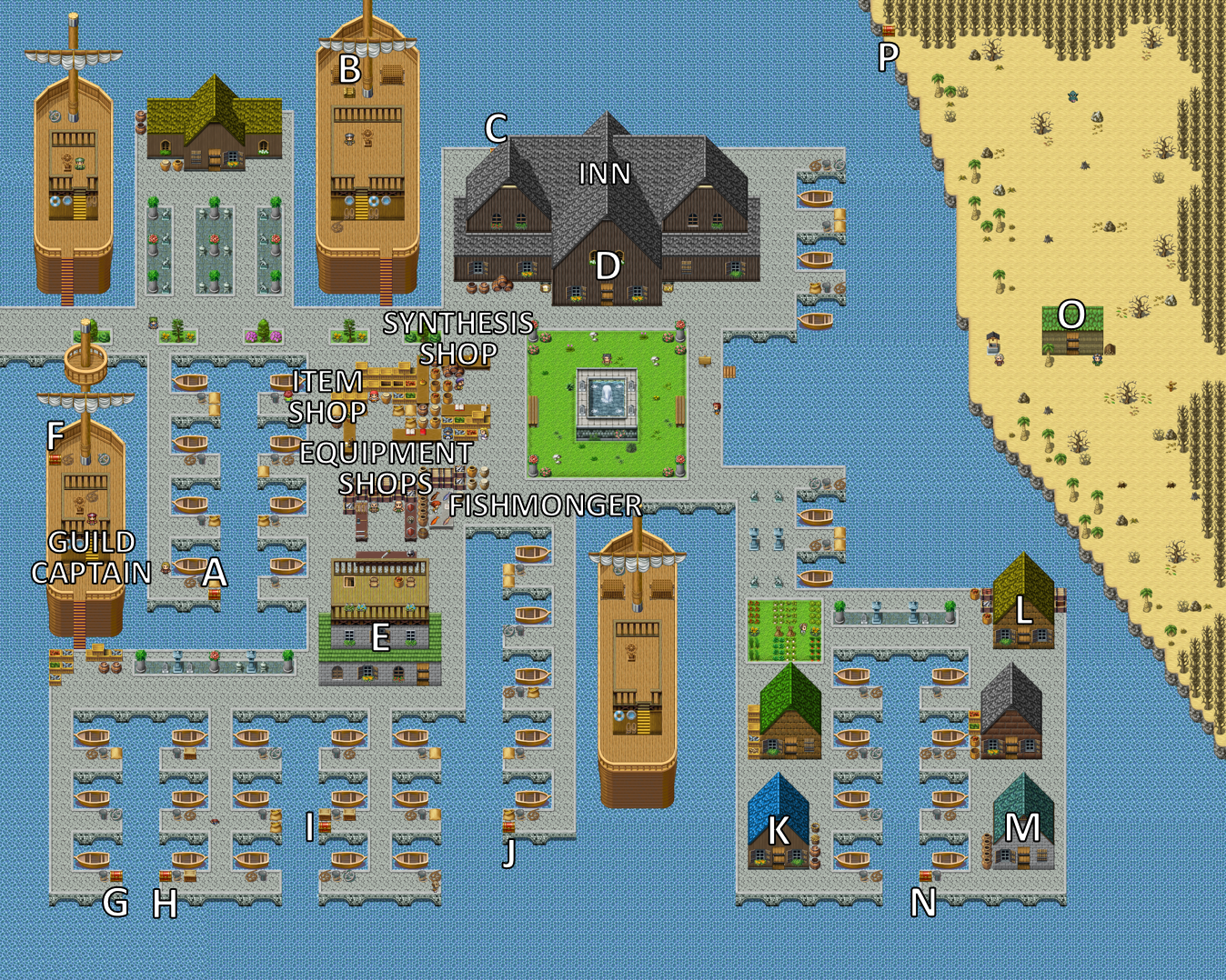 The bustling seaside town of North Bay serves as the lifeblood of trade between the mighty town of Rockwood and the Human nation of Orphos.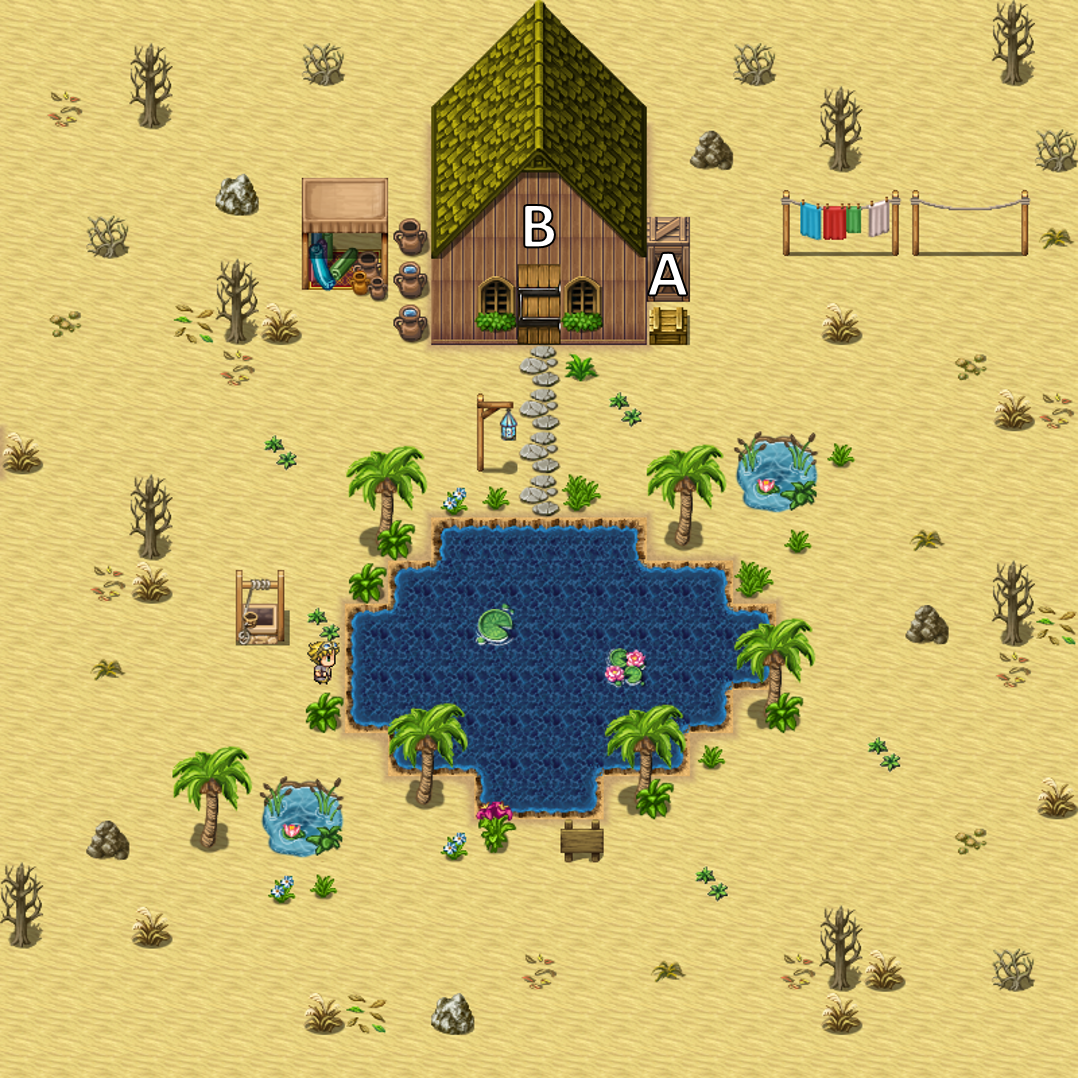 On your way from North Bay to Theopolis, restock on items at the quaint Item Shop in the Western Oasis.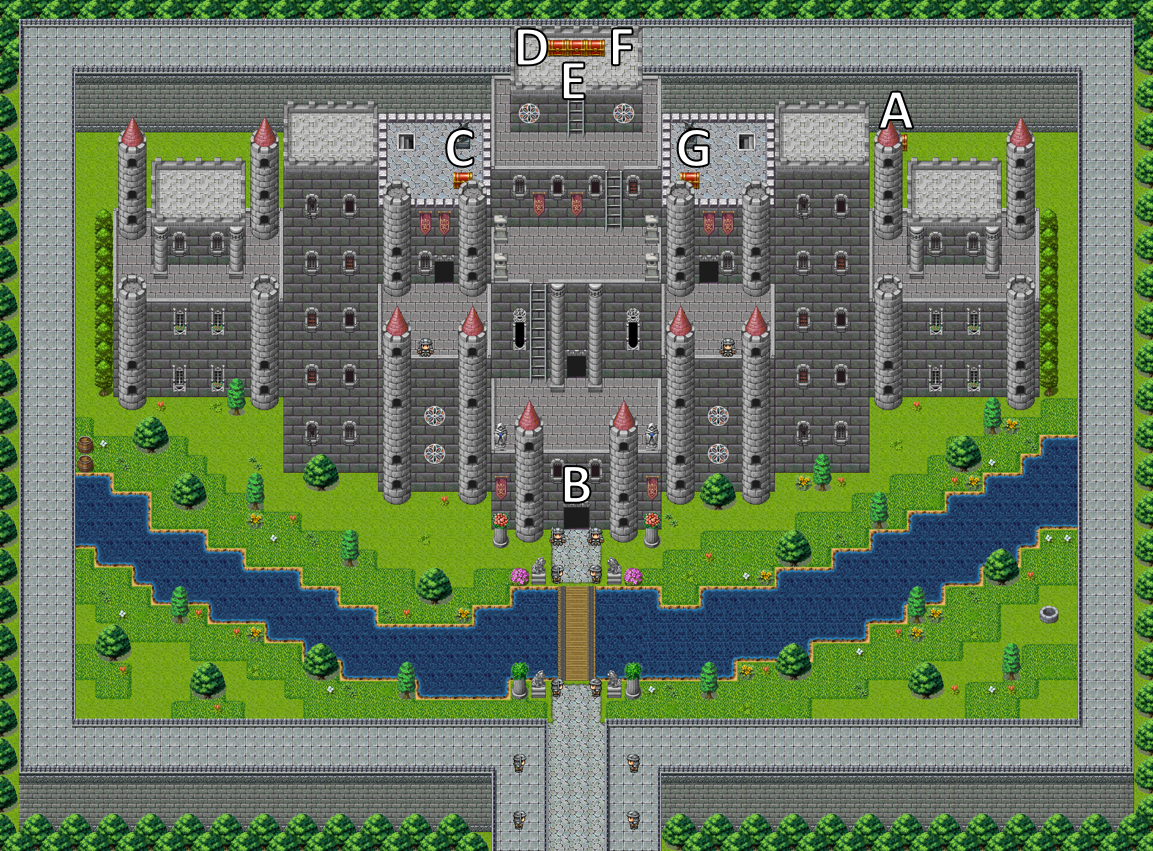 When you arrive in Theopolis, make sure you visit Theopolis Castle, but don't get sticky fingers or you may end up in the Castle Prison!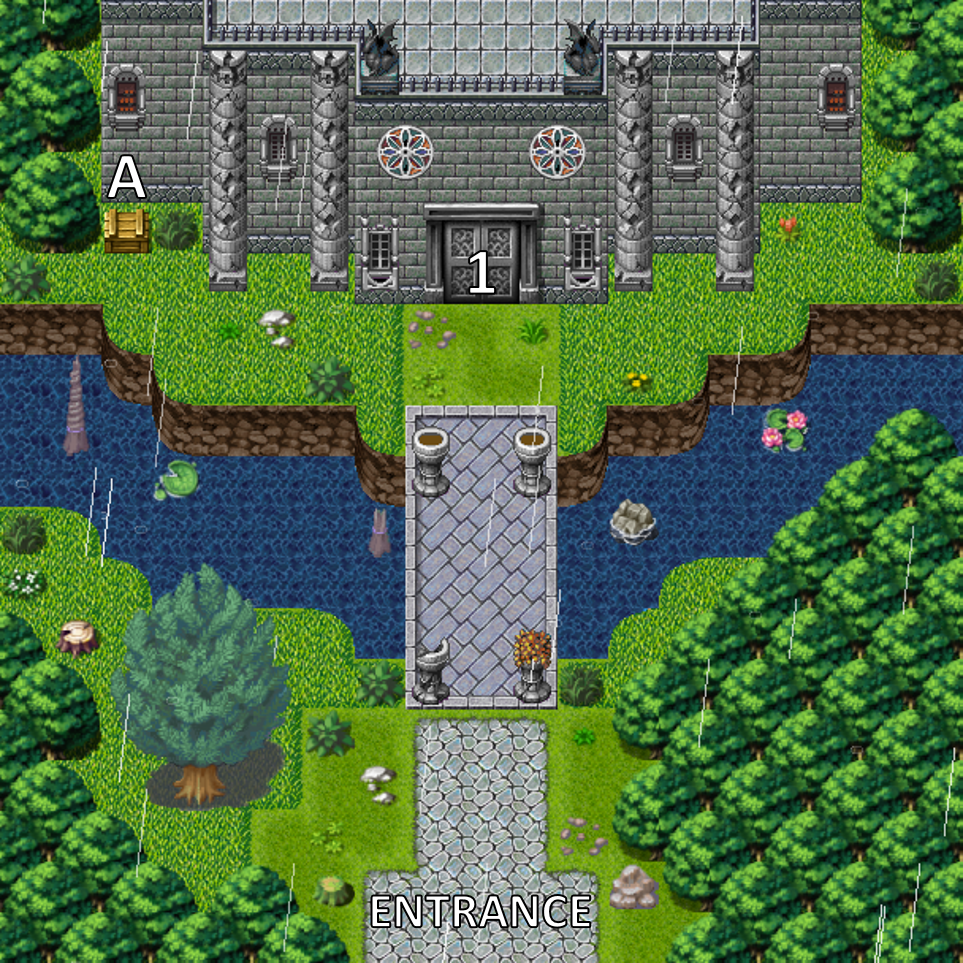 Ancient wonders still stand in the Elven land of Huldra. What will you find within the Forgotten Elven Outpost?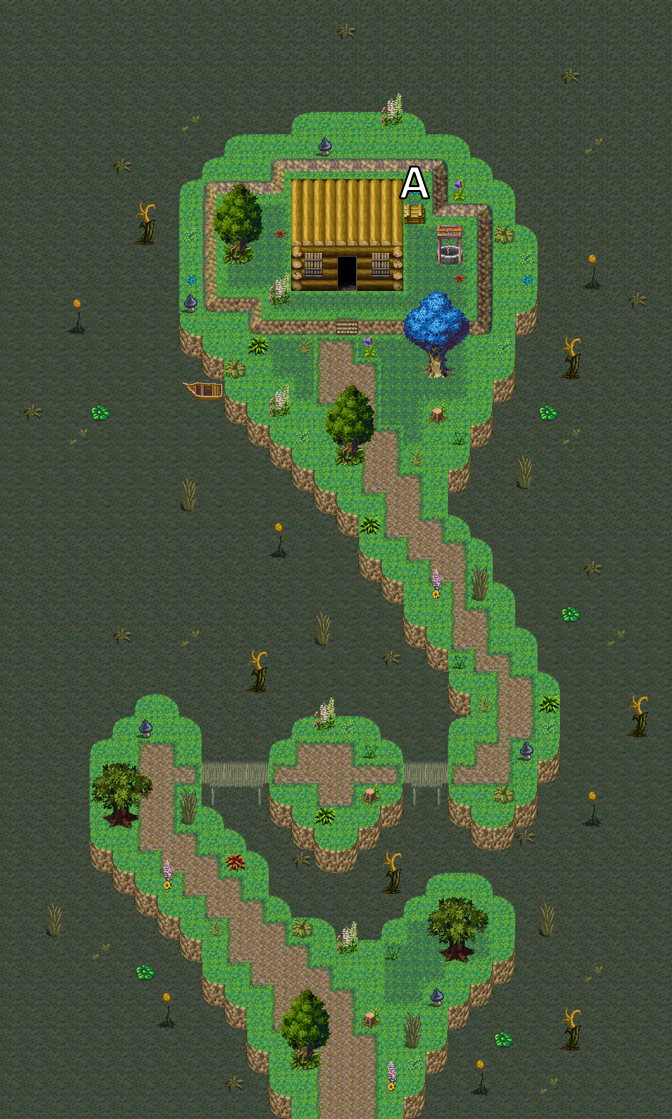 Do you dare visit the Goblin Witch Doctor deep within the dank swamp of Ugbar?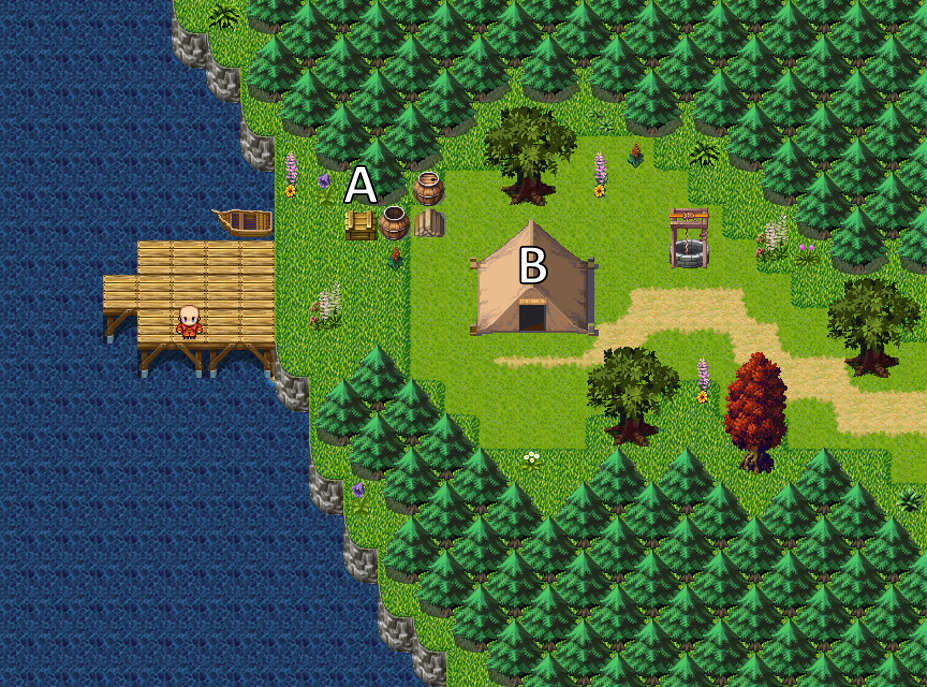 Can you master the ways of fishing and impress the Master Spear Fisher?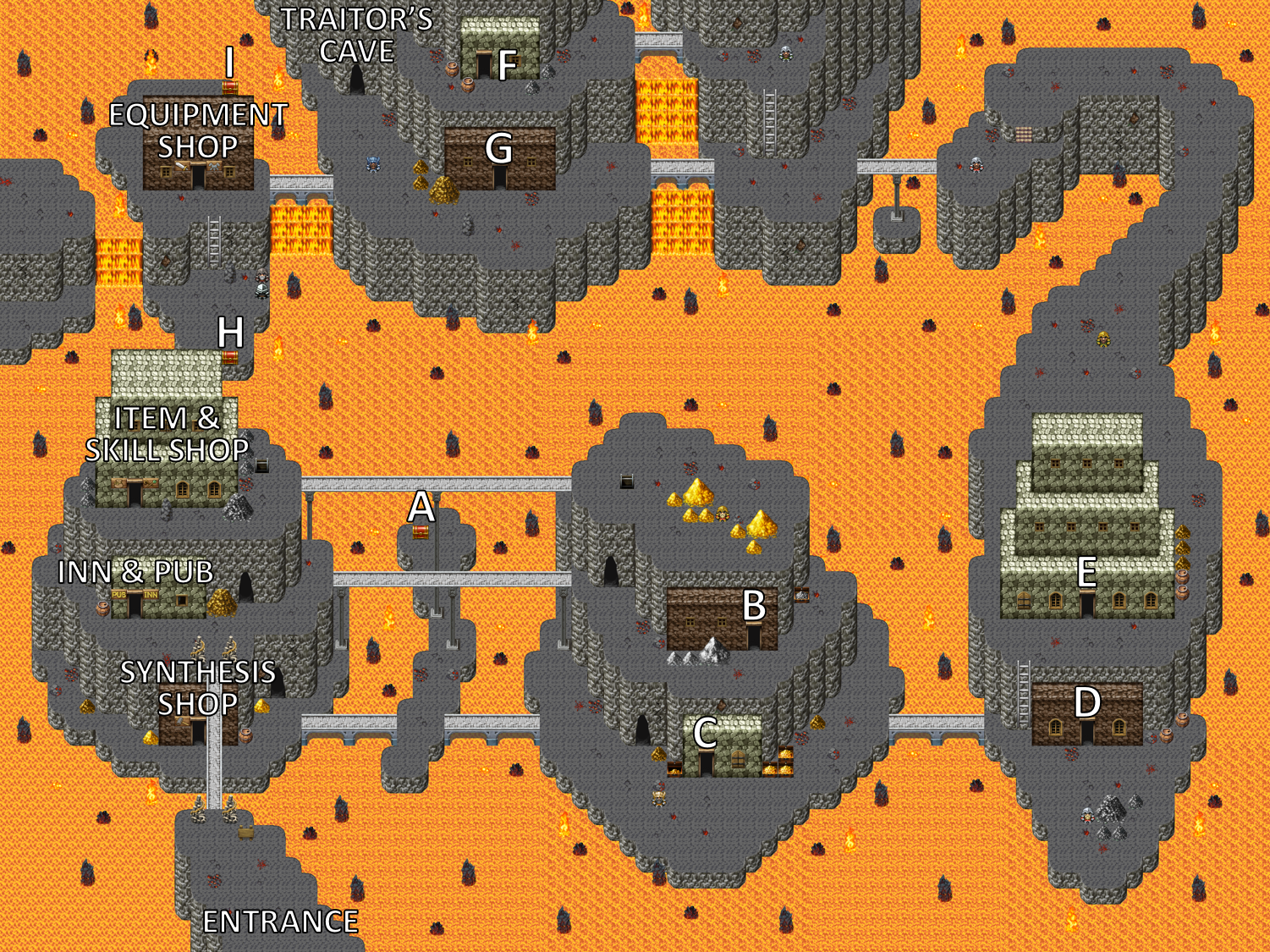 Can you withstand the scorching heat of the Dwarven city of Svarta? All this and much more awaits within the pages of the World Unknown Strategy Guide. Get the demo now to get started on your journey through the world of Last Dream: World Unknown!