Hello everyone!
Well, sad to say the Kunoi Kickstarter didn't make it. Don't worry though, Kunoi has launched a new Kickstarter with the right goal set in mind! Same tiers, same rewards, same awesome game! I have no doubt that with the same pledges and new ones, we can make it!

Like I said before, I want everyone to be able to play Kunoi, and experience everything the game and rewards have to offer, so the donation amounts are set low. In case you forgot what the trailer looks like, here it is again!
Plus, here are some new screenshots!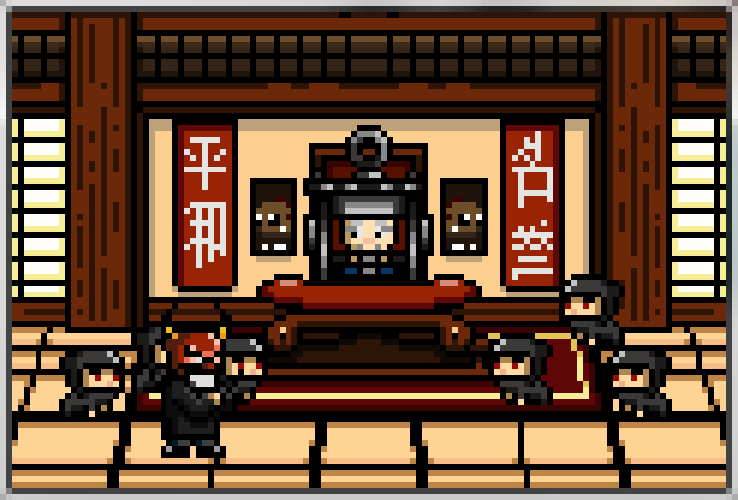 (Omoyami and his henchmen capturing Master Yuka.)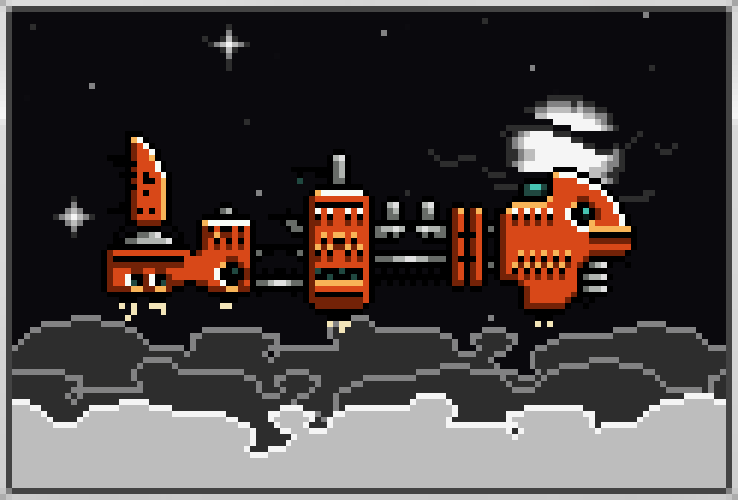 (Omoyami's ship has taken to the skies in attempts to outrun Kunoi.)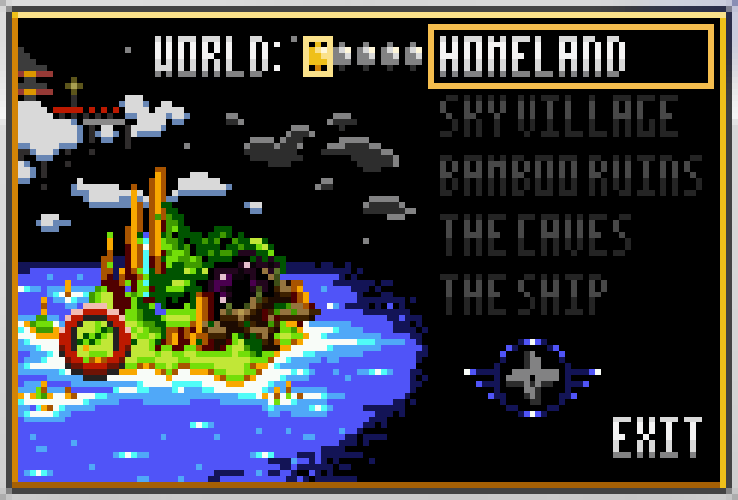 (New level select hub.)
I have been working diligently on the cut scenes in Kunoi, and I am happy to say 95% are complete.
The new level select hub is complete, showing off the island where Kunoi travels. Also a new automatic saving system has been integrated. Now after completing each world within a level, the game will automatically save your progress. This means you can revisit each world as many times as you want. If you wish to collect more coins, missed a sword, or just want to better your time, now you have the option. The new save feature is not in the demo.
Here is a link to download the demo which features the first level! Don't forget to let me know what you think!

Remember to follow/ watch here and other sources for current updates!
As always stay in touch!
Facebook - Facebook.com
Twitter - Twitter.com