Aim training multi-platform 3D Aim Trainer celebrated the first anniversary since its founding in June 2019. The company, based in Belgium, started as a side project by Pro Player and esports enthusiast Bernd Matthys and has since become a global success.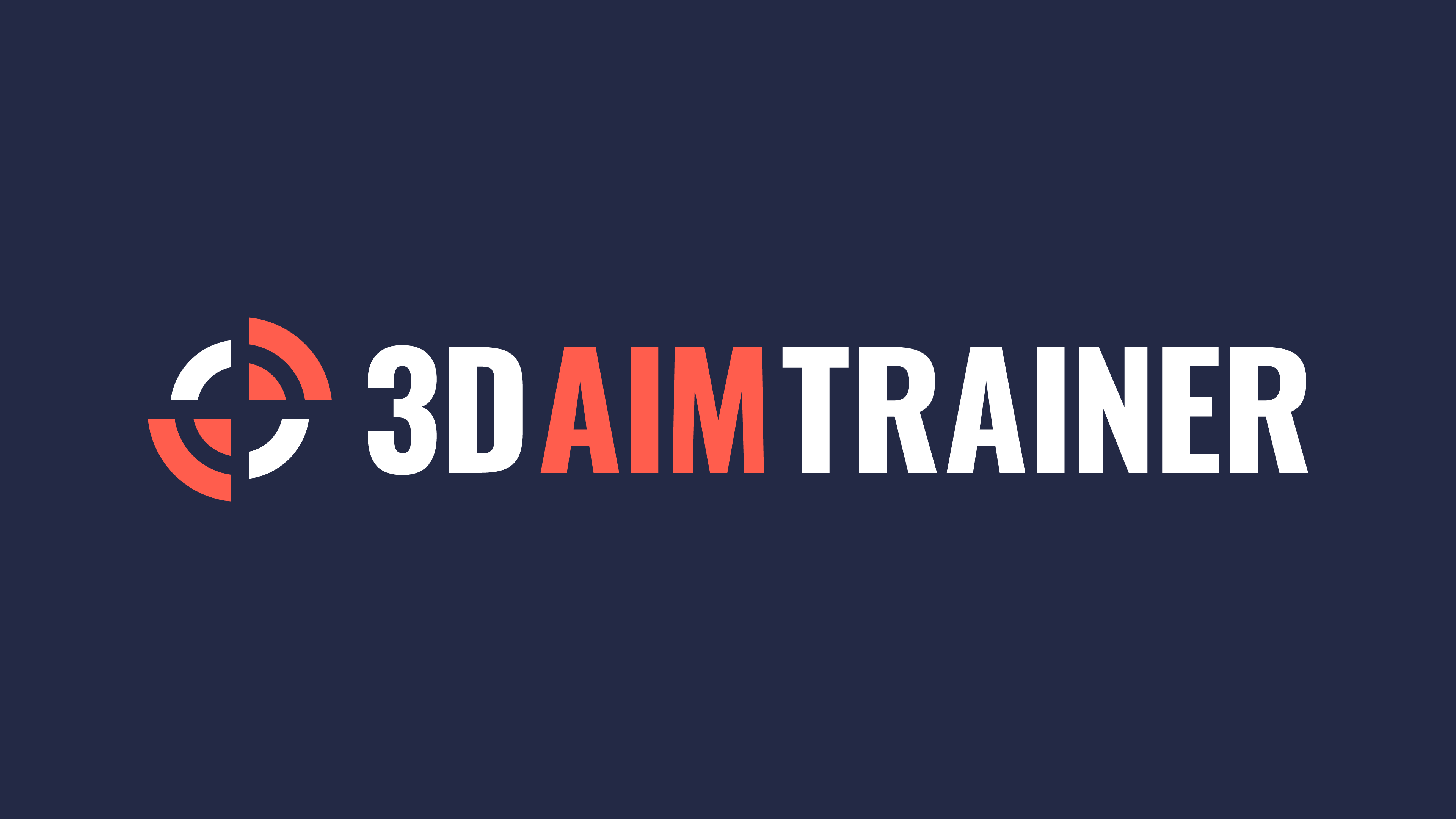 3D Aim Trainer is a training platform for FPS game players, especially developed to improve their first- and third-person shooting skills with a range of levels based on speed, accuracy, and reactions.
In just 12 months, the aim trainer startup has over 6 million users in 190 countries and continues to grow. Not only that, but the time spent on the platform itself has doubled in a very short time, helping users become better aimers – with them investing more time in practicing core gaming skills.
3D Aim Trainer is also endorsed by top esports competitors, major teams, and influencers. The mobile app versions of the platform even currently boast 4.5-star reviews on both the Google Play and Apple stores.
Capping a successful first year for 3D Aim Trainer, the business has been announced as a finalist in Esports Insider's 'The Digital Clutch', in which the winner receives sponsorship and mentoring from a highly esteemed team of industry experts.
"I'm incredibly proud of what the team has achieved in its first year. When I began developing the training platform, it was to help me improve my aiming skills, as I felt there was not a sufficient product on the market. What began as a hobby has since turned into a global platform that has helped millions of like-minded gamers.
"We have big plans for our second year, including expanding our global reach and helping as many gamers as possible to improve their shooting skills and gain a competitive advantage." Bernd Matthys (Mobius), Co-founder at 3D Aim Trainer
The Belgian-based business is not sitting back on its success, though, with ambitious plans for the next 12 months, so stay tuned!