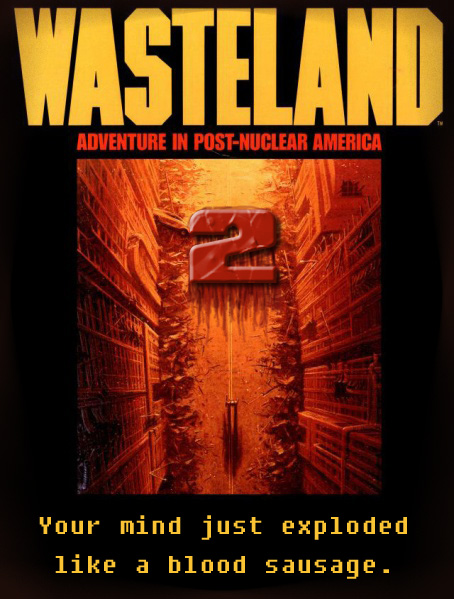 Wasteland 2, the sequel to the game that "inspired" Fallout, is nearing the end of its crowdfunding time limit.
The game is already fully funded past its original $900,000 goal, and currently stands at almost $2.5 million. They've been putting the extra cash to good use, such as adding Mac & Linux (yay!) support, and getting Chris Avellone (of Planescape: Torment fame, amongst others) from Obsidian on board.
If the funding surpasses $2.5 million, InXile are going to hire more designers to increase the size of the world and the length of the game. If $3 million is reached, they will be releasing modding tools for the game soon after its launch. See Brian Fargo's blog for further details.
A minimum $15 pledge nets a DRM-free Windows, Mac or Linux download of the game upon release, and further rewards are available at higher tiers.
You can fund them either using a credit card via their Kickstarter page, or with PayPal via their website.