Thank you for your visit! I'm Lee Yun-Seok, creator of YGGDRASIL STUDIO. The second magazine of the 『Discouraged Workers』to be written as of March 28, the 21th day from the start date of Steam Greenlight, March 7.
Steam Greenlight Progress

Hmm, need your voting. I'll do my best for my players!
New Art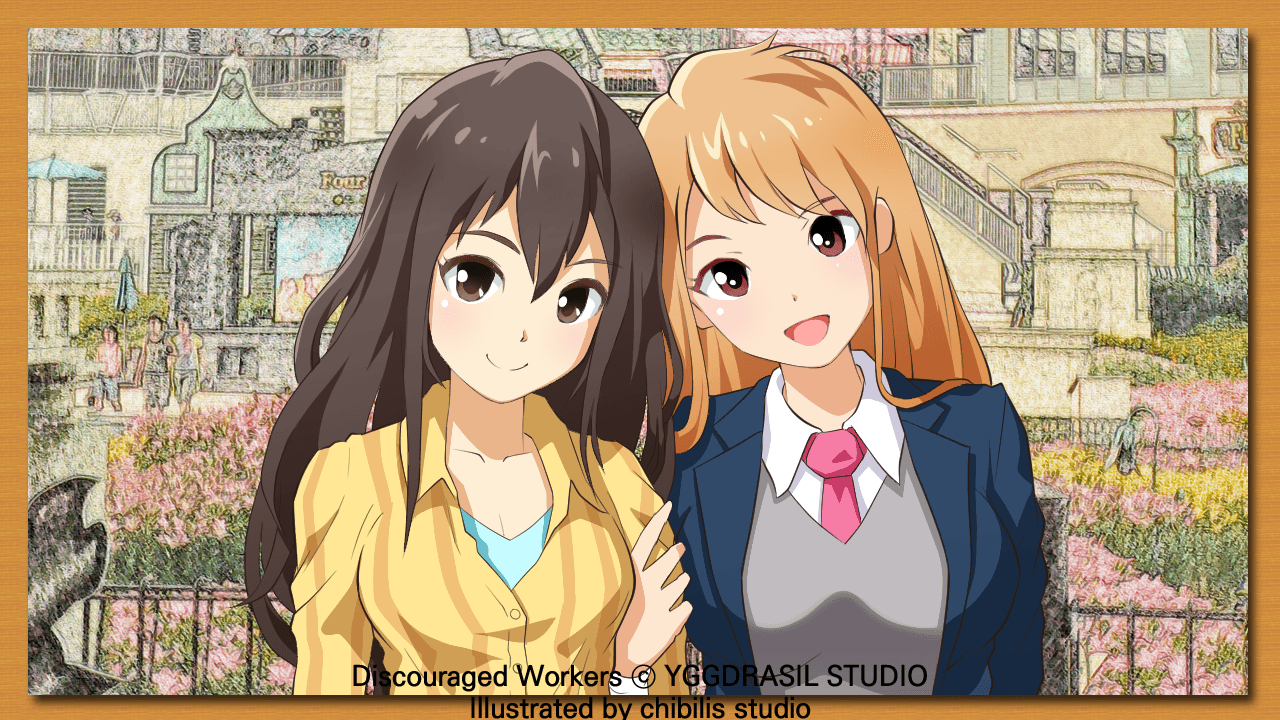 Eternal Happiness is out. It is using ingame and sports towel.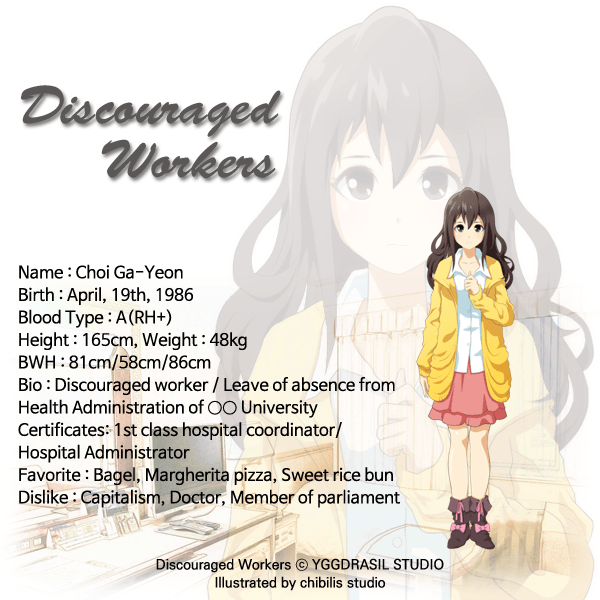 Ga-Yeon's standing sprite and profile.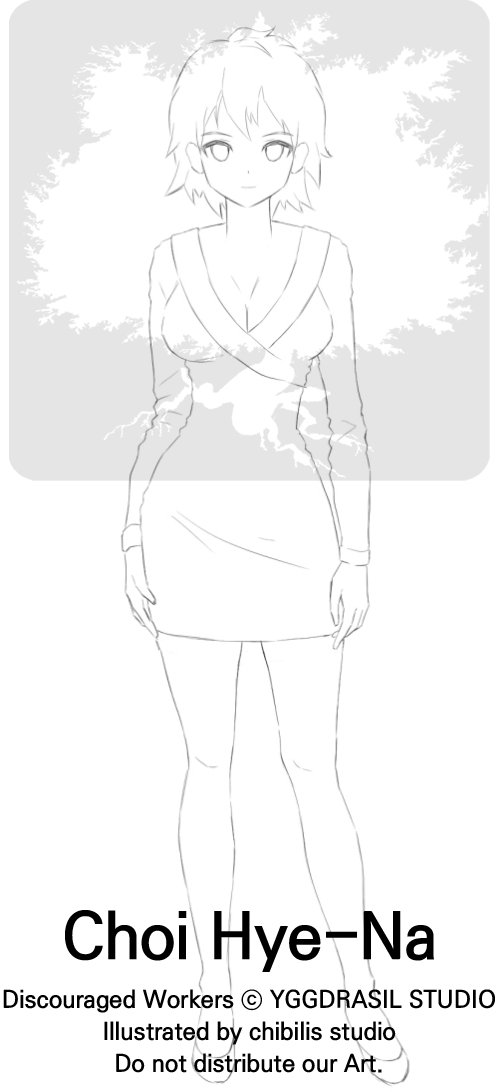 And this is Hye-Na's sketch. She is Ga-Yeon's little sister.
IndieGoGo Gift Art Updated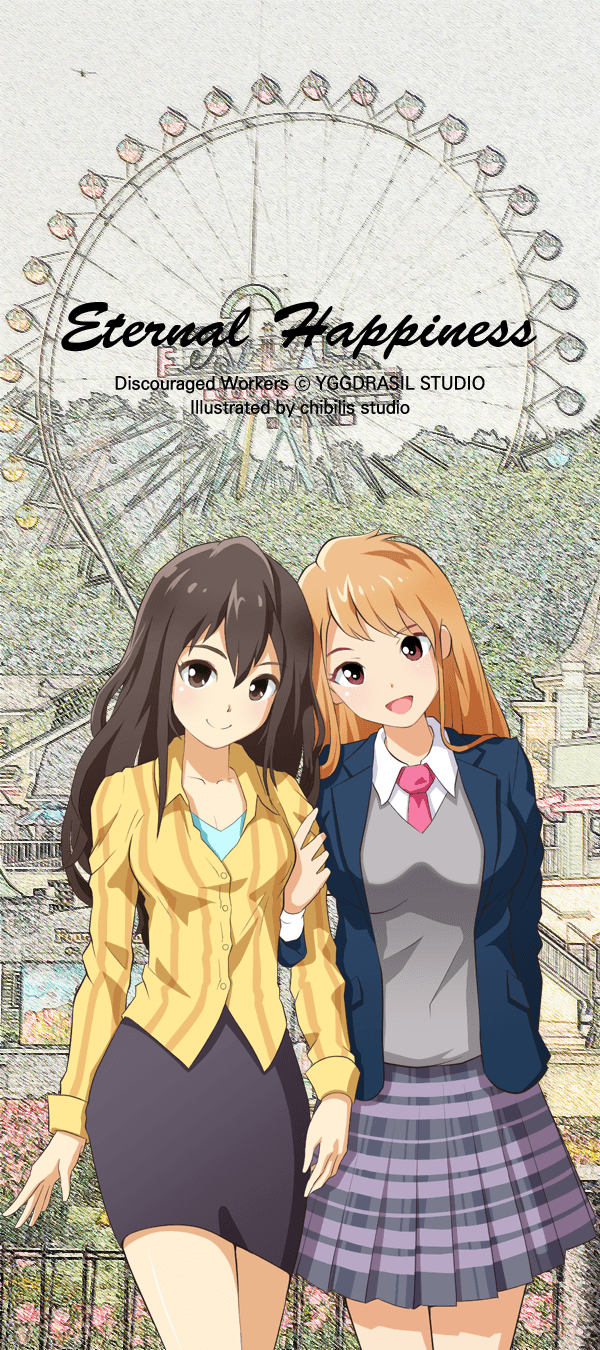 Eternal Happiness. It is used sports towel.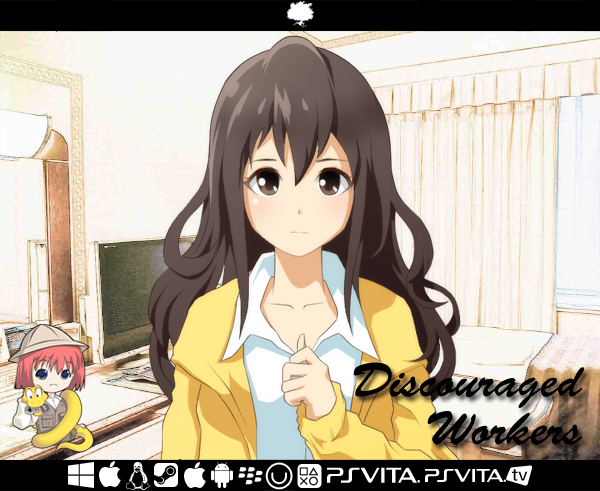 Mouse pad is used our common promotional art.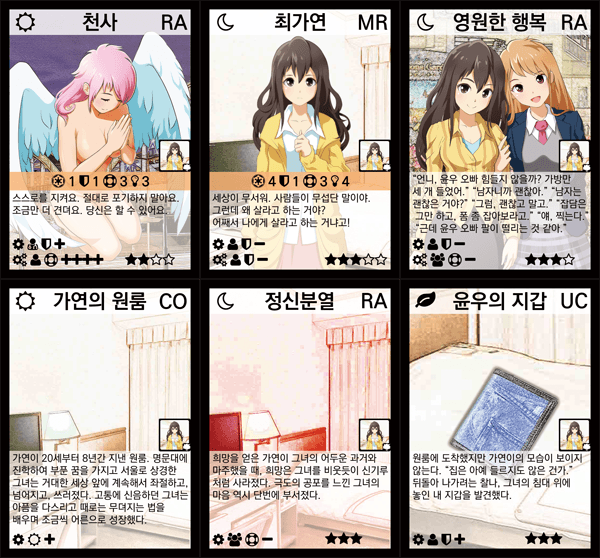 And I working for trading cards. If funding succeeds, the cards text will be translated in English. Our professional translator is now ready for working.
HeadTalker
I trying the SNS support project with HeadTalker. If you want to support for KNDW, please support with HeadTalker.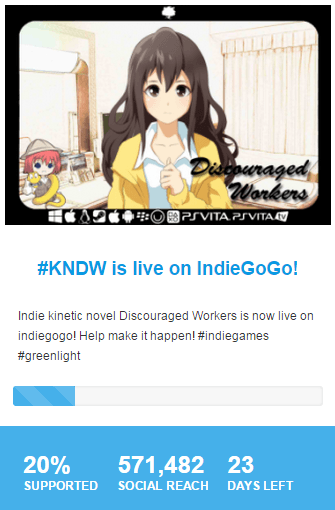 //Did you like our second magazine? Hope you enjoyed it, and if so, please vote on Steam Greenlight and support through IndieGoGo with HeadTalker. We will reward all of you with a better game.