Hello and welcome back to the latest Zazmo Arcade update!

We had a busy week with updates and game tunes so let's get rolling!

Let's start strong with Thursday's video of our Twitch gameplay session. Are you watching these live? You should! We give out free Steam keys to the Zazmo arcade and say arguably interesting things!



Mazard

We added in the art for the Mazard bomb! If you sit still for too long you will be bombed by the Mazard himself. You have a few moments to get out of the way. One interesting thing is the bomb will take out enemies as well as players so maybe there is some strategic use for high level players.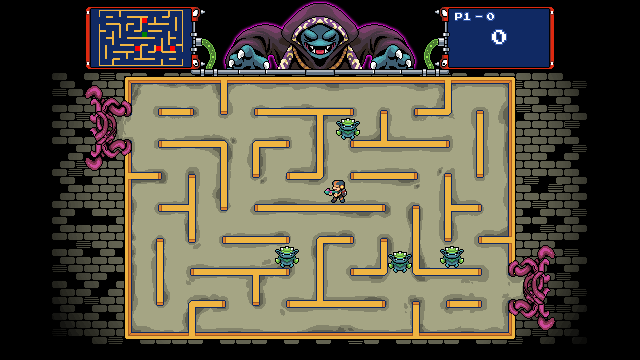 Tank Wars

Shootable bullets as an option? YOU GOT IT! Now you can use your skillage to rock foolios when you shoot THEIR bullets.




Last Stand

We're continuing to work on the AI and looking at adding in a few new variables for you to set at the start of each game. We added a few tweaks to the controls to give the ships more of a spaceship feel too!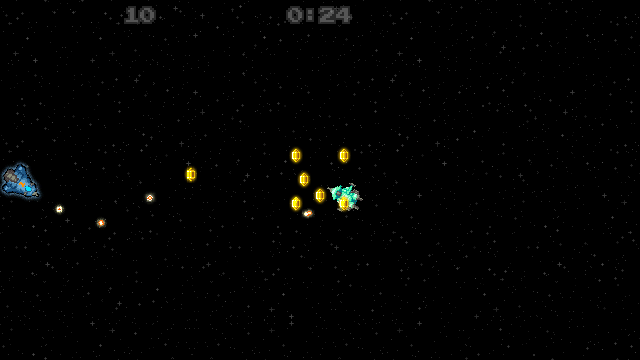 We also started adding in more details for the end of the round panels. Here you can see the player's icon on the panel. We are looking at giving the user some control over these for some end of round antics.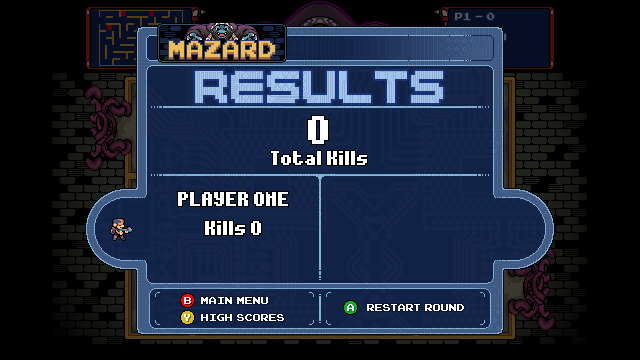 Rob's Adventure

Man, there is a lot going on here and we have a little more to do. We want to add in more options as we go. At the moment the game is looking to have more patterns and even some power ups. We're open to ideas so drop us a line!




Ok - that's all for this week and talk with you soon!

Remember to always - LIVE YOUR DREAMS!

-Tim

Zazmo Arcade Pack Info Roundup
Estimated Ship, 1st Quarter 2018
Steam Store Page: Store.steampowered.com
Please wishlist us on the Steam Store if you would be so kind!