KEY FEATURES: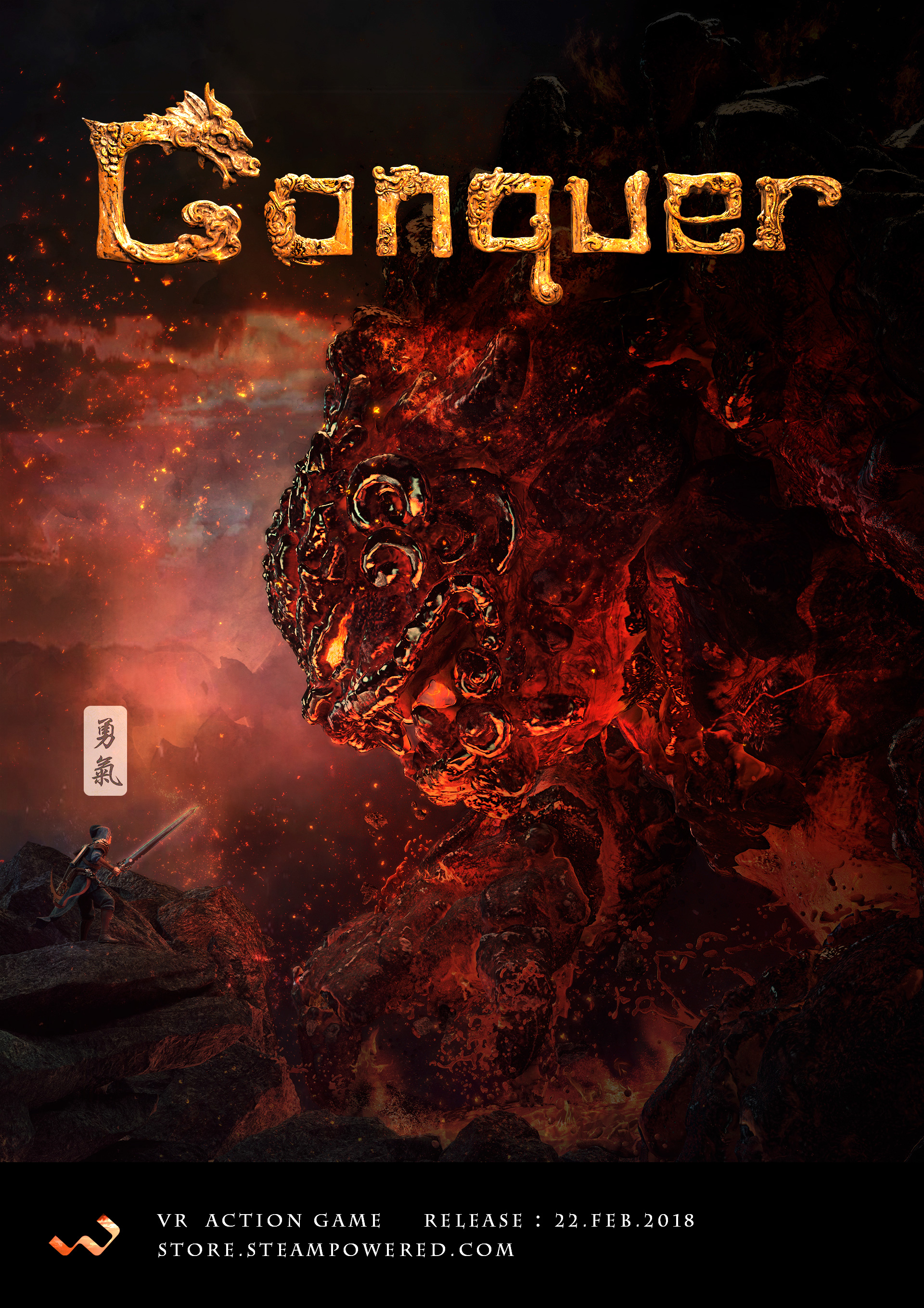 IMMERSIVE natural surroundings: the high quality of the next generation of production allow the players to fully integrate into the game atmosphere. Underground dark scary caves, the wonders of sky way, flamed waterfalls, and more all allow you to immerse yourself in the visual phenomenon of Yan Valley.
(Battle Skill)
DIFFERENT weapons In place: the game provides three weapons, through the use of fighting points to unlock & experience the thrill of different attacks.
COMBAT & strategy play: in different scenes, players will challenge various types of evil creatures, as well as strategy settings which will tap into player's logic skills bringing the excitement beyond the combat experience.
(Battle Skill)
MASTER battle skills: players can unlock different weapons by practicing, learning counterattacks, disrupting, shifting, and releasing the ultimate moves to score high points.
OPTIMIZED for the VR experience: superb balance between computer configuration, game graphic and effortless navigation, giving the players the highest visual quality through the in-game setting menu.