Hello all and welcome back to the Boss 101 update and COUNTDOWN to our November 2nd 2017 ship date!

Can you believe we are talking about shipping Boss 101? It's been nearly three and a half FREAKING YEARS! WIZOW! So much to talk about so let's go!

First and foremost! The Boss 101 launch Trailer is done and out!

This is the latest and greatest trailer before release. We invite you to check it out if you haven't already since it highlights the game quite nicely (at least we think so).

Brand New Launch Trailer here!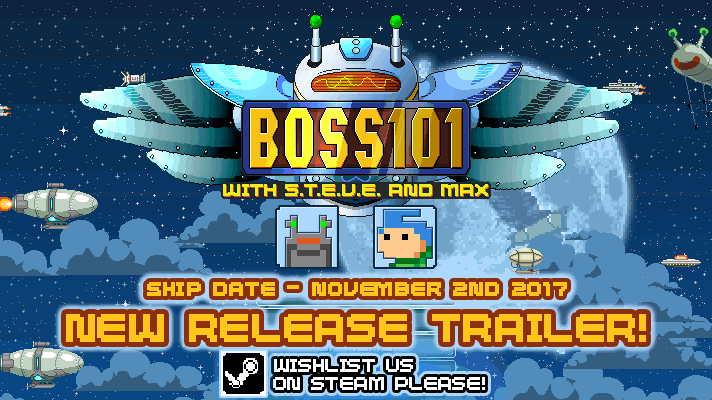 SPECIAL LAUNCH PRICE DISCOUNT for 1 week at launch!
Launch Discount 10% off
Normally $9.99 --> Launch Promo Price $8.99

Let's put ALL OUR CARDS on the table right here and now. Boss 101 represents a COMPLETE effort to bring you the most game for the best value. We wanted to double down on that idea so we are telling you RIGHT now the game will be TEN PERCENT OFF for the FIRST WEEK OF SALES.

That's correct! You heard it here FIRST.

When the game launches on November 2nd it will not be the ALREADY LOW price of $9.99 but will be a PALTRY $8.99. Come on people – you have zero excuses now. We did our part. We brought you our best work for the lowest price we could and now you can help your old pals at the Foundation with your kind support. This is assuming you think Boss 101 will entertain which we think it WILL! haha

We need your recommendations, your shares, and when it comes down to it, your purchase. If Boss 101 strikes a chord we could sure use your support in any form. We considered higher pricing but in the end the deal was this – we wanted you to feel NO REGRETS when you buy Boss 101. We want you to love it, recommend it and most of all - enjoy it!

Thank you so much for your help and if you know anyone in your circle of friends who might be interested then please recommend Boss 101! We promise you'll not regret it!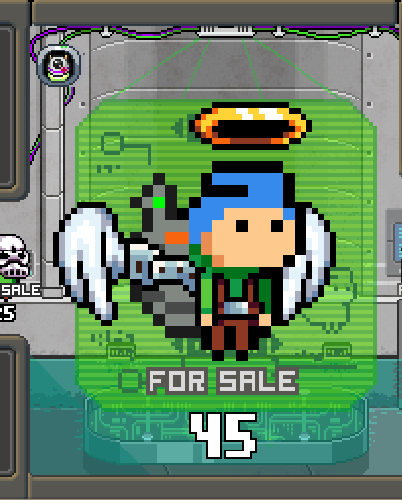 Steam Keys for Reviewers, Streamers or Let's Play

If you want to contact us about obtaining a Steam key for review purposes you can do so by mailing hello(at)donleytimefoundation.com . Please put 'Steam Key for Review' in the Subject to help get your letter to the correct people.

Recent Twitch Streams of Boss 101 Gameplay

Check out Dan (Indie) playing our game yesterday 10/14/17. I (Tim) was there too and it was a blast to see Dan enjoy the game. Great times and we look forward to YOU playing too!

Link to Dan's Stream: Twitch.tv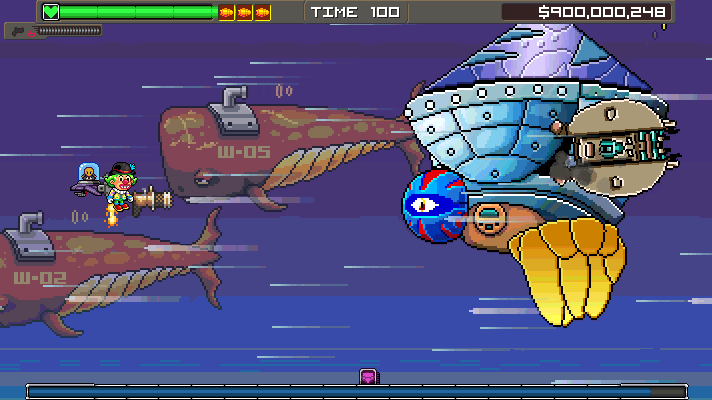 What's been going on with Boss 101 while we prep for release?

Glad you asked!

A lot of tuning, tweaking and adjusting things. Lots of little gameplay tweaks to weapons and the economy. Fixes for the dialog system story to make things clear and above all FUN!

We're spending a lot of time just playing the game too! Mostly we are aiming to deliver a fun ride through the levels. It's been great seeing streamers play the game and having a blast picking weapons and hats they like then blowing bosses away.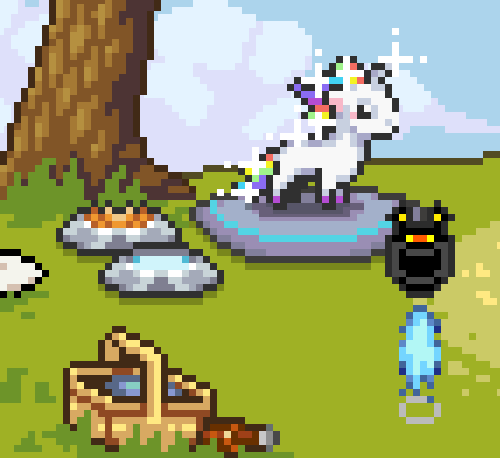 All in all – it's been a busy but productive week. We are really looking forward to the release.

Expect us to be around post launch to help answer questions and fix any issues you might have. The ship date is only the beginning!
OK – back to playing the game and getting this ship-shape FOR YOU!

Thank you for stopping by and please remember to wishlist us and share the news about Boss 101's release if you would be so kind.

And always…. ALWAYS… remember to LIVE YOUR DREAMS!

-Tim

Boss 101 Info Roundup
Release Date: November 2nd, 2017
Price: $9.99 $8.99 (Promo Price for ONE week at Launch)
Boss 101 Steam Store Page: Store.steampowered.com
Please wishlist us if you would be so kind!