Hello and welcome to the latest Boss 101 update!

Thank you for joining us and we have some exciting news YOU can participate in right now!

Design a Hat for Boss 101. Well, more like SUGGEST a Hat for Boss 101! HAHA!

So yes, we are planning on getting Boss 101 in your hands soon and ONE LAST THING we are doing is running a contest to YOU to suggest a hat. Drop us a line anywhere (details follow) and we will collect all the submissions and pick on to go into the game in true Boss 101 style. Suggest what you like but realize that we will have to respect various licenses and copyrights. Also we will be taking any suggestion and Boss 101'ing in our own way. You only need to supply a suggestion and we will put it on the list.

General Contest Rules and Guides:
- Entry is free and thank you for your support!
- Suggest any subject, theme or person you might like to see as a Boss 101 hat
- You can suggest anything - animate or inanimate!
- Please use common sense. Offensive or tasteless suggestions aren't needed or welcome.
- If your idea is chosen we will do our best to bring it to life
- You can suggest in the replies here or mail us at hatcontest @ boss101.com (remove spaces)
- The contest will run three weeks

Check out a few of the lids you will share space with if you get selected!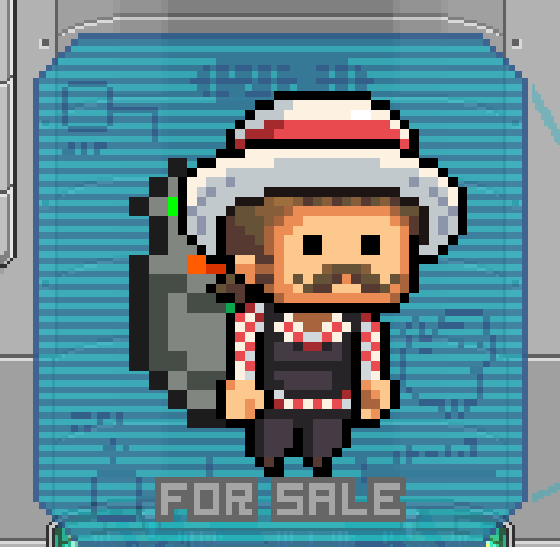 Ok – onto BOSS INTERACTION!

We always enjoyed the idea of a little boss interaction with the player during the battle. It's something we built into the bigger boss encounters. The general idea here is we are always looking for ways to entertain you. Occasionally as you battle the boss will blurt out a little phrase while he's attacking. It's mostly a nod to the idea the bosses are like you. They are screaming at their opponent as they look for the best shot or try to get in the winning blow. Check out some of the possible things a boss might say as you whale away.

The riddler!




The comedian!




The cheater!




The challenger!




OK – just a small sample of what you can expect when YOU play Boss 101. There's more to come of course and we will be showing you as much as we can leading into the release.
Boss 101 Screenshot

You want power armor? You want a team that rocks?

YOU GOT IT!

Boss 101 Armor Brigade!

YEAH BUDDY!

Thank you for stopping by and drop a suggestion below if there is a hat idea YOU would like to see!

Thank you and remember to always LIVE YOUR DREAMS!

-Tim

Boss 101 Info Roundup
Release Date: 2017
Planned Price: $9.99
Boss 101 Steam Store Page: Store.steampowered.com
Please wishlist us if you would be so kind!