Welcome to today's Boss 101 Update and thank you so much for joining us. We do appreciate your time!

Tutorials and B.E.R.L.

So, let's talk about Berl. Berl is YOUR guide to the world of Boss 101. We introduce him as the tutorial giver when you start a new game. Berl walks you through a lot of the basics in the Command Center and across the various game screens.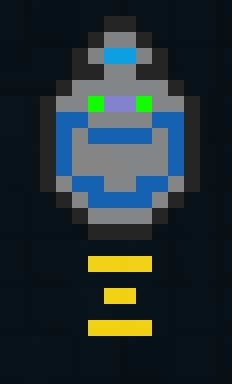 The Tutorials

We like to think Boss 101 is a pretty straightforward game but we won't assume you will. We knew it would be a wise move to include some sort of walkthrough for a new player to get them familiar with the systems we throw at them. Of course, this is Boss 101 and we aren't going to just toss a bunch of text at the screen – NOPE! We are going to let one of our own characters help you out. In this case BERL!

Berl in Rob's Room (notice he's off in a corner)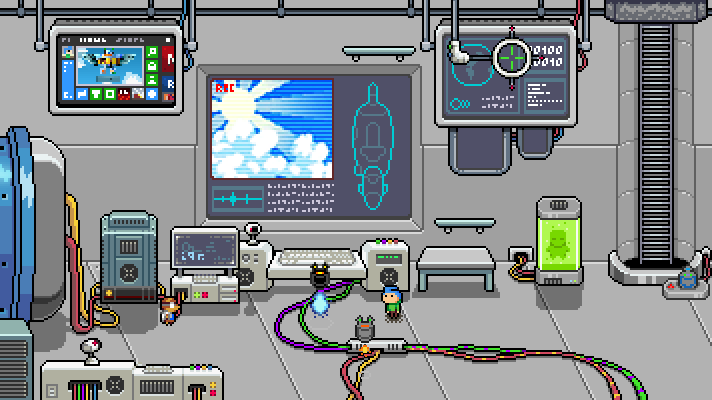 Who is B.E.R.L.?

Berl in his charger (close up)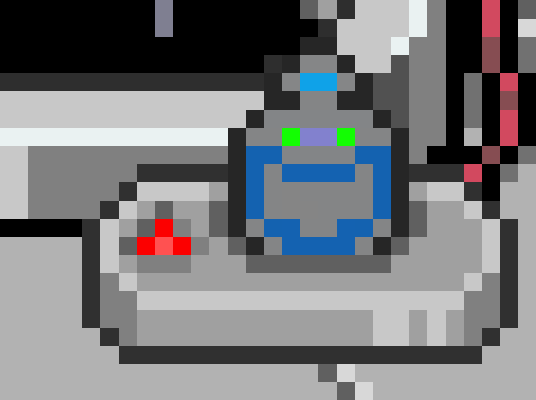 Berl is the oldest jetpack in the base. He is much older than either Rob or Steve and built on older technology. Sadly that technology was a little dangerous so the guys had to give Berl help when he is in the Command Center in the form of lightweight anti-grav devices. Berl doesn't like them but he knows he needs them. This all adds up to the fact Berl needs to spend a lot of time charging up those lifters much to his own annoyance.

Berl introduces himself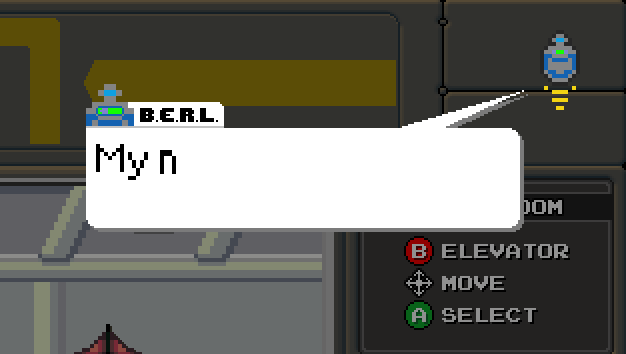 In an effort to help Berl feel a little more useful the guys let him give guided tours of the place to all newcomers. Berl will meet you when you start the game and point out useful things. The ONLY hitch here is Berl isn't always welcome all over the Command Center so he may not know every little thing. That's OK – he's fine at winging it!

Check out parts of these tutorials done with Berl's special twist. We think he's a really great guy and when it comes right down to it, he just wants to make some new friends. Won't you help him out?

Berl in the Make a Boss – notice how he can activate things to demo how they work




A Map Room intro with Berl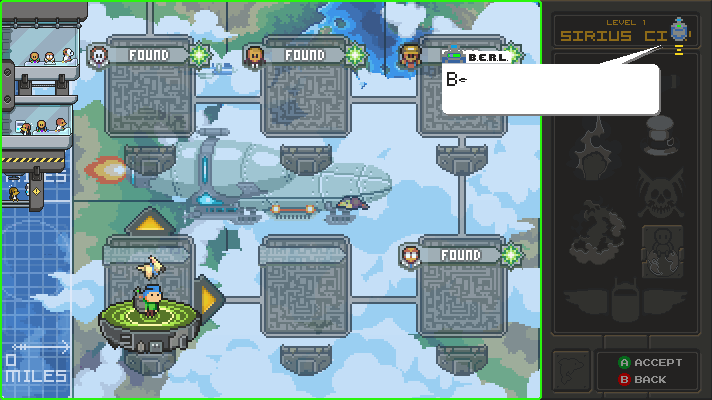 Gun Store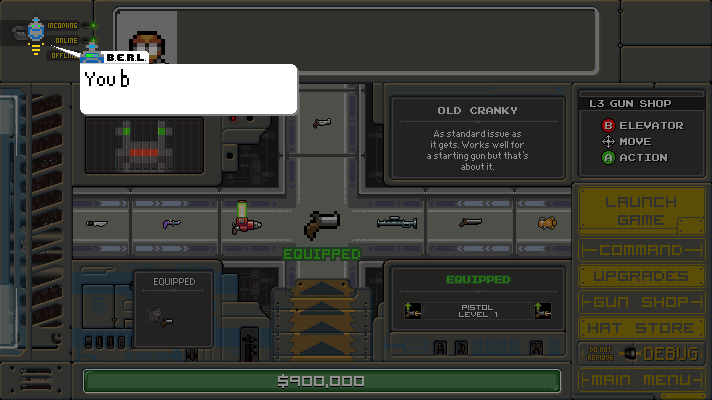 Upgrade Room – is Berl giving out secrets!?!?!? BERL!!!!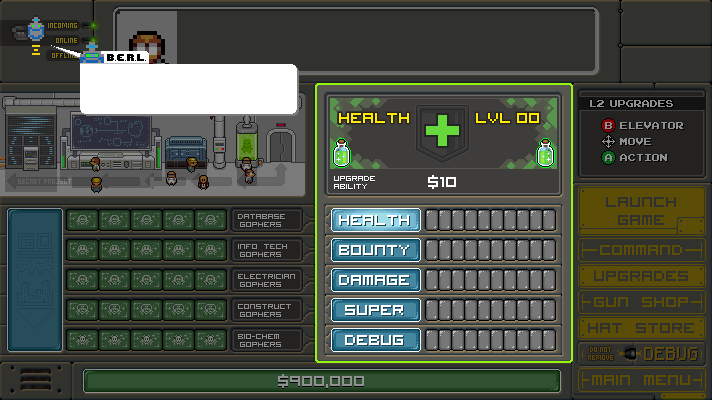 Isn't he great? It's nice to give ole Berl something important to do. Makes him happy with an important job and serves to help you out. A win all around. Look for more Berl as we move forward toward our ship date.
More Berl in the Command Center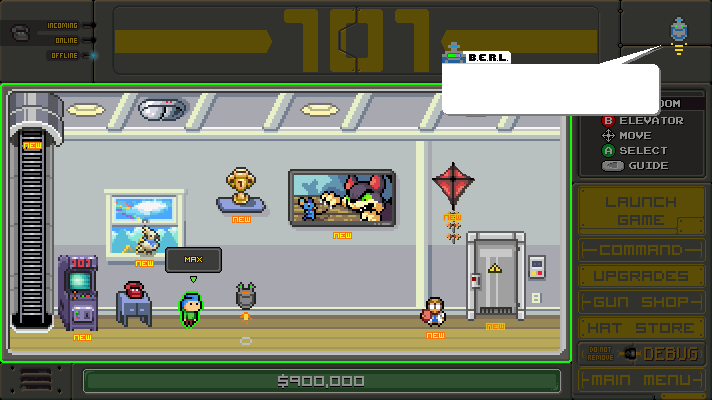 Thank you again and remember to LIVE YOUR DREAMS!

-Tim

Please put Boss 101 on your Steam Wishlist us if you would be so kind

Store.steampowered.com

Thank you!