Yes folks - work roars ahead with a bunch of new developments. We're working on things like player weapons and boss weapons... check out the latest screenies! We LOVE what we do and we hope you will really enjoy the effort. Boss 101 is your game as much as ours.
Now, let's move onto some of the recent work - shall we?
Snap 1: Crazy asteroids field action. You gotta be careful out there, the bosses ain't playing around! Luke and the gang didn't have it this hard running from the Empire.
Snap 2: Dense matter!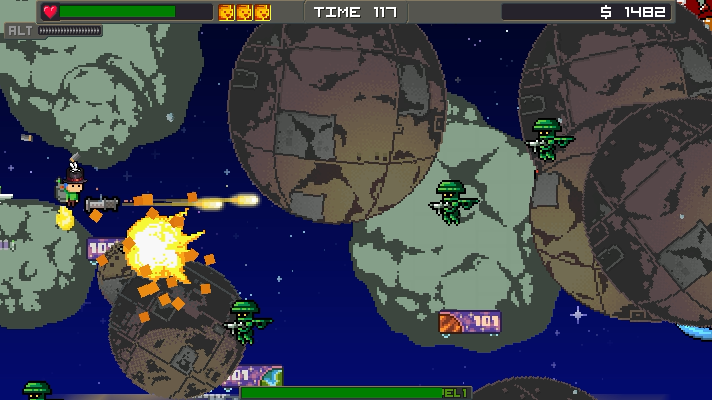 Snap 3: Testing the multi-shot canon and blowing baddies away.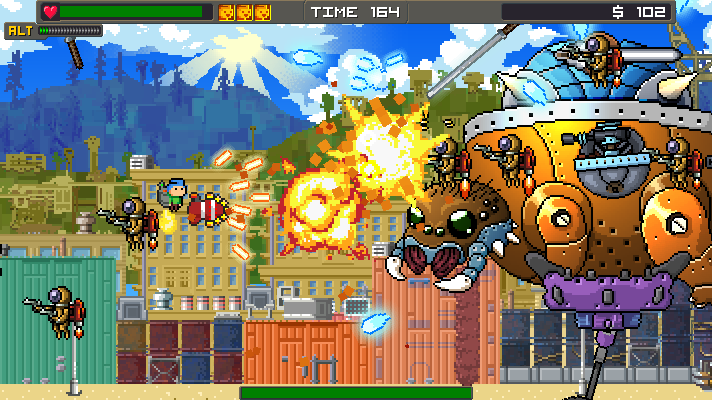 Snap 4: Take a break and fly a kite in Boss 101. Chat it up with your buddy as you soak in the rays. Maybe you'll learn something.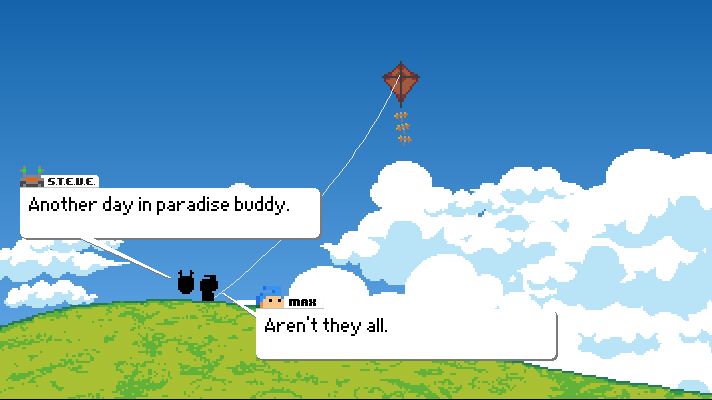 Snap 5: Don't forget the Steam Greenlight is coming soon!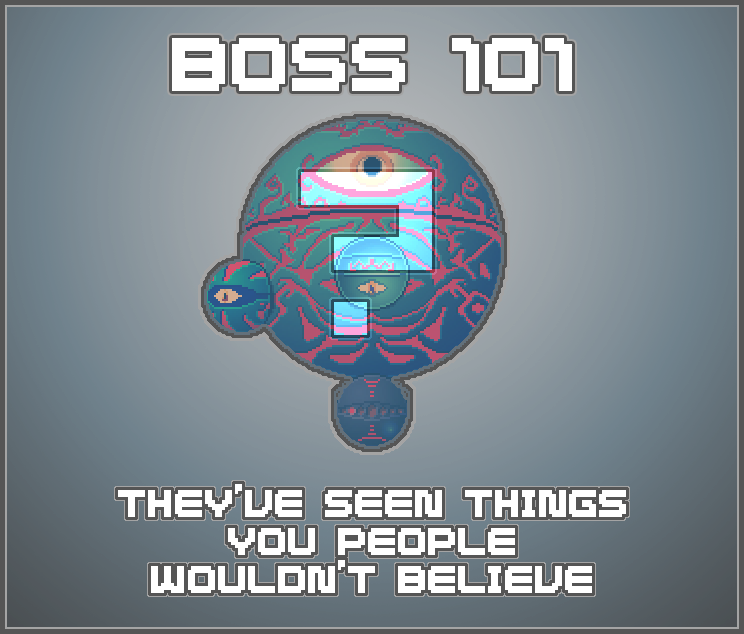 Game articles written by yours truly...
Also, part 2 of my series (and personal take) on making games is up on Indie Game Riot. Check it out if you want to hear me rant! HAHAHAHAHA! All opinions are strictly mine and highly questionable!
Link – How To Make a Game – Part 2
Talk with you soon and remember to always live your dreams folks!
-Tim