Hey everyone just letting you know that I will be appearing for a few hours on the 1337LoungeLive show while they play through the new fan release of Street Fighter X Megaman mashup.
jacehallshow.com wrote: You'll want to join us today at 6 PM PST as we play Street Fighter X Mega Man, with live commentary and insights on the rise of independent games from IndieDB's Dave Traeger.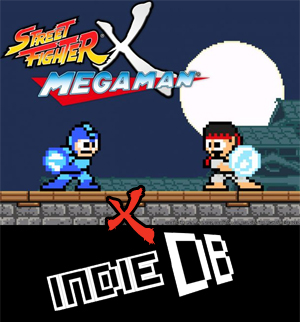 You can find more information over on the write up page here, so if you have ever wanted to pick my brain now is the time to do it.