Today we're taking a look at one of the factions in 1066 A.D. : The Welsh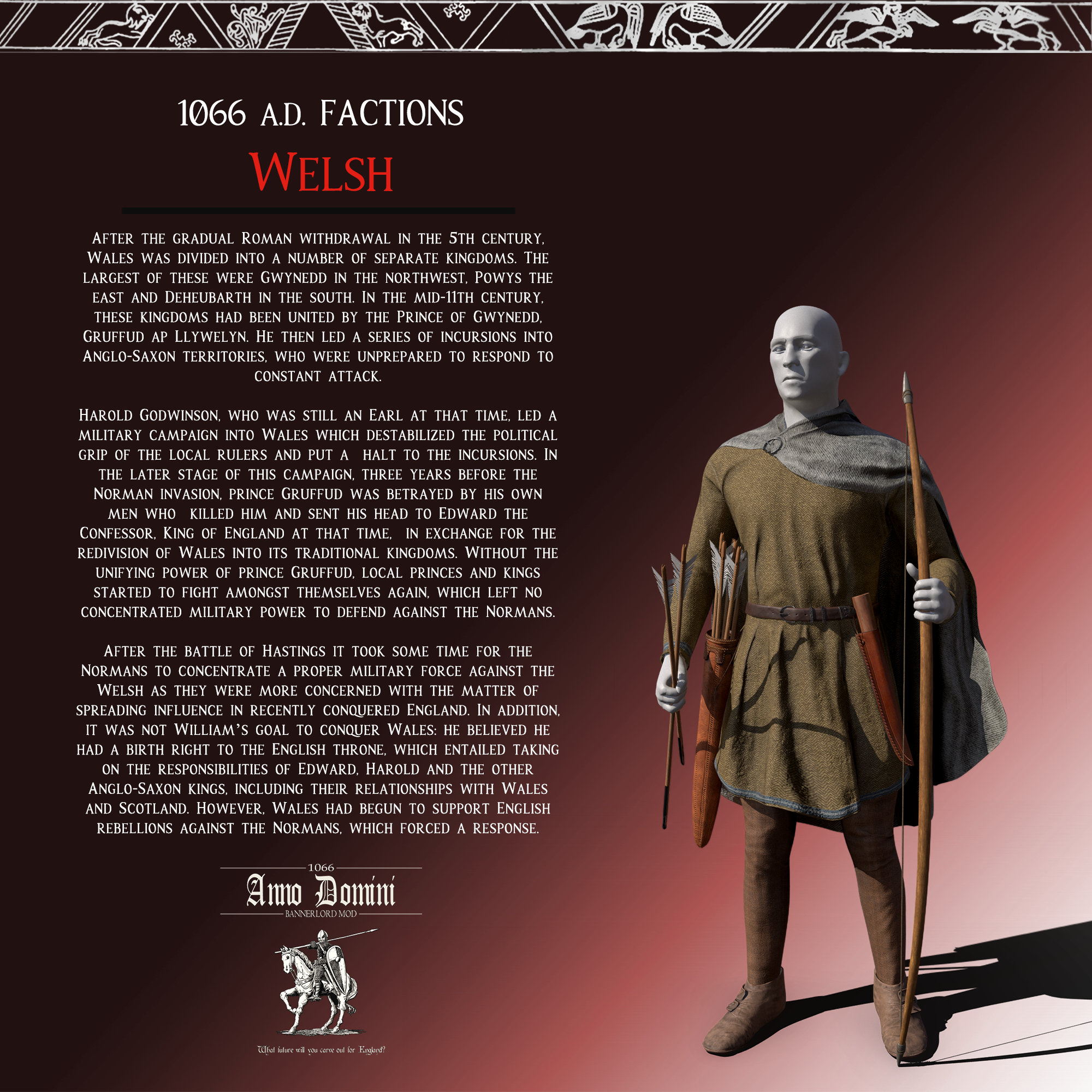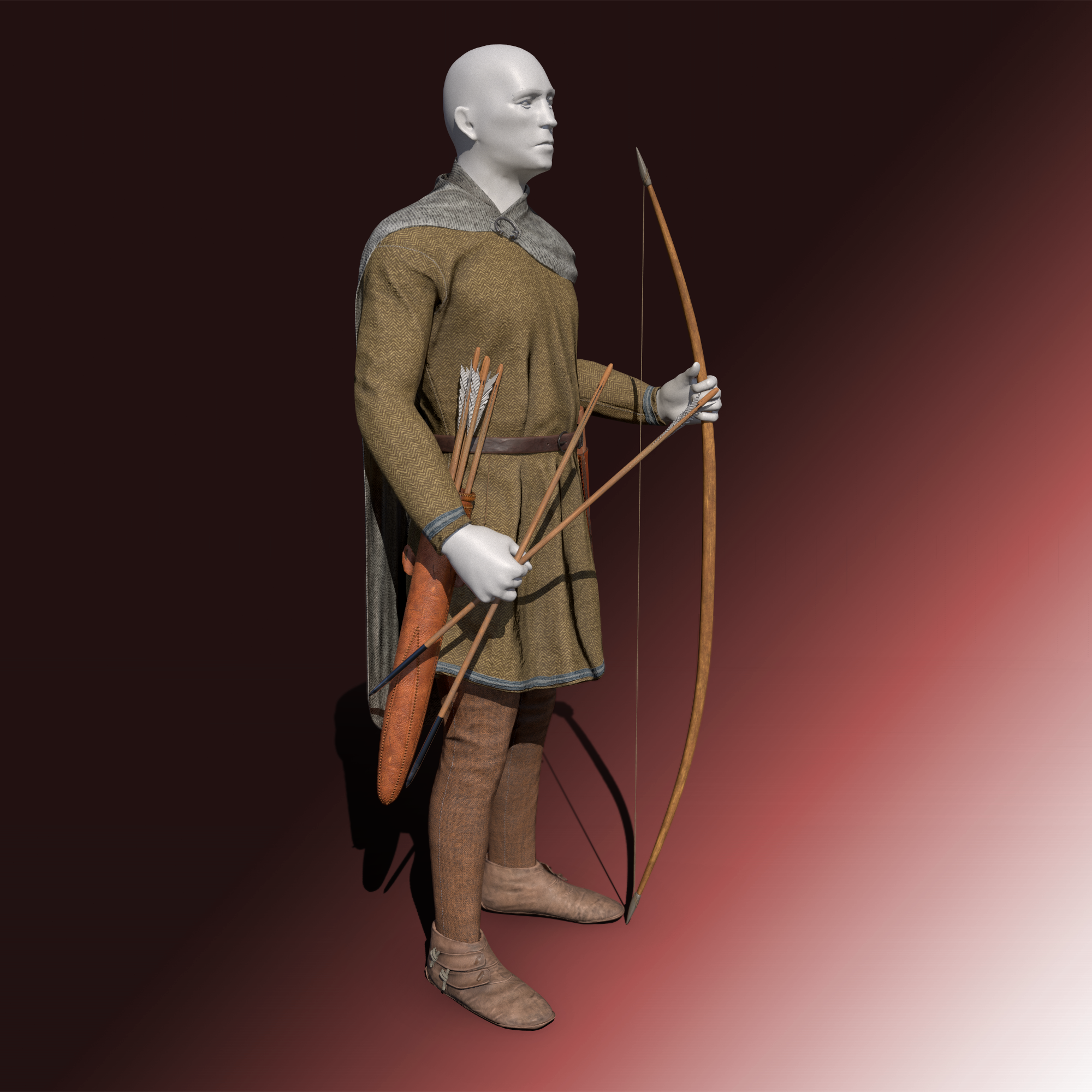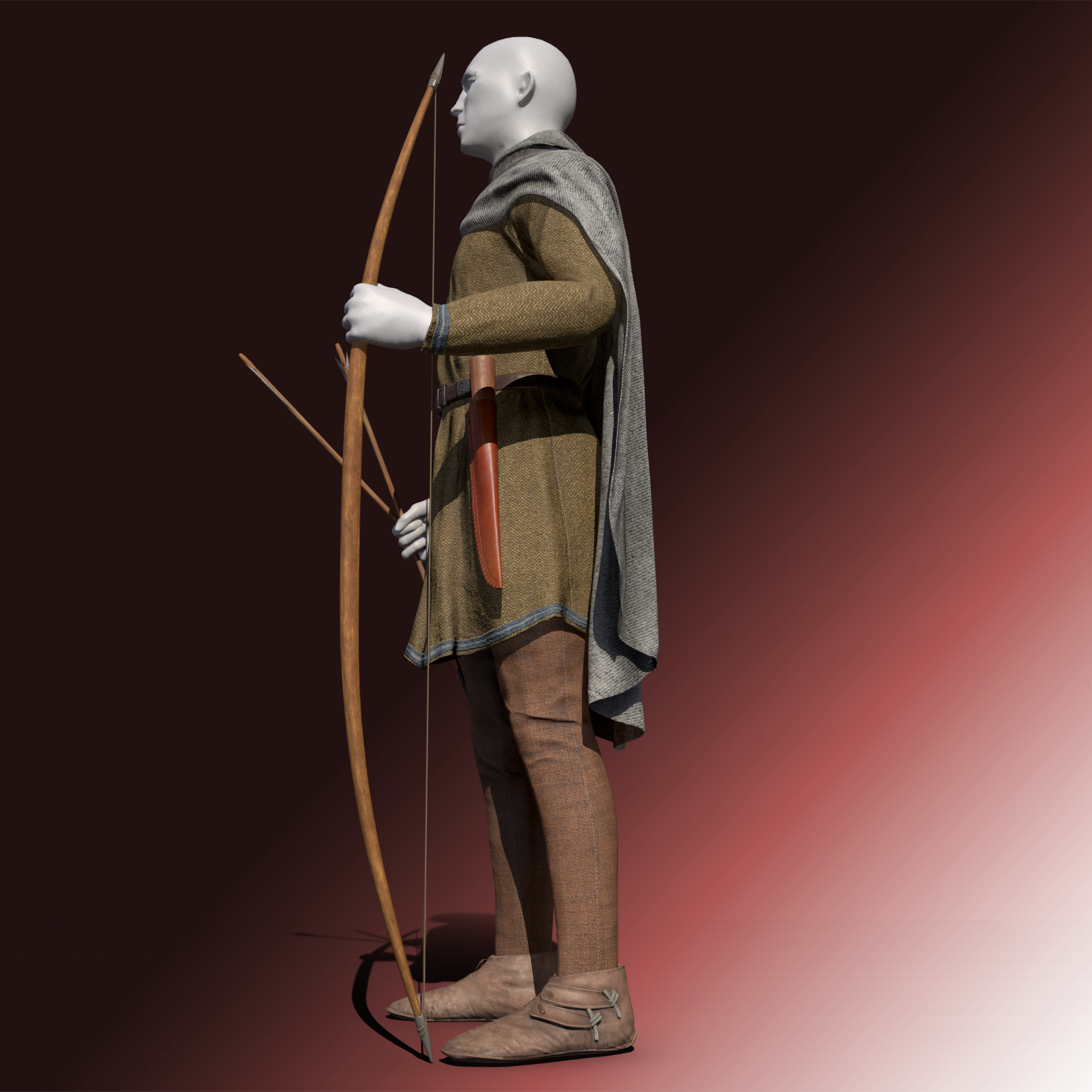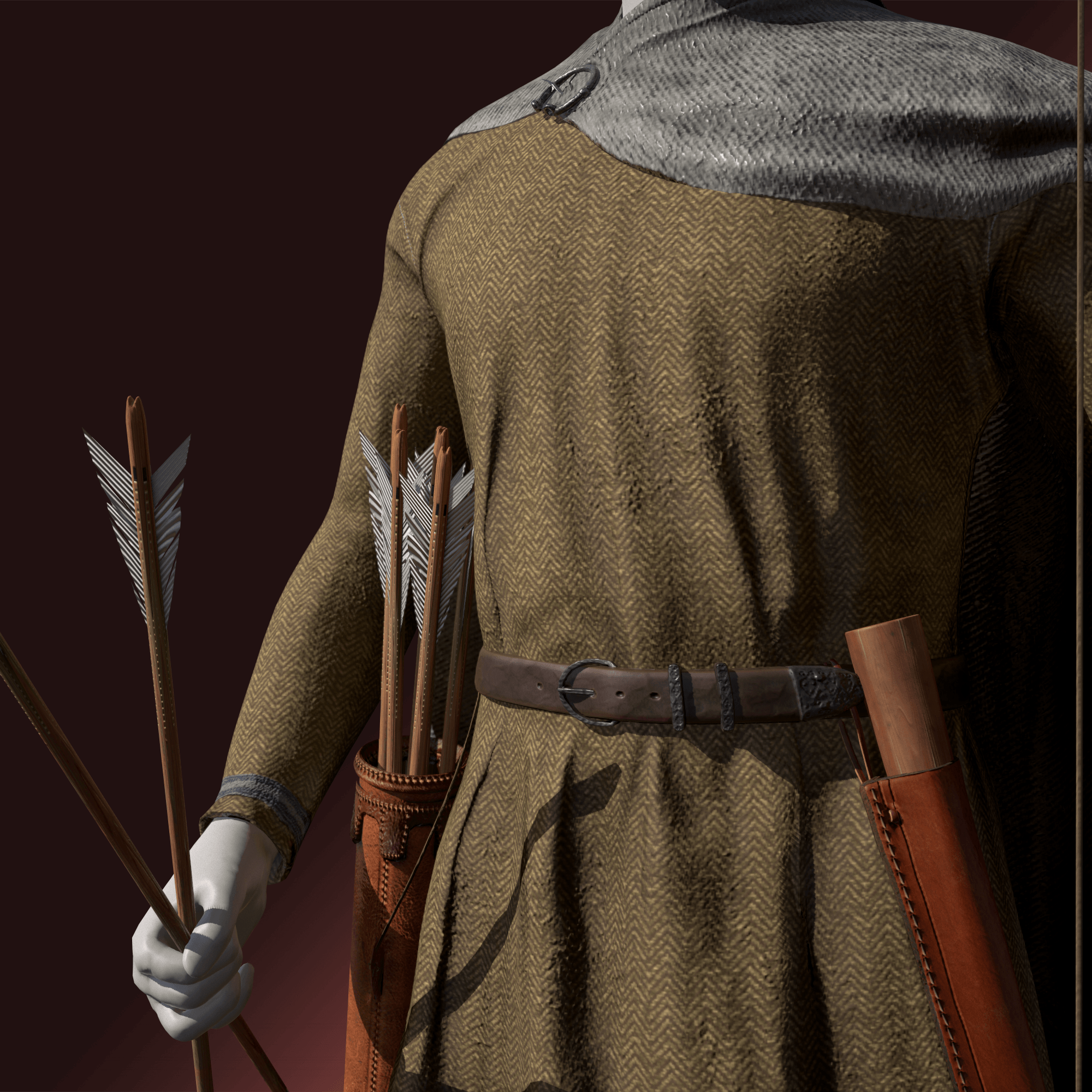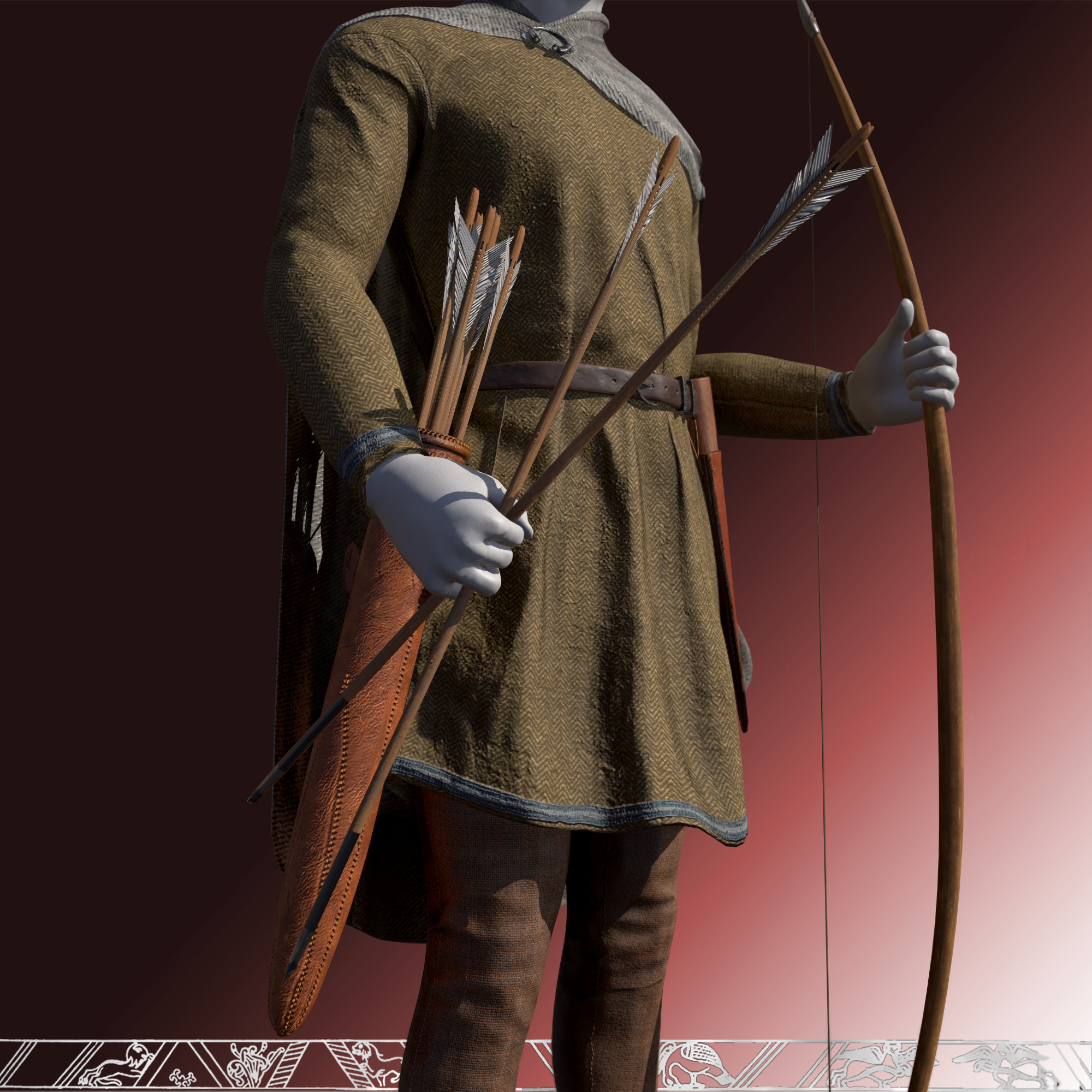 Team Recruitment

Currently we are still looking for:
3D artists with full understanding of PBR pipeline
3D Character artists
3D artists experienced with Houdini or similar 3D terrain generation software
Level designers
Historic researchers with in depth knowledge of the 11th century and equipment
Voice actors with a clean audio set up
One more C# scripter
Community

If you like our project and would like to join our community,
just to hang out or give your suggestions, you are more than welcome on our discord server.

We also have a facebook page, with a facebook group attached to it, in this group (not page) we post progress during development as to receive feedback on the direction we're taking with certain factions. As there are many people well educated in history that do not use discord.