Hi! This is the first news report for the mod. Ok so to make things short:
I have written and debugged "Fastest Cars" mission (which was originally going to appear in 0.8 but was never written). The mission is fully playable without bugs (that I know of). You can see the mission in action here:
To stay up-to-date, please join the mod Discord server: Discord.gg
LCS Staunton Safehouse interior is in GTA III and will be available to purchase by you (with a little surprise? maybe... maybe not)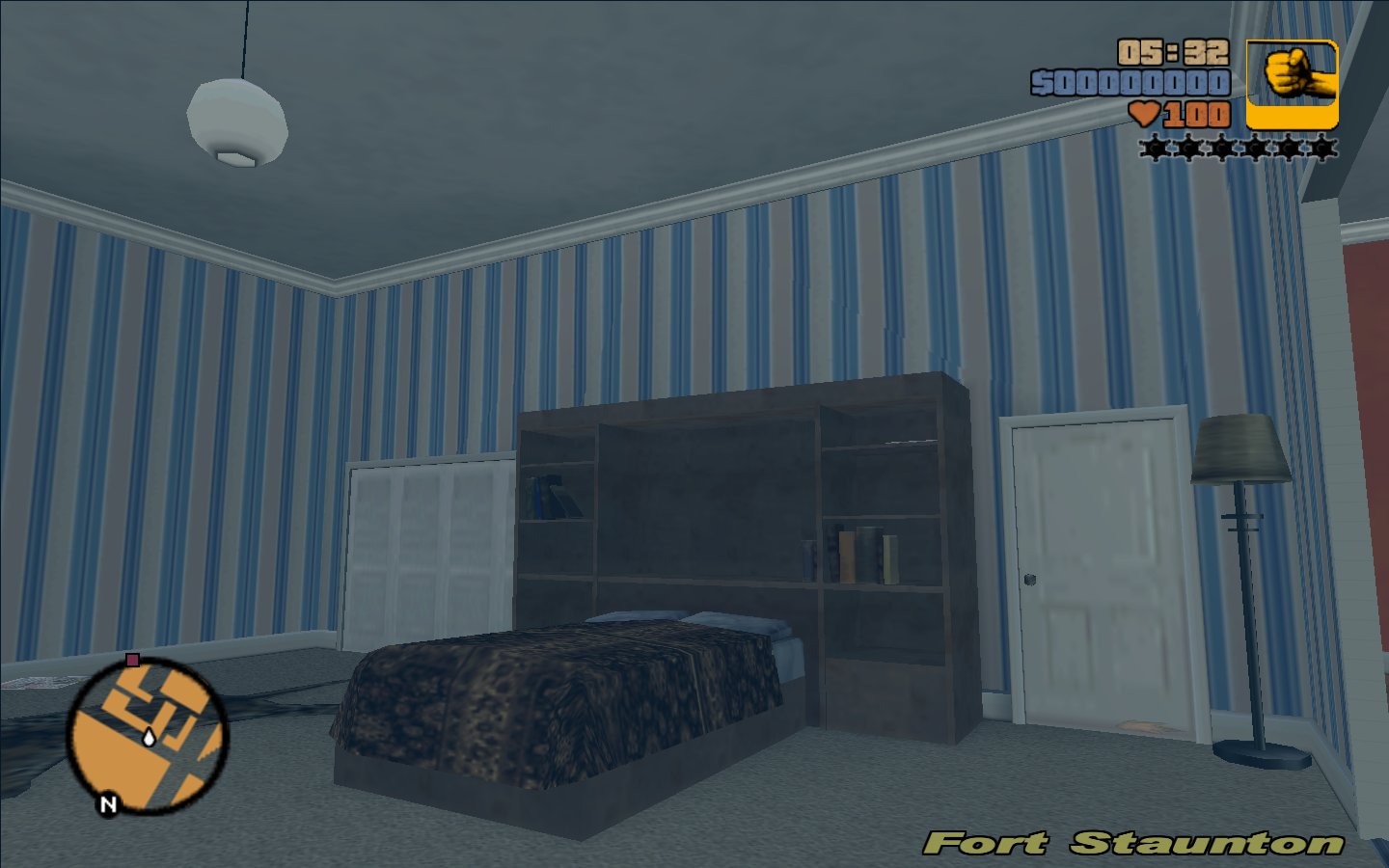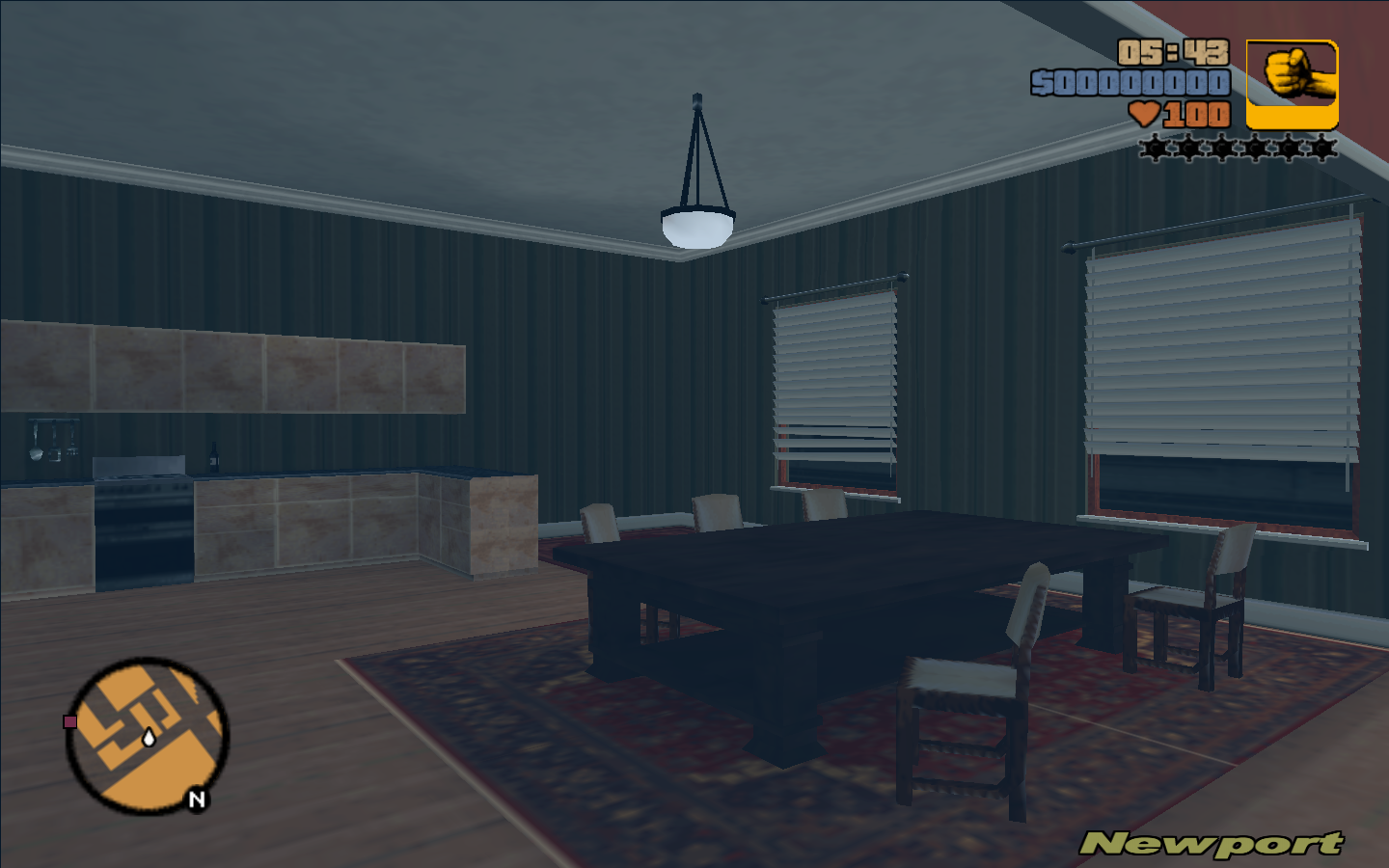 The annoying spawn in Portland after completing the "Leaving Portland" mission has been fixed.
As of 0.9 property cost will increase to 100.000$+ (don't worry, money will not be a problem in this mod)
Here's everything that has been completed up to this date, there's currently no estimated date when 0.9 will arrive, but you can be sure, you will not be disappointed :)
If you like the mod and wish to support me, please consider joining my Patreon. Thanks and stay tuned for more.