At long last, the star system demo is finally available for download! In this build you won't be able to explore the planet's surfaces or play with voxels, but you can marvel at the beauty and vastness of the Trinity star system, where Seed of Andromeda will take place! Since 0.1.6 we have rewritten nearly the entire game, so it won't resemble much of its former self.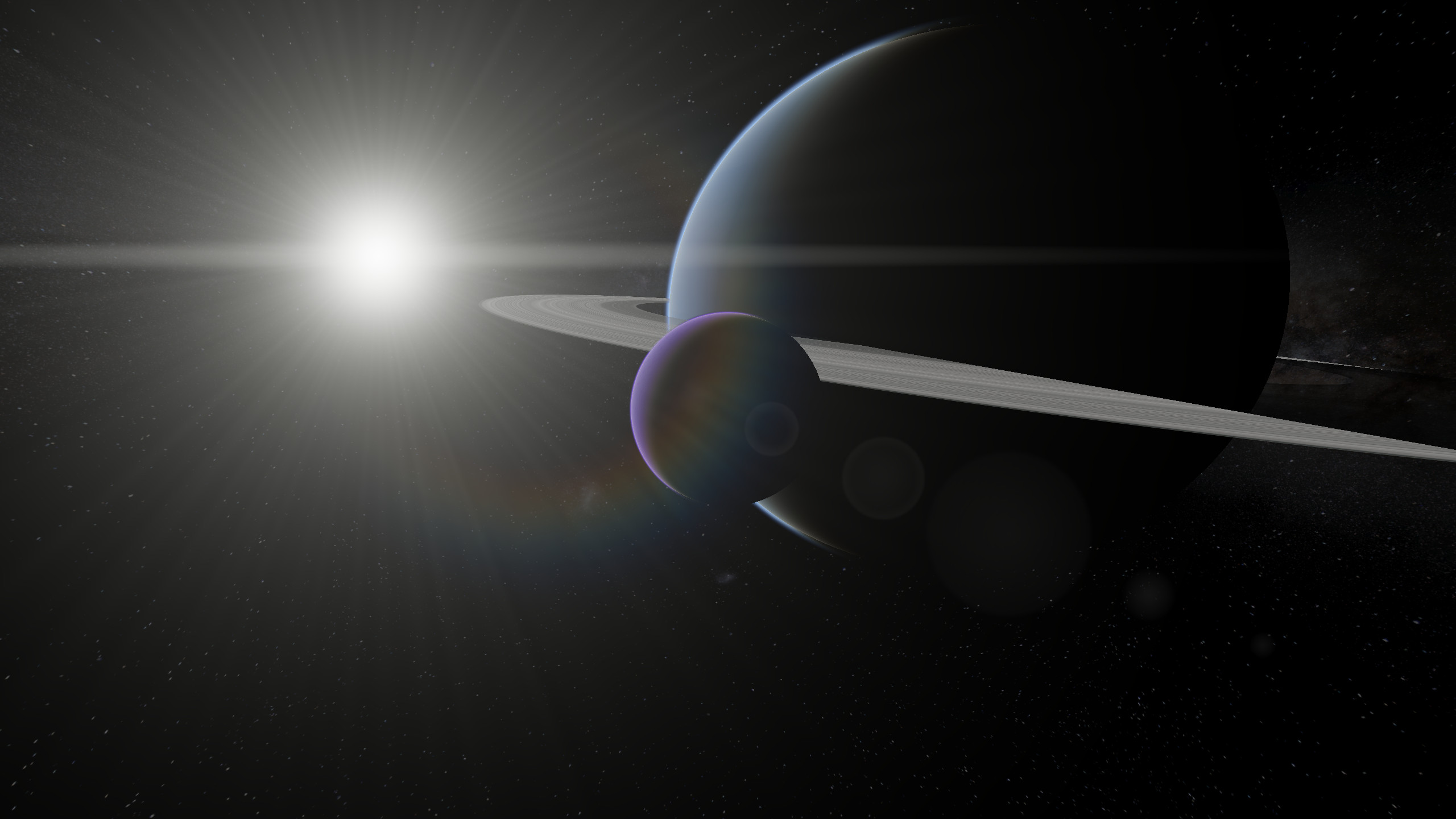 In this build you will start at Aldrin. You can zoom in and out with the mouse wheel and move the camera by clicking and dragging with the mouse buttons. Clicking on planets will target them and show you information regarding their mass, name, type, ect.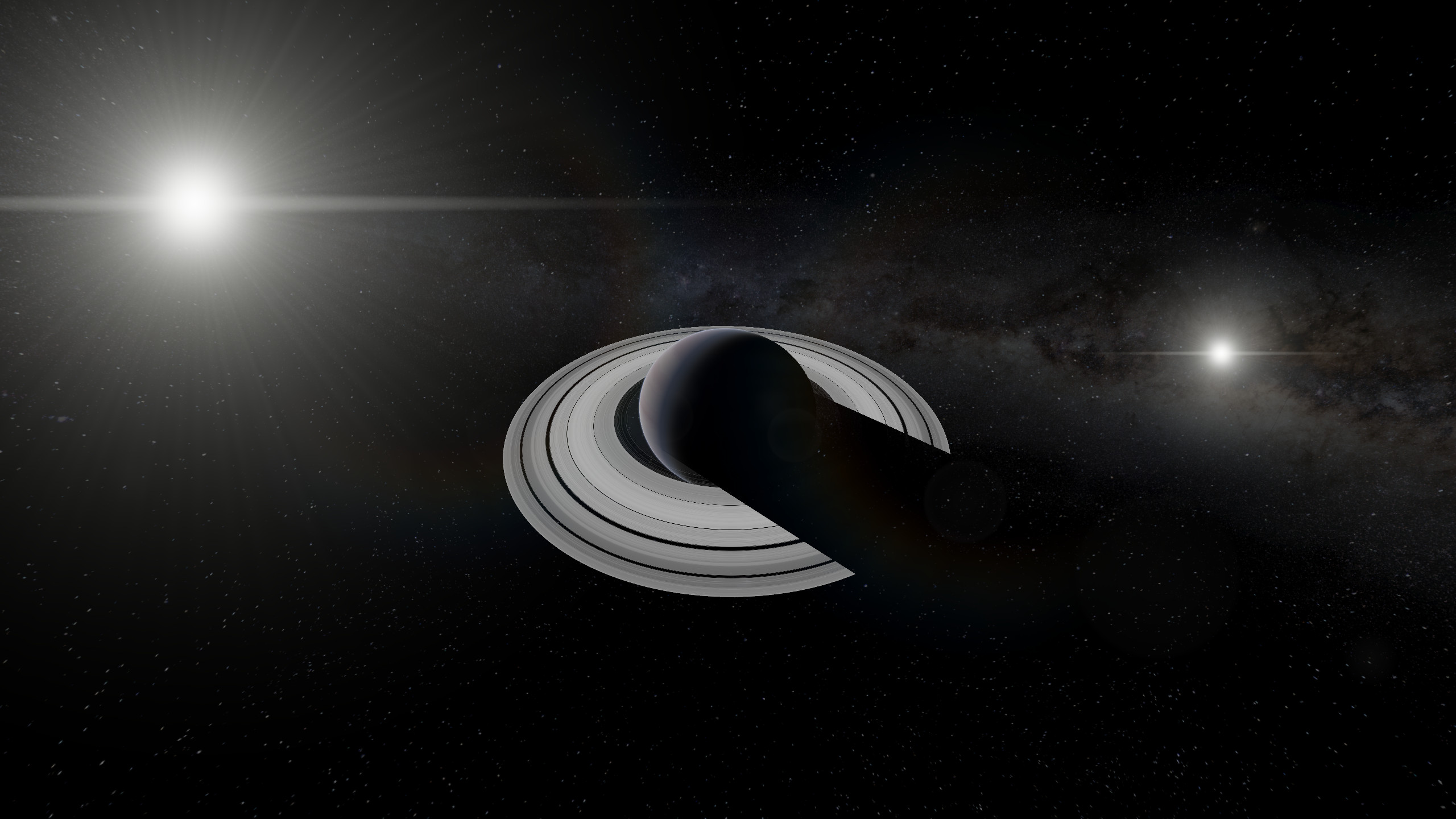 The Trinity system is vast, with a total of 83 (and growing) objects. You can explore stars, gas giants, asteroids, moons, planets, and more! Orbits are quite realistic, abiding by the laws of physics. Planets generation parameters can be hand designed, like in Aldrins case, or they can be randomly generated.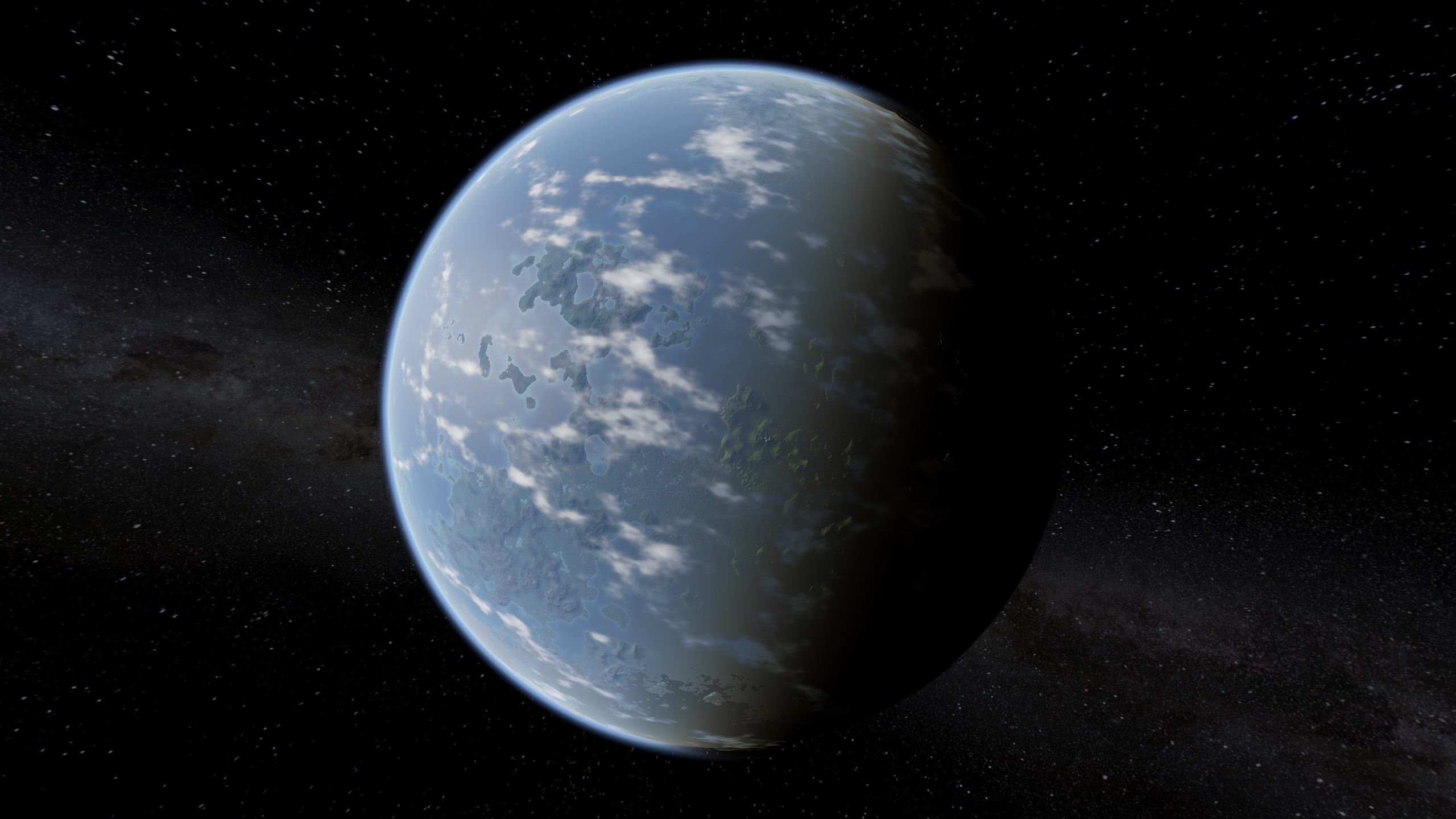 If you are the modding type, look into the data files for the game. You will find that most of the shaders are exposed for you to tweak, as well as the UI and the star system definition! Don't forget to check the controls menu for hotkeys, and check the options menu for settings that can make the game prettier or run faster!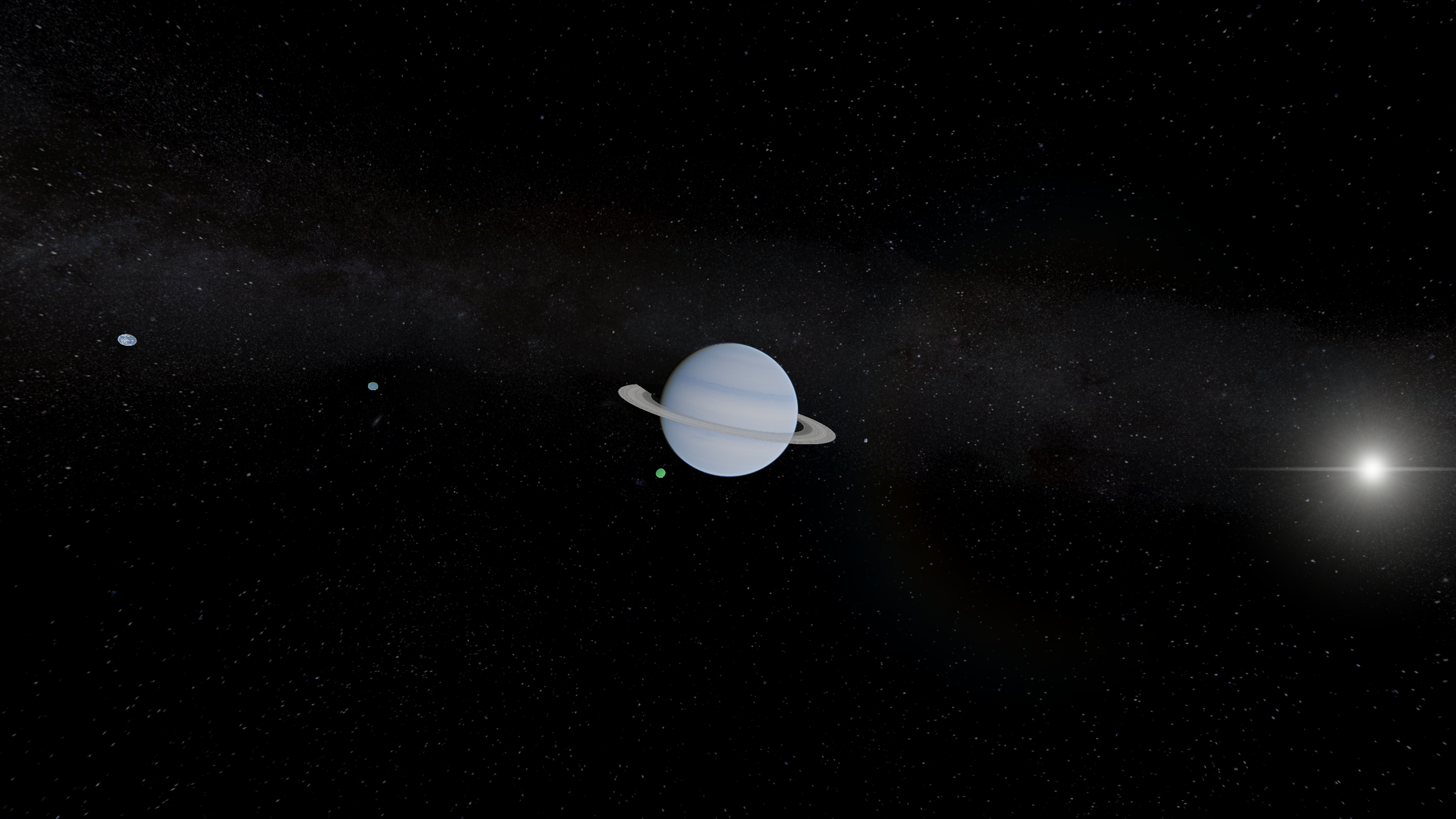 There is still much work to be done before a full release of 0.2.0 will be ready, but as always we will keep you updated on our progress! If you would like to follow day to day development, be sure to make an account on the forums!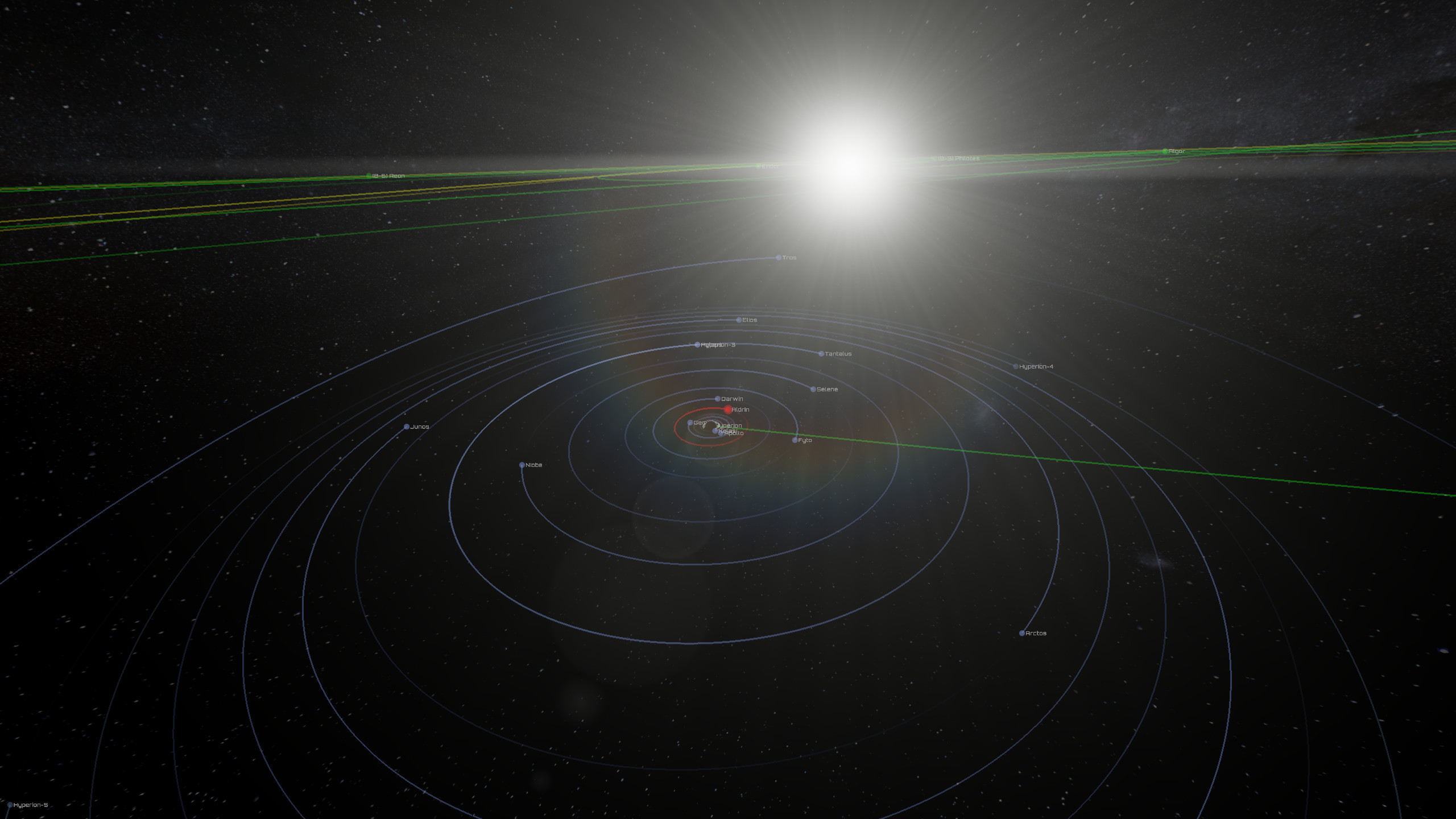 Please report any bugs on the forums, and as always, thank you for your continued support!