Hello, Commander...
Before we are going to the point, we thanked to everyone that support this mod! For someone who aren't willing to miss updates from our mod, you do better start to track our mod. In this moment we are showing some animated pictures and map screenshots of our mod.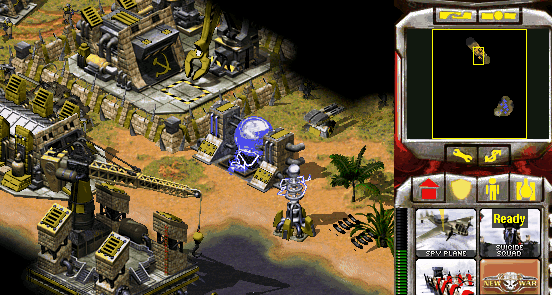 Suicide Squad is one of Global Liberation's Support Power. It can be obtained after you built a Soviet Airfield. It spawns three Radical Terrorist, where this Terrorist uses their motorcycles that makes them stronger and faster than Tactical Terrorist. But yeah, they can't swim. These Radical Terrorist were already balanced, since it was too overpowered.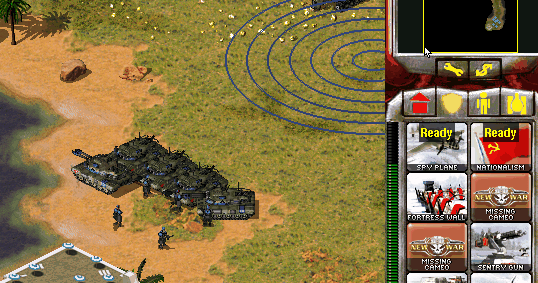 A familiar Support Power based from Command and Conquer: Generals, Nationalism, is one of Eastern Communist's Support Power. It can be obtained after you built a Soviet Airfield. Use this for your large group forces, because it increase your troop's firepower and armor (because of "no fear of die for the country/republic"). This also affects air unit and maybe different from the CnC Generals'. (About the gameplay, it's a noob tactic.)
And now we begin to spotlight three of our exclusive maps made by Wave.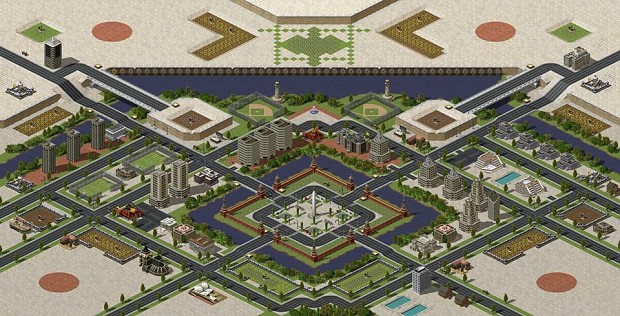 Urban X (2-4), useful for team match nor tournament. There are five capturable tech structures (the center one should be Tech Secret Lab).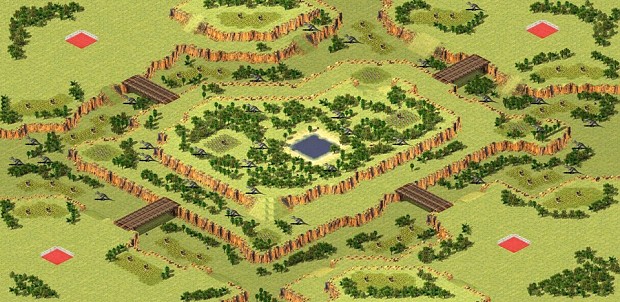 Temptibite (2-4), a simple team match/skirmish map. It's still lack of details, but it will be fixed soon. You do better be watchout for T-Rexes when playing this map!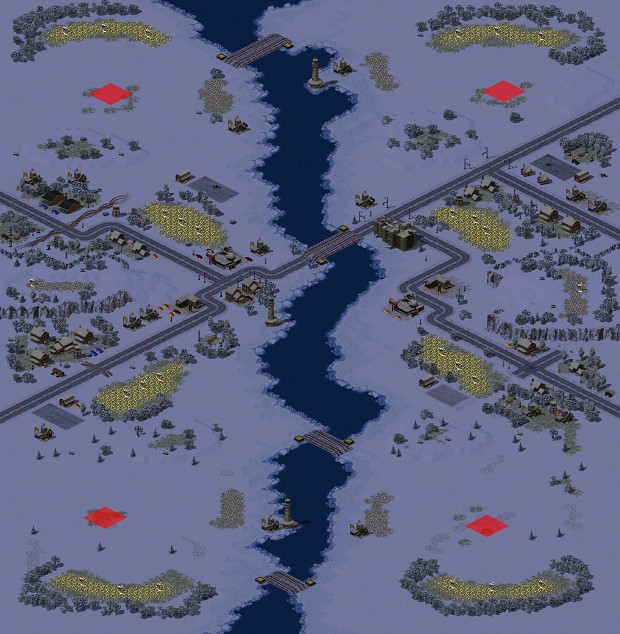 Snow Frostible (2-4), another simple team match/skirmish map. Nothing to say except just a standard village areas with lots of Oil Derricks.
There is something that you should know that we are looking for someone wanted to work with us for the mod. We are still open to streamers, mappers, 3D modeller, voice actor, and much more. A single nor double contributions are welcome. For more information write an e-mail to reaperz.death2@gmail.com . Be one with us...