Scripted Weapons
I am able to script various effects to weapons. Two weapons have scripts, Displacer Cannon and CA-EX BLASTER (New!). Displacer Cannon now makes enemies disappear with special FX used just for that weapon.
CA-EX BLASTER (placeholder image) causes enemies to go crazy and behave randomly.
Vehicle Survival
Vehicle survival is a new concept game mode. Rules are the same as other survival modes, try to stay alive as long as possible. This time you drive a car. Currently there's not much to this mode, just get in the car in shoot. I plan to add vehicle upgrades (similar to Gun Stand).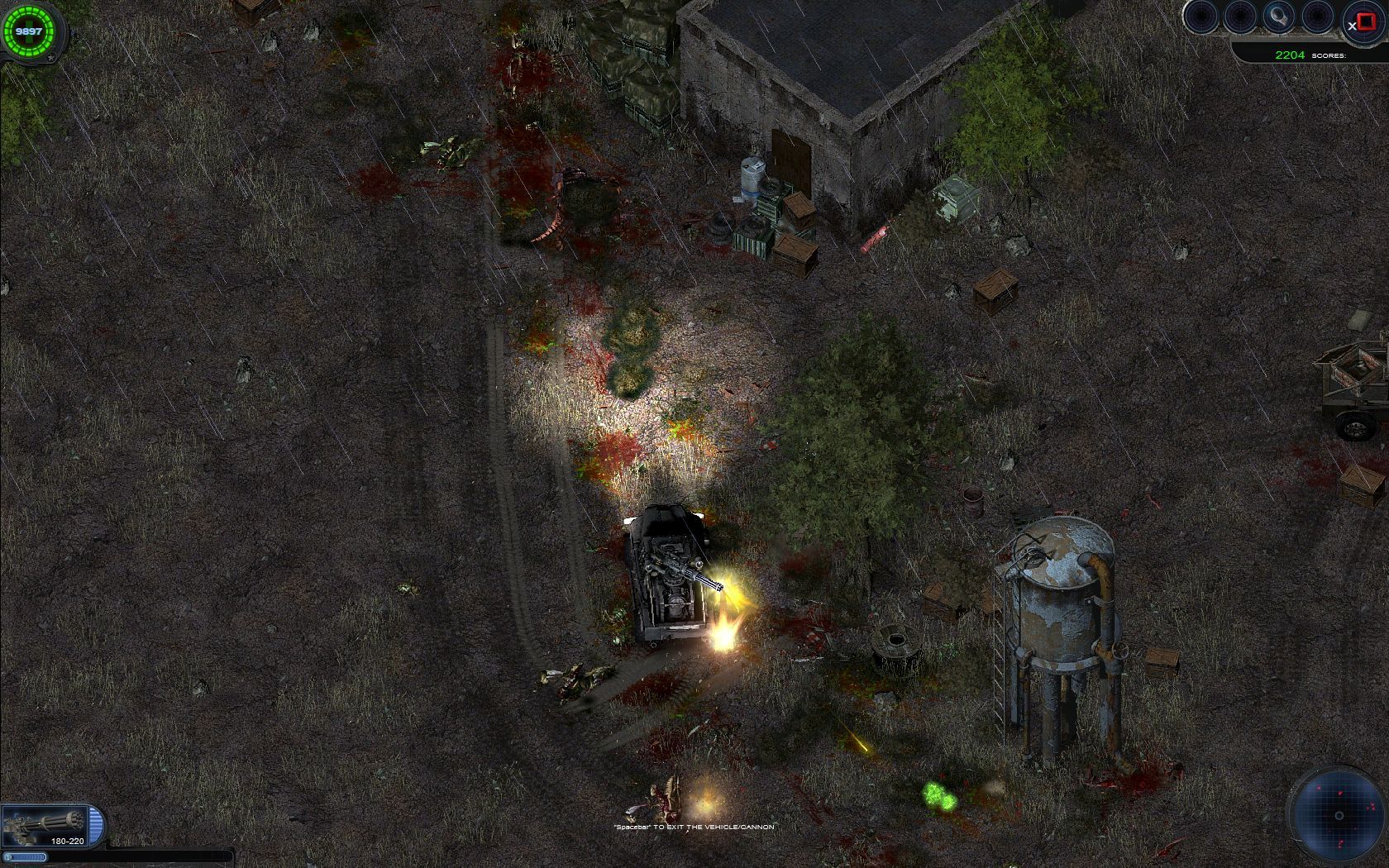 Map is from recently released Alien Shooter 2: The Legend, exclusive maps and weapons (with changed effects, most likely) will be ported to Reloaded.