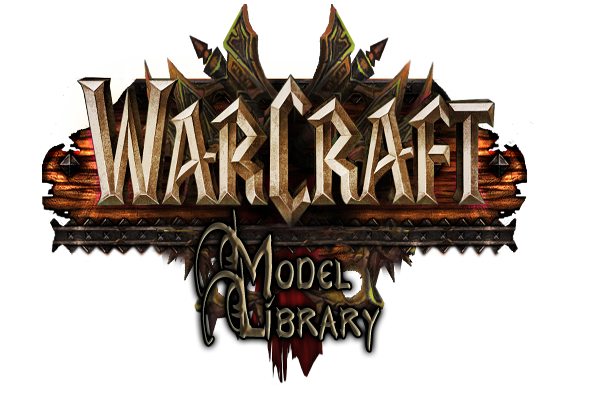 We're Not Dead... Yet.
Our apologies - once again - for the lack of updates!
We know you'll have seen some activity from the likes of Arketem, our terrainer. At last count we had ten melee maps under our belt, thanks to his continued efforts. If you haven't already be sure to check it all out!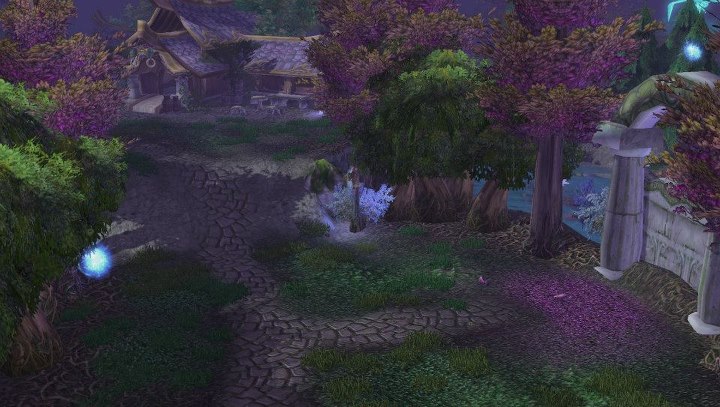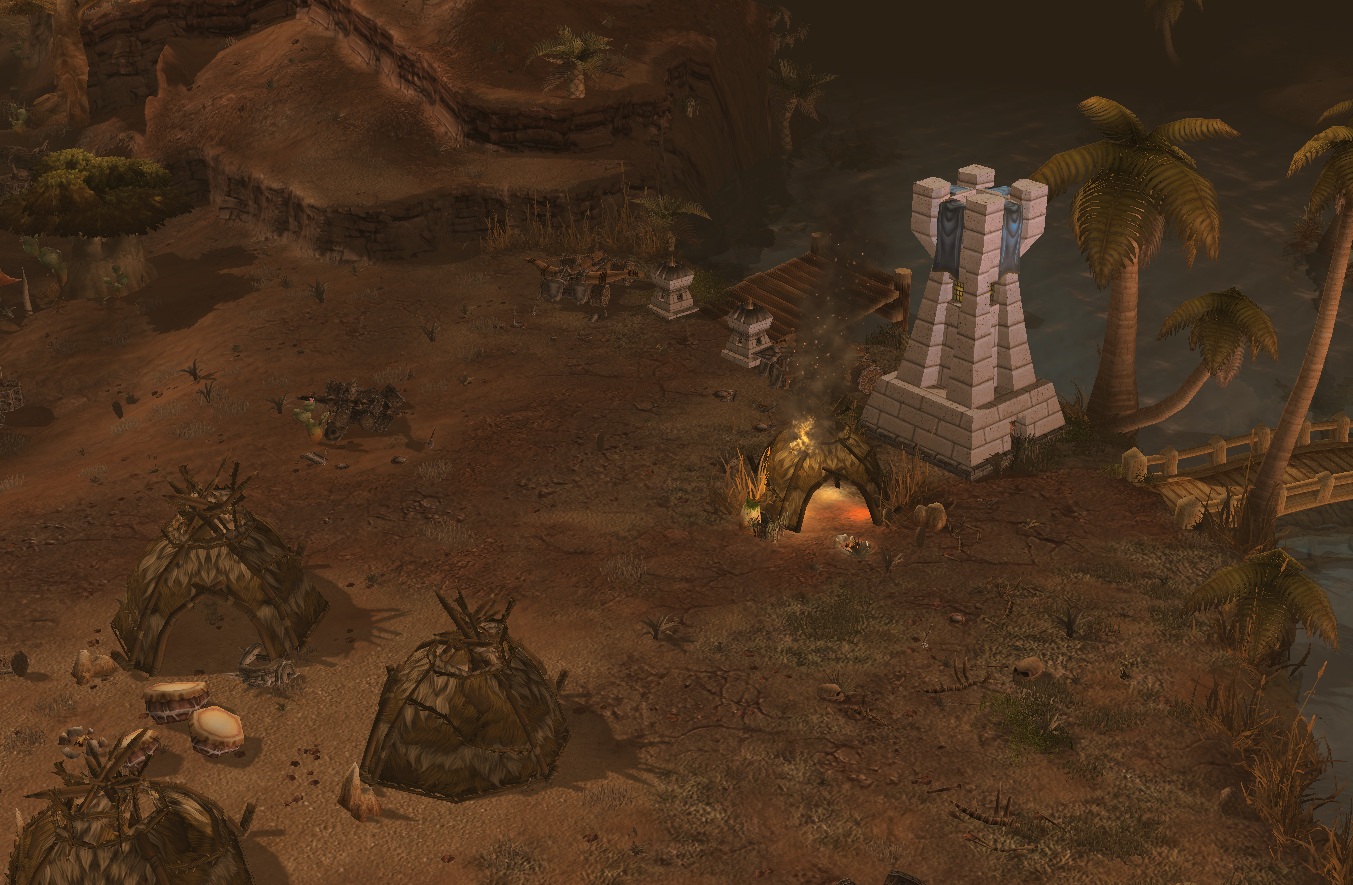 Stormwind - Melee Map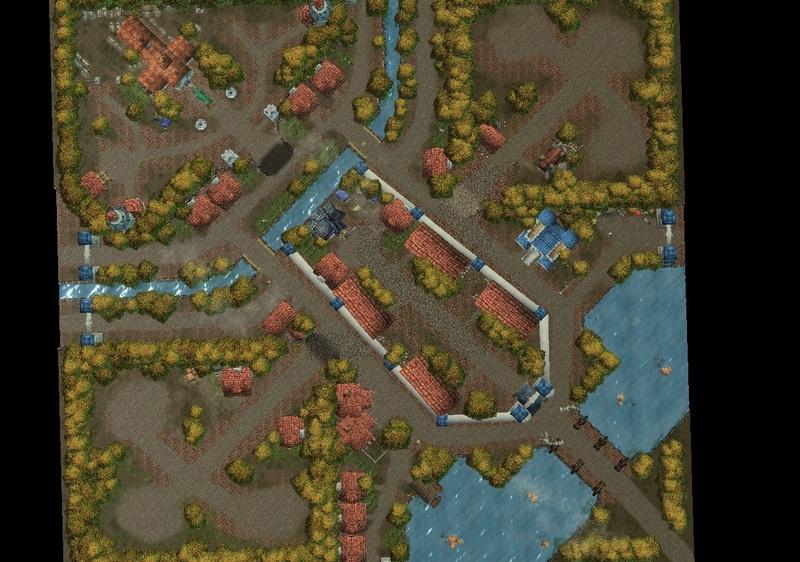 Video: The Wandering Isle
In connection, Turminator8 (Or Master Wing(u)) has been hard at work developing a series of modpack files for Starcraft II, stuffed full of Warcraft/WoW doodad models. This saves us importing however many hundred models into every map we make.
He's been working extremely hard and put together a fair amount of these packs and it's very much become a project in its own right, and although not yet "complete", is now available for download.
So, if you're sick of waiting for WCAND you can now actually download these modpacks and start terraining your own Warcraft or Fantasy themed maps now!
Things to note:
The packs currently only contain DOODAD models, there are no units yet.

Due to BNet limitations, Wing and our team cannot host all the mod packs on all the servers on our own, if you're willing to help out in any way, hosting files on your BNet account or updating/contributing to current packs or even creating entirely new ones, please email Wing at:

Warcraft.ModelLibrary@gmail.com


Currently uploaded Mod Packs (EU and NA):




As always, thank you ever so much for your continued support, we hope this release helps tide you over and inspires others to jump on the Fantasy -> Starcraft II bandwagon!

Until Next Time,
- Grey Nightmare