Hey there Moddb, dear friends and followers!
During our development we face different questions: "Why do you do this?" "Why WarCraft III?" "What do you plan?" "Do you love me? <3" and etc.
The leader of this top 10 frequently asked questions is "Remaking the WarCraft III is simple as a cake. What took you so long? Are you noob? Give me your assets and I'll make it for 3 days". So, really, why are we making it for so long time?

That's simple - Quality. The Quality of the models, animations, effects, design and all the other stuff. It is cool to refresh the old memories in new format, new design, but with the sufficient respect to original WarCraft 3 concepts. Sometimes our 3D Artists just don't want to simply covert assets from WoW and insert em into our mod. They want to create, imagine, feel like if they were artists working for Blizzard itself.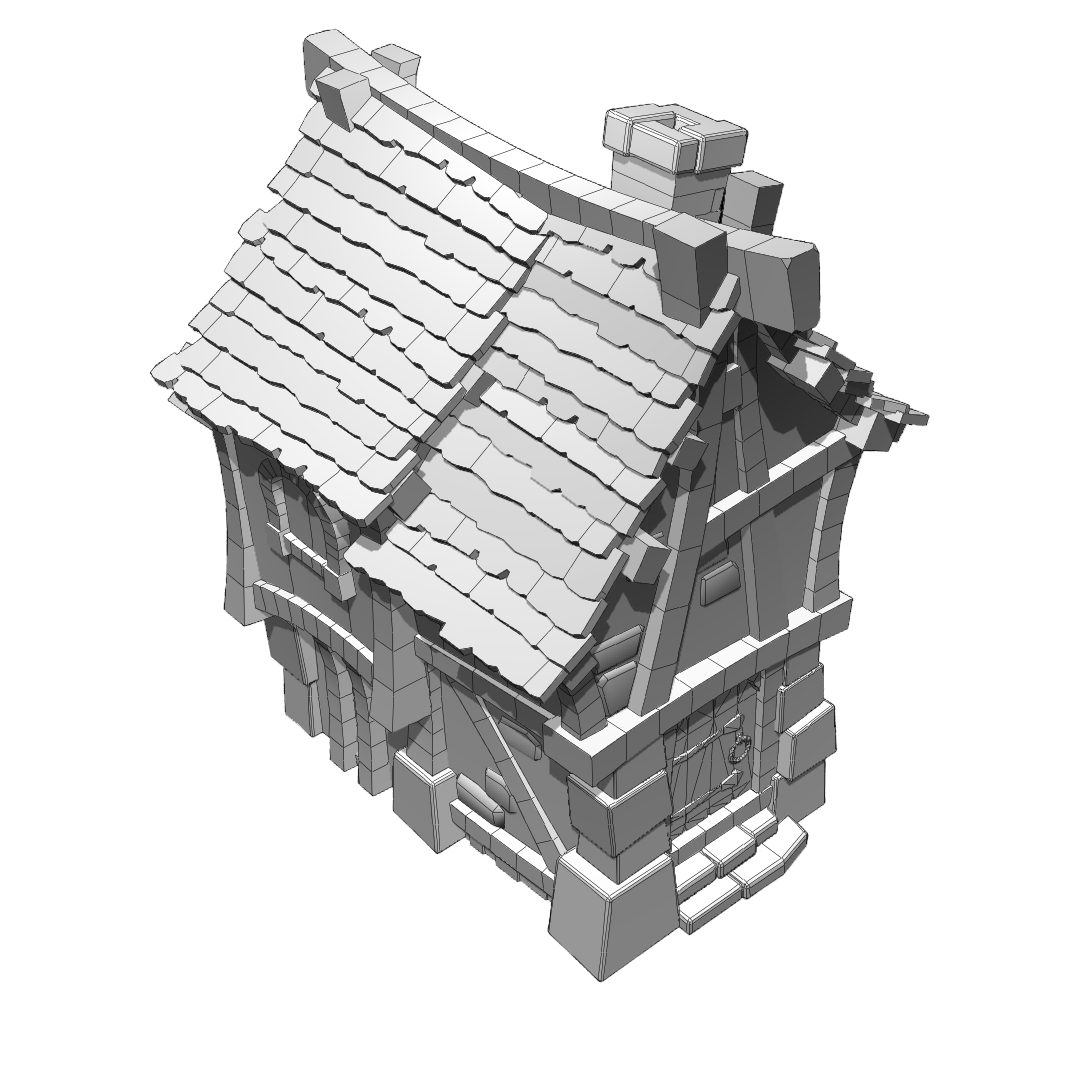 3DsMax TownHouse Render
Look at this House. Looks quite amazing, doesn't it? Now, try to imagine that the Southshore town from the second Prologue mission will consist from these houses with not only color differences but also with the structural. We insure you, it looks pretty well and up-to-date.
What do you think?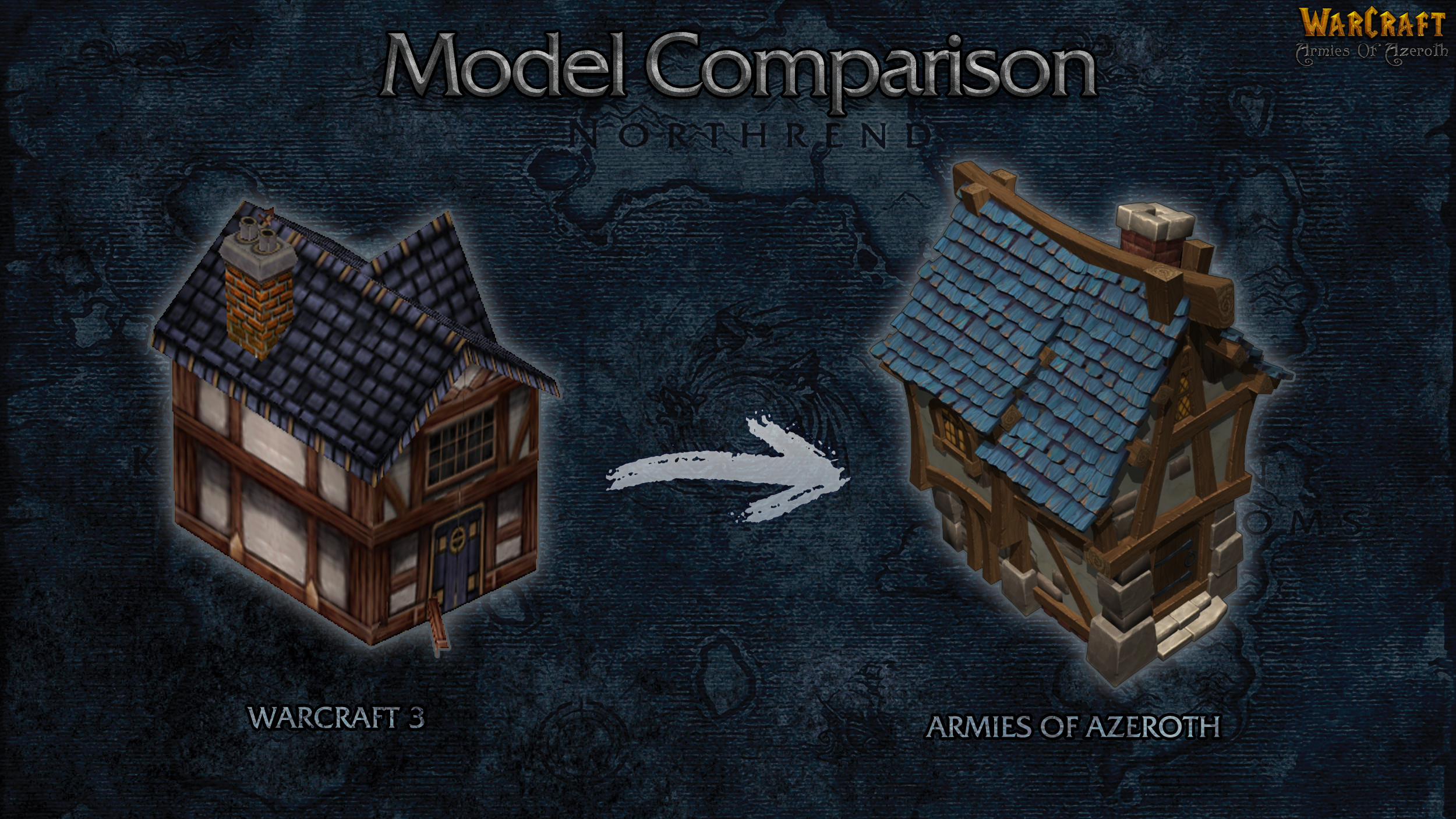 So keep believing and stop saying that we are "never-released-mod".
We love your attention. We love your support. We will make it real!

Best regards,
WCR Team

#Warcraft_AA