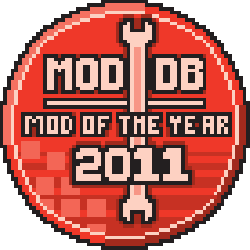 Seven years and we now have a full release with 2 factions, but now we need your vote for the annual Mod Database "Mod of the Year" awards! Simply click on the image above and press the VOTE button on the main page just below the summary, be sure to log in as member votes count more than a guest vote!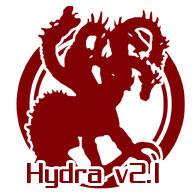 If you haven't tried the Hydra Release yet, you can download it here. If you have an older version of Hydra, just open the mod launcher and it will automatically update to the latest version, Hydra 2.1.
Also be sure to check out the Tutorials on how to play our mod and Battle Commentary of our developers playing the different factions so you can see their tactics!
Stay tuned for more news and be sure to VOTE!
Hydra Trailer - Feelin' Good