Thanks to all of your votes, we made the Mod Database Top 100 in their Mod of the Year awards for 2011! We couldn't have done this without your support and belief in our project!
Now that we are in Top 100, we could sure use your support and votes for the final round of voting! Simply click HERE and press the GREEN VOTE button on the main page just below the summary, be sure to log in as member votes count more than a guest vote!

To repay your dedication and loyalty we have put together something for our fans...
The Cerberus Release!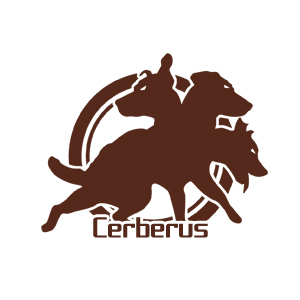 The Cerberus Release is the Vietnam Glory Obscured Original Soundtrack, a collection of music from the past 7 years!
VGO | OST includes 20 music tracks, including 2 never before heard songs by Effect29. There are also 2 bonus orchestral tracks not present in the game, one made by Effect29. Never before have these songs been released in an official capacity!
VGO|OST includes the following tracks:
Effect29 Songs
Title Screen - The River
Title Credits - All or Nothing
Bonus - Be There
Bonus - I Wouldnt Know
NVA Tracks
NVA01 - The Calling
NVA02 - Along the Trails
NVA03 - Rumble in the Jungle
NVA04 - Breaking the Lines
NVA05 - The Tet Offensive
NVA06 - The Calm *bonus by Effect29*
NVA07 - Village by the Stream *bonus*
USA Tracks
USA01 - Welcome to Vietnam
USA02 - Search and Destroy
USA03 - Weapons of War
USA04 - Acrimonious Engagement
USA05 - Commence
USA06 - War Time
USA07 - We Will Rise Again
USA08 - Hold the Lines
USA09 - Glory Obscured
If you haven't tried the Hydra Release yet, you can download it here. If you have an older version of Hydra, just open the mod launcher and it will automatically update to the latest version, Hydra 2.1.
Also be sure to check out the Tutorials on how to play our mod and Battle Commentary of our developers playing the different factions so you can see their tactics!
Forums www.screamingcricket.com/forum
Website www.vgomod.co.nr
ModDB Moddb.com
IRC Screamingcricket.com