Memorial Day - Never Forget
Today in the United States we celebrate Memorial Day, a day we recognize all U.S. Service Members who died while in military service. We should never forget the soldiers who gave their lives protecting those who couldn't protect themselves, today our nation comes together as one to honor the fallen.
To all soldiers who fight to defend our freedom and the freedom of others and keep us safe, Thank You for what you do.
Download Wallpaper - Homecoming 1280 x 1024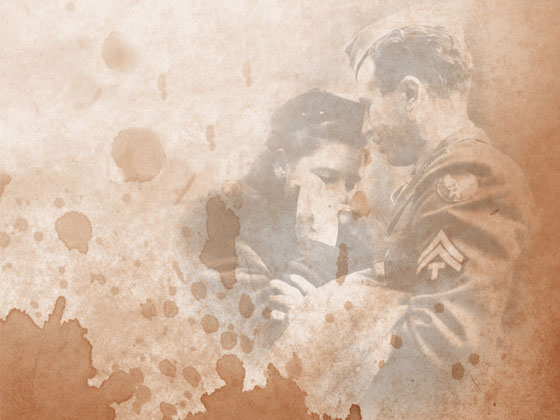 Forums www.screamingcricket.com/forum
Website www.vgomod.co.nr
ModDB Moddb.com