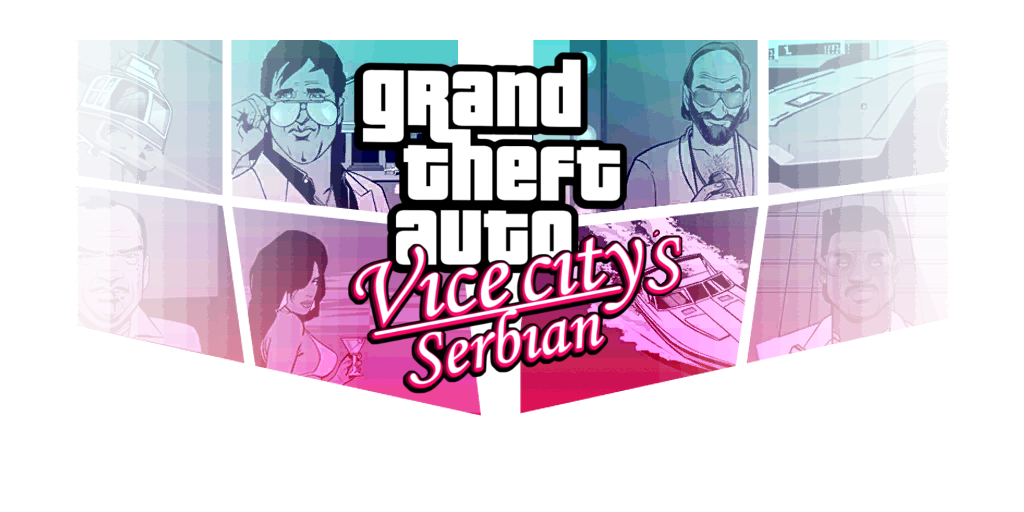 The official Grand Theft Auto Vice City's Serbian 1.3 beta is coming very soon. Before we can release the public beta, we need to keep it under observation for a bit longer. We are currently in need of beta testers for the next private beta. There are quite a few kinks in the game that need to be fixed, but don't let that alarm you, as plenty of fixes and new features have been added to the game.
Registering for the private beta is simple. You need to send a private message to the user "theNGclan". In the private message, you must fill out the following questions:
What operating system are you using?
What are you system specs?
Do you use the Steam version or Retail version of Vice City?
Which service would you prefer to use for downloading the Private Beta?
Before we end this important news update, we'd also like to remind people to sit tight as new add-ons are coming your way! Speaking of which, the 1998 Infernus from Grand Theft Auto Liberty City Stories is now available as an add-on! Have fun!
~VCS Team