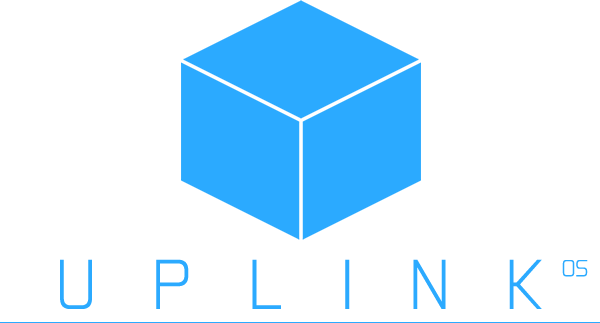 The turning point in digital security.
More than ever, data and network security is of utmost importance.
And one of the biggest reasons is corporate espionage.
Bringing a complete groundbreaking ecosystem of powerful software, the latest
in cutting-edge computing hardware and a simple, specialised user interface,
Uplink OS is the de facto choice when it comes to protecting your client's interests.


Uplink OS is a total graphical modification for 2001's indie cult hit
Uplink: Trust is a Weakness by Introversion Software.
It aims to bring a fresh look to the game's cyberpunk visuals
and a much needed upgrade to its interface and usability.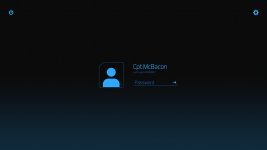 The mod has been, and continues to be, actively in development for a bit over an year. Most of the hard work has been done, the graphics engine was re-written and most of the UI elements/systems are in place. What remains is the actual content and a very needed polish and testing pass.
The first release will be Beta (as in "it may halt, crash and catch fire!") which will hopefully have everything needed to make the game actually playable and the campaign finishable.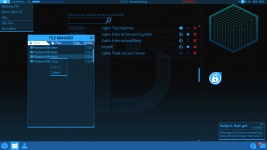 The final, Gold version will feature extensive bug fixing, a better tutorial and some nice polishing touches.
After that, if I still have the drive to work on it and the community wants it, I may add some post-launch features and updates that will hopefully include proper localization support for the community and guides and resources for modding the interface (just like the old Uplink!)



Implement all the windows.
Implement all the apps.
Implement all the computer interfaces.
Make sure the game can be finished!

Bug fixing!
A better tutorial.
Add new sound effects.
Add button tooltips.
Maybe some new music?

Additional bug fixing.
Localization support.
Custom themes support.