Unsung is back, nearly the same yet better. If the control scheme bothered you, fear not for a new control scheme has been implemented using the W, A, S, and D keys. So strafing should be much more easy. On the other hand if you liked the old control scheme using the arrow keys, it is still there also.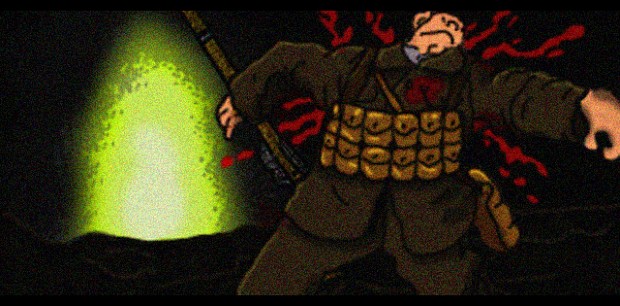 If the difficulty level drove you up a wall, you should find improvements. The lower skill levels have been made more forgiving, while the higher skill levels are harder. A note of warning, the Extreme skill level should only be tried by the truly insane. Its borderline impossible and only serves to off set the lack of difficulty in the Easy difficulty level. In addition a number of other changes where made in various other areas of the game.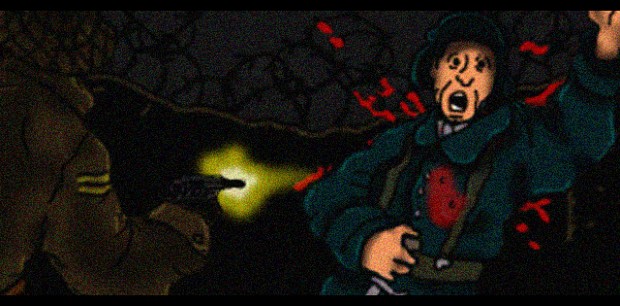 Unfortunately the Dreamcast port is not ready for release. Work is still ongoing though. Originally it had been hoped that both the Dreamcast and PC versions could be released simultaneously but, since the Dreamcast port was not ready it was decided to release them separately. Do not give up hope though, the last of the major bugs was fixed recently and now only a number of small bugs remain to be removed, so you should see the Dreamcast port soon.