Principality of Serbia is a autonomous state under the Ottoman Empire. They got an autonomy after two bloody uprisings against Ottomans, first longest and unsuccessful, and second shorter but with a great goal achieved. Their current leader is prince Milosh Obrenovich. Serbia is placed right in the center of the Balkan occupying two towns: Belgrade and Kragujevac; three forts: Chachak, Krushevac, Kaldovo; and five villages: Smederevo, Arandjelovac, Chahcak, Krushevac and Kaldovo.
Serbia on the map: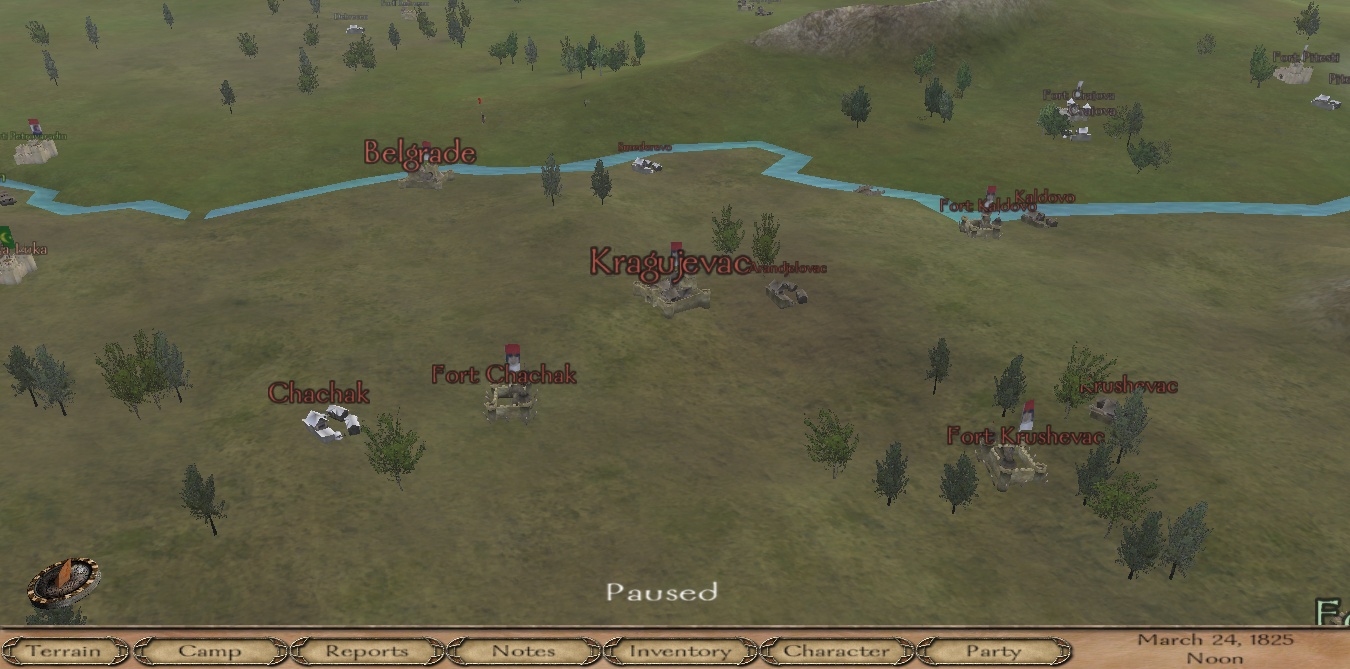 Leader (FACE GONNA BE CHANGED):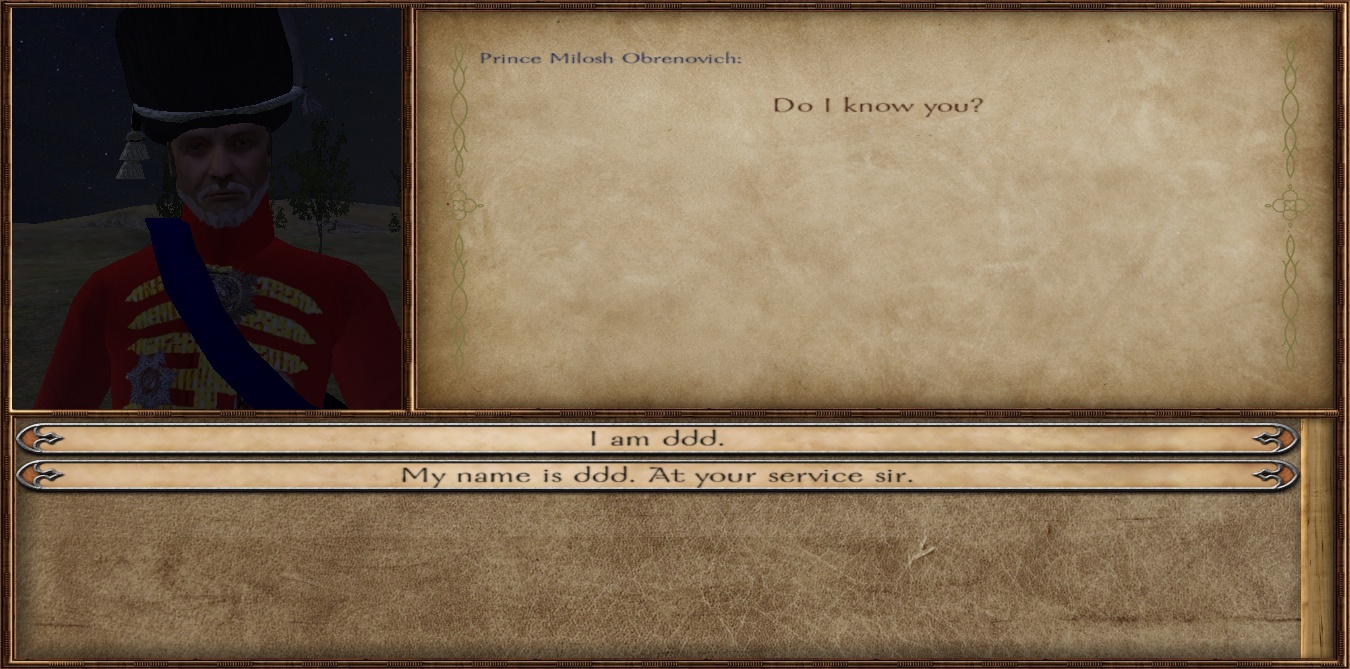 Short info about units
Serbian Rebel - Normally recruited serbian villager with basic fighting knowledge. Here is to help to liberate Serbia! Armed with random muskets, pistols and sabers.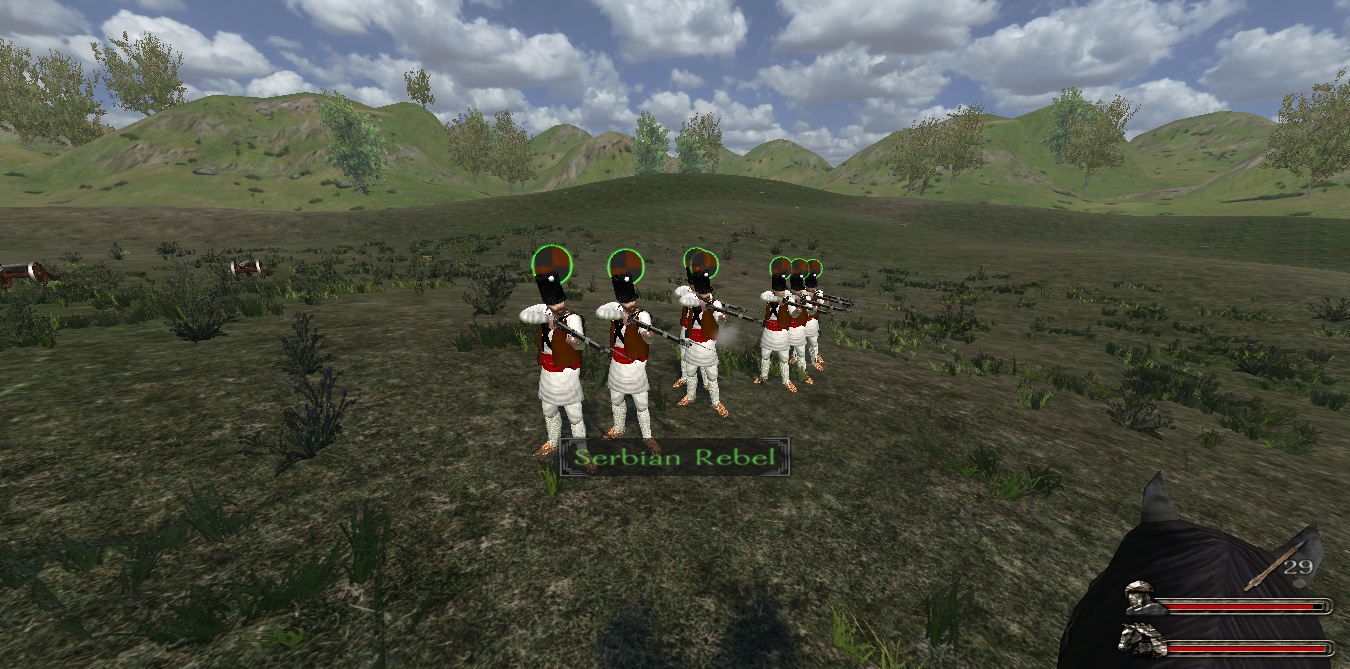 Serbian Hajduks - Those are bit experienced fighters who gained their bad reputation by looting and plundering ottoman caravans and villages. Similar armament as rebels.
Serbian Grenadier - Elite and and trained official unit who knows how to use the fear of the battlefield -grenade (coming soon, now they are just armed with saber and pistols) - (It is accidentally called bomber in-game)
Serbian Light Infantry - Experienced official shooters. Armed with quality muskets and easily equiped to be fast on battlefield.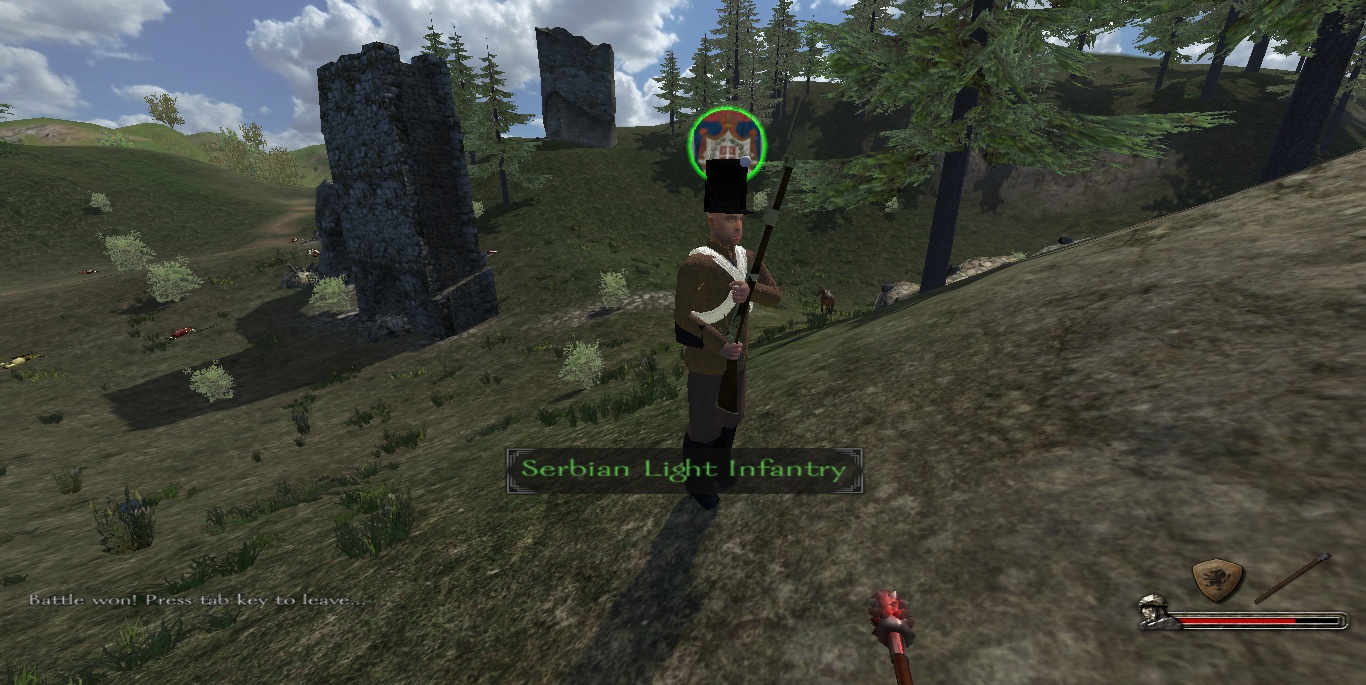 Regular Infantry - officially trained infantry with the biggest experience. Also better armed.

Horseman and Cavalry Guard - elite lancer units, deadly on battlefield.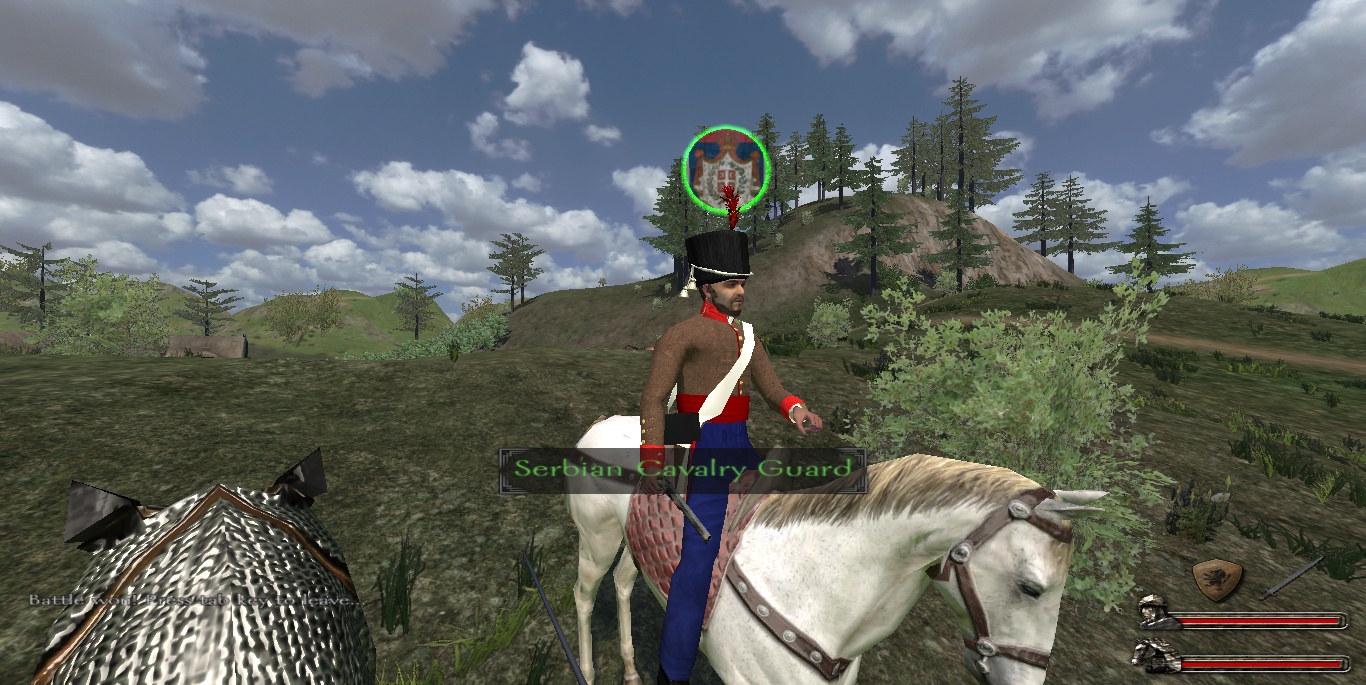 Serbs are tough guys and pretty hard to fight. They are nice faction for beginners to start because of quality troops and already-in-war situation. Even though they are powerful Serbia will need some allies to fulfill it's wish for independence.
MORE FEATURES AND WHAT'S NEXT
The feature you have been expecting for decades are - FUNCTIONAL ARTILLERY. Even though its still in progress it can already be used on battlefield. For now only 3-4 factions are able to use it but later we will make possible for all fations. Other features are some haircuts and beards added.