Hello dear followers. It passed few months after the last and our first dev blog. Now is time for another one. In this dev blog we gonna discuss about the Bulgarian Revolutionaries which is the faction representing bulgarians.
COMMON INFO AND INSPIRATION
The Bulgarian Revolutionaries are located in the todays north western bulgaria. Its capital is the city of Sophia. The faction occupies one city - Sophia, one fort - Pleven and two villages - Pleven and Blagoevgrad. State is ruled by Georghi Marmachev.
The Bulgarian territories: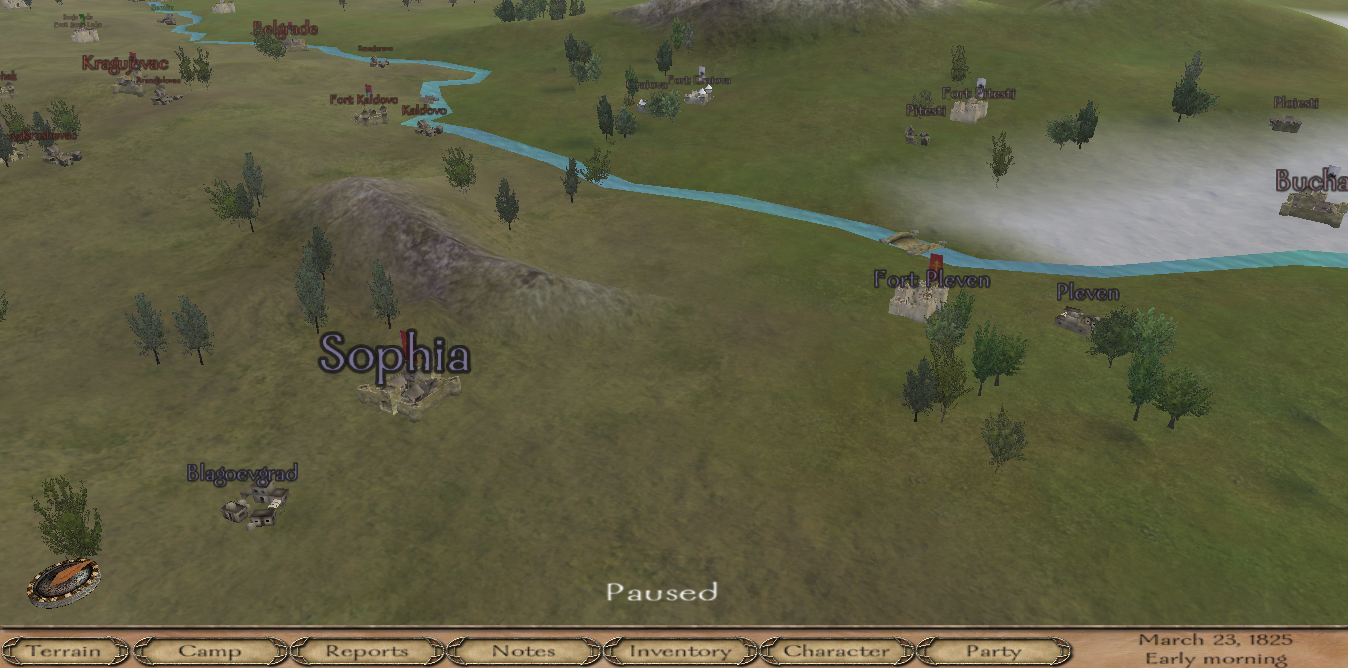 The leader: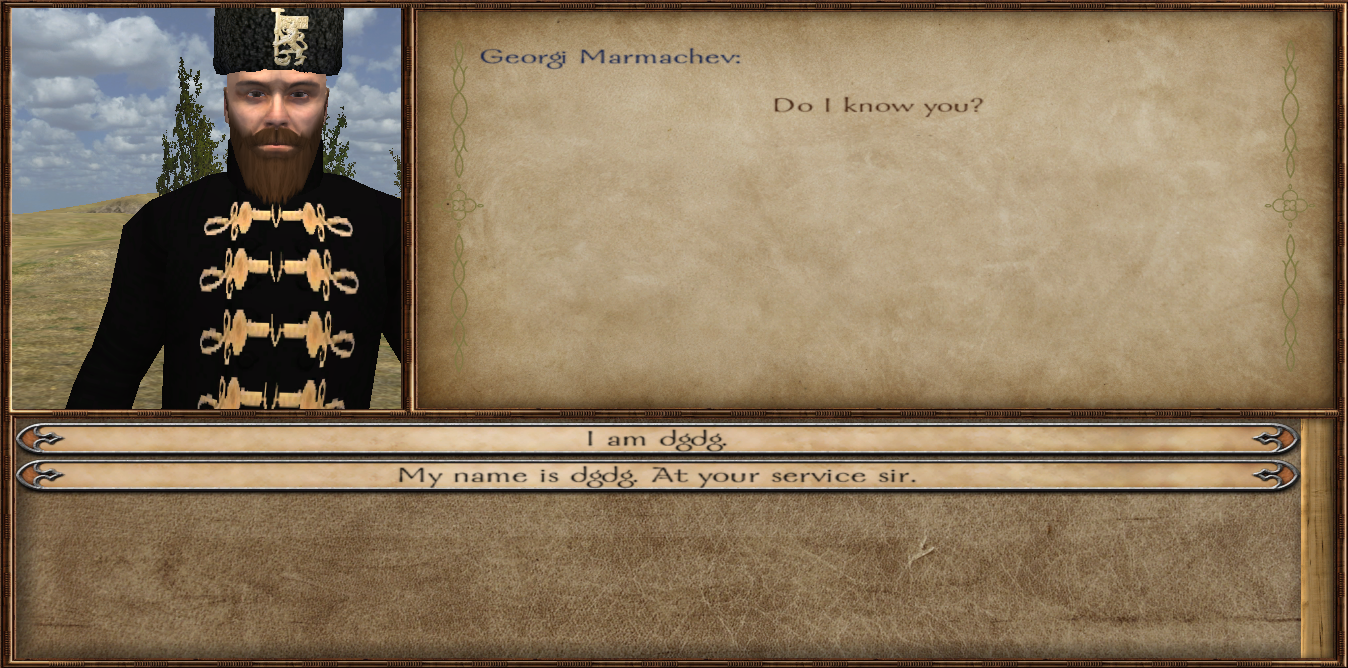 The inspiration to put bulgarians in the mod is that in that period bulgarians uprised few times against ottomans.
Troop tree: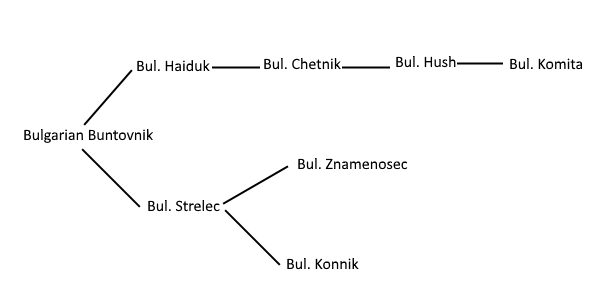 Short info about troops:
Buntovniks and Haiduks are rather irregular troops and not experienced in the combat, but slight advantage is the variety of weapons. They can use sabres, various quality muskets and pistols.
Buntovnik: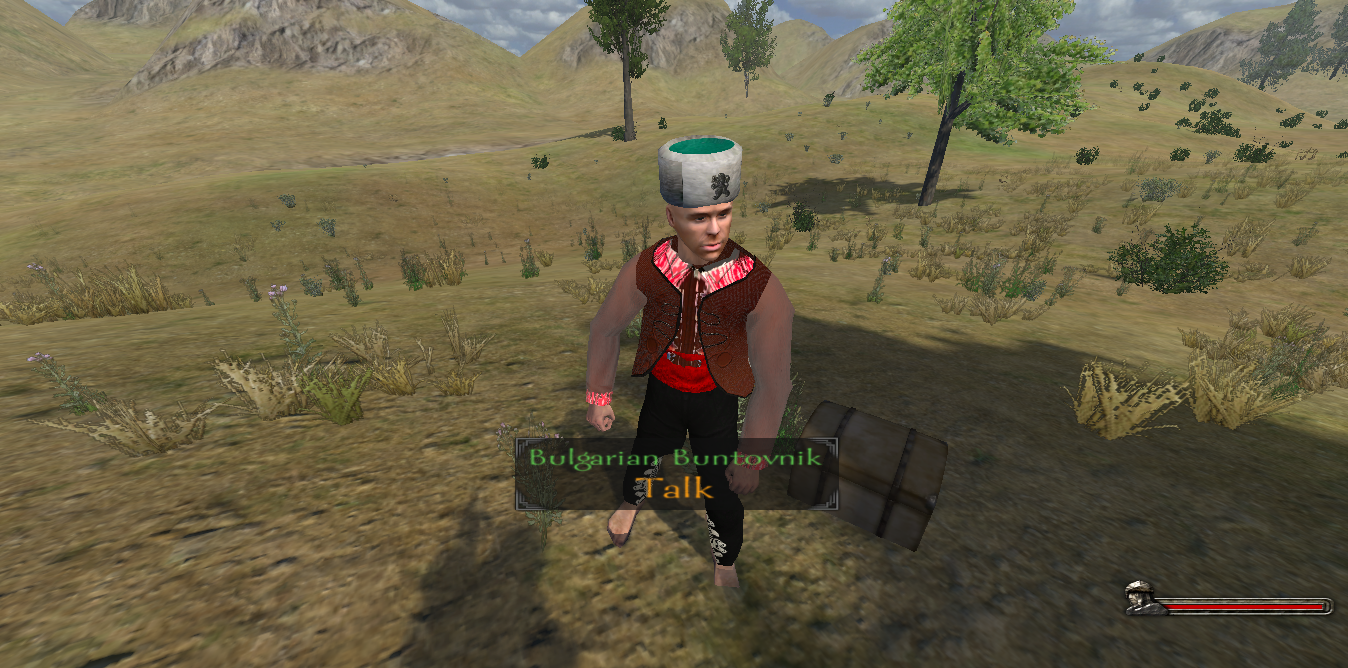 Haiduk: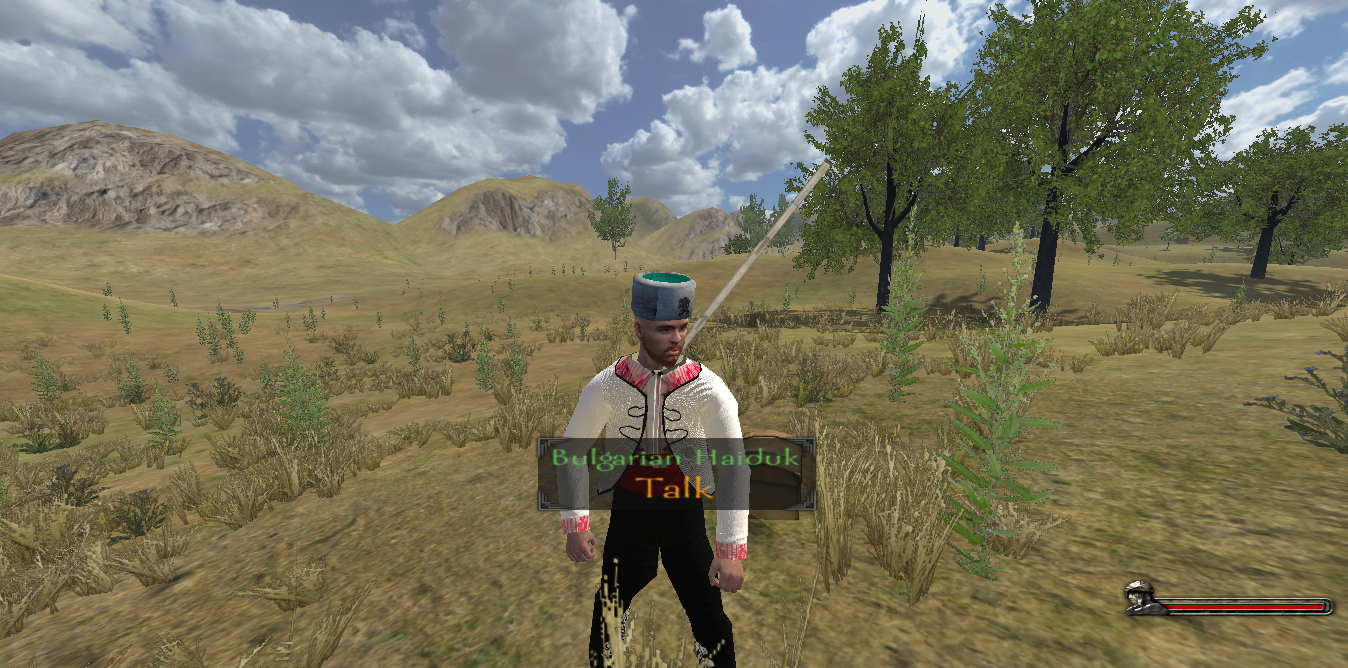 Chetniks are regular line infatry. They currently use "Tancica" Musket but later will be replaced with Rashka musket.
Chetnik: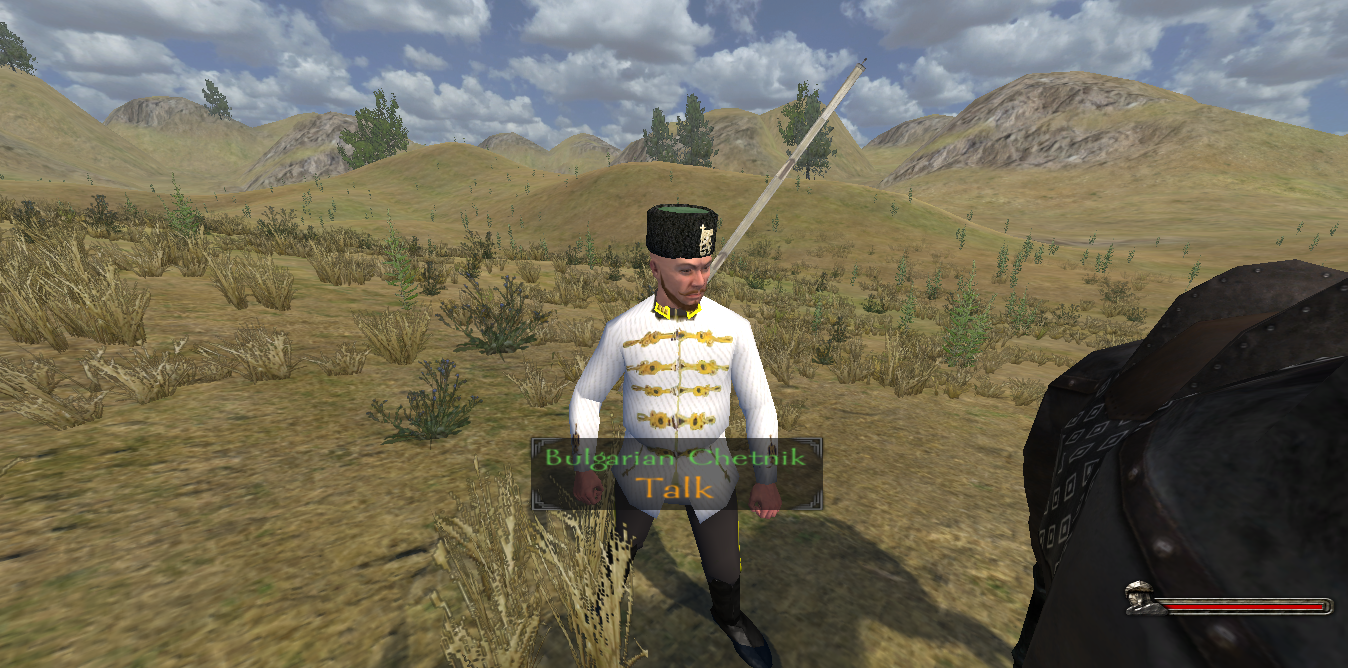 Hush and Komita are elite pistolers unit. They are only units who use the Revolvers.
Hush: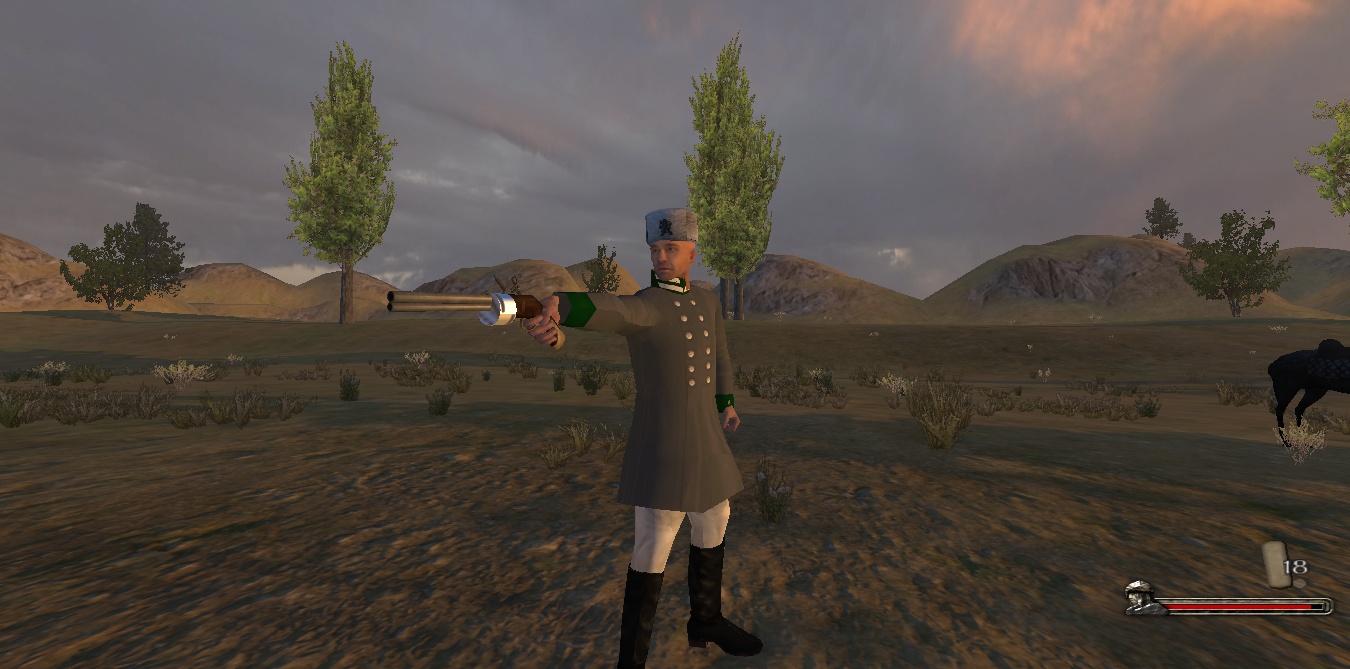 The komita picture you can find on mod page.
Strelec is light sharpshooter infantry. Uses Tancica musket wich is accurate and deadly. This troop isnt good in close combat. (pic already exsist)
Znamenosec is the flag bearer. Uses flag and sabre as weapon.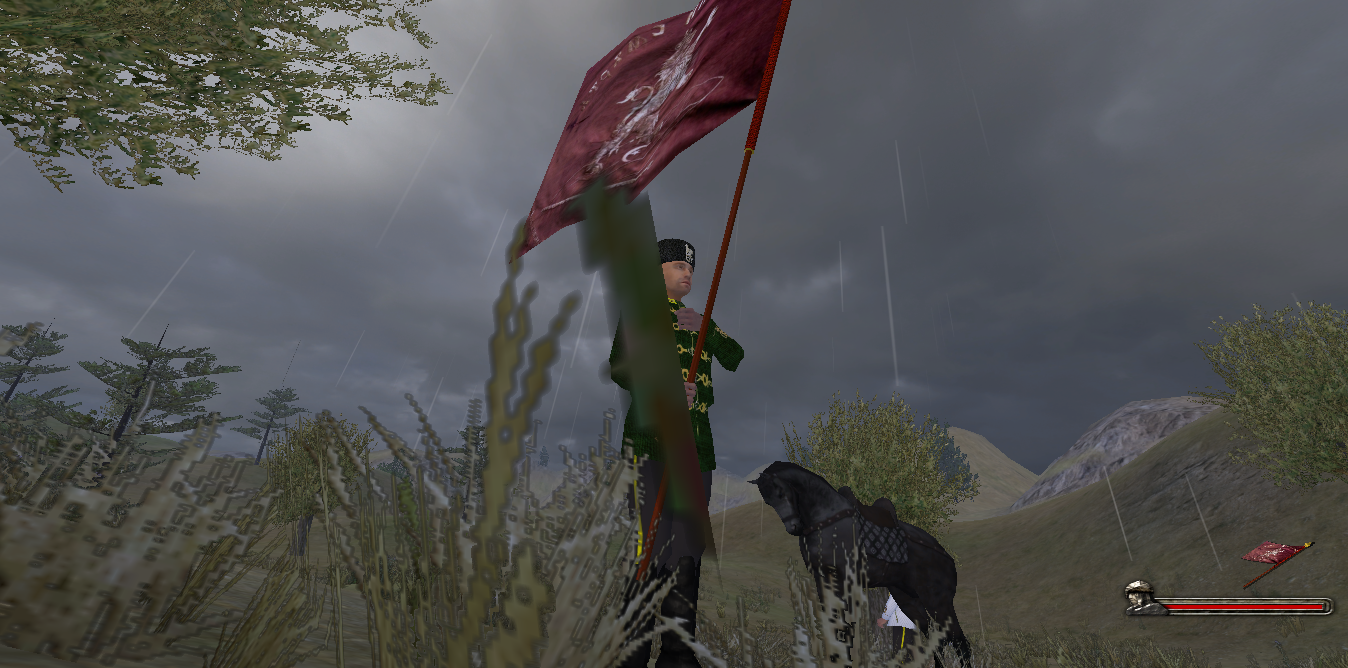 Konnik is the horseman. For weapon he uses sabre and pistol. Fast and deadly. (pic already exsist)
PROS AND CONS OF THE BULGARIAN FACTION.
Joining the Bulgarian faction can be quite challenging. They are small faction with two villages where number of recruitment can be very random. And they have a goal to liberate large territories such as Plovdiv. So difficulty to play as Bulgarian we can say its Hard.
Most of you knows that summer is over and it is time for school aye?
Because most of our team are students and school is starting in following week, we decided to pause developement till december. I know you will find this hard but the school and private life duties are on the first place. This is just info to inform you that MOD IS NOT DEAD.
Regards
MightyL and the team.