Status
I've been pretty lazy, but of course, I've still gotten progress.

Most of the work I've been doing is related to getting Rolands' models working with Therium-2, but I've also been getting the last levels of the A and B path done. If I were to estimate, I'd say I have to finish two or three more levels before I can start working on cutscenes, improving level design and aesthetics, adding polish, details and secrets, etc.
I don't wanna jinx it, but release is in sight. Right now the Github for Therium-2's archive is 2.1 GB, because it's full of uncompressed textures, garbage files and temporary development files. If I were to make a random guess of what the release's file size'll be, I'd say about 1.3 GB, but of course, there's no way of telling for sure.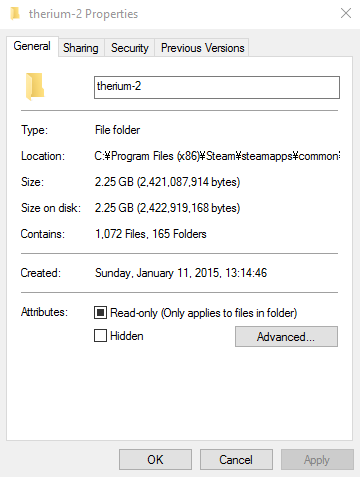 The gameplay levels are close to being finished, so the next thing I need to make is the dialogue. Every single level will have dialogue of any kind, even if it isn't between two people. I'm also planning a feature where you can hold down a key, and Ghost'll comment on the surroundings, so I'll be placing hotspots at nearly every corner of each level so Ghost will have something unique to say to whatever you're looking at.
I've also made what is possibly the best looking Overgrowth level made so far, but I can't actually spoil what it looks like since it's one of the last levels in the game. Forest scenes are a bit hard to do in Overgrowth because of the framerate, but I somehow nailed it within 60 FPS.
And, of course, this post is also about the release plan.
Release Plan
I've already gone over the plan for releasing Therium-2, but I've actually made some changes large enough to warrant a post.
Therium-2 has four paths: A, B, C and D. Right now, development is solely focused on the A and B paths: only one C path level has actually been developed, the storyline hasn't been nailed down and the D path is only a concept.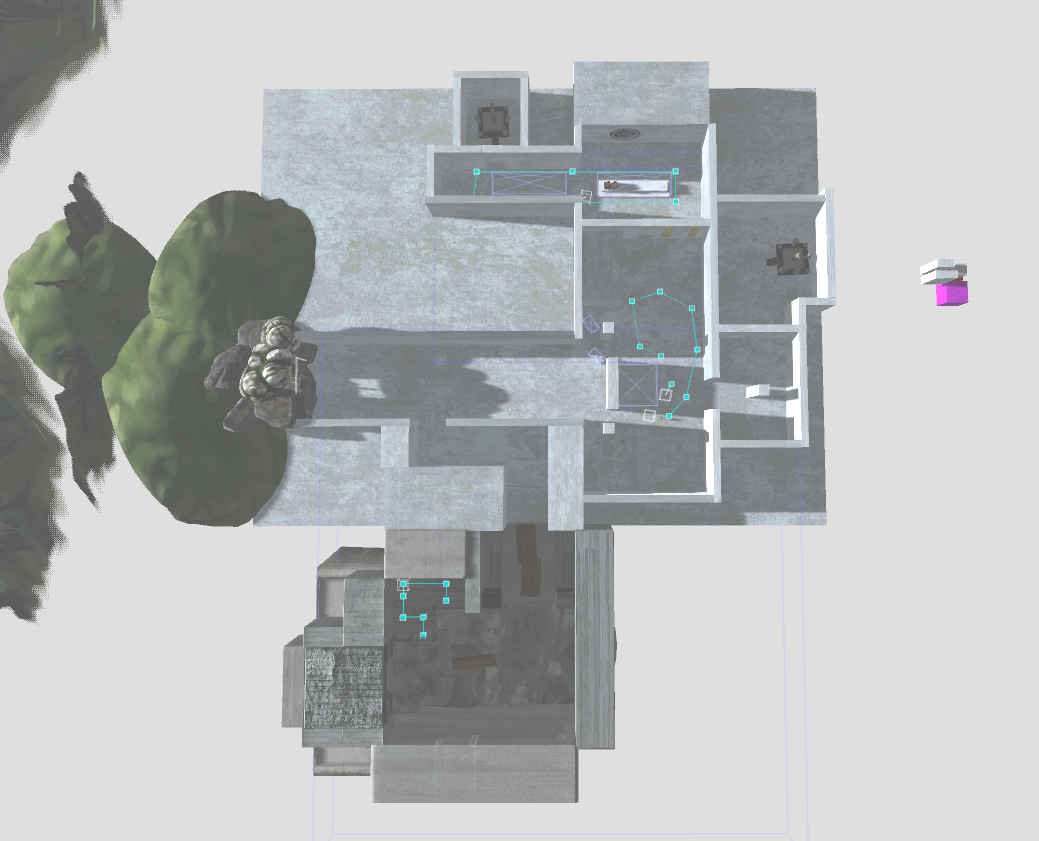 If Therium-2 is so close to release, why the hell isn't C & D made?
Don't worry, I'm not going to rush it as fast as possible (actually, maybe I should just as a joke, that'd be pretty funny). I've actually had an idea that'll speed up development while keeping the game complete as a whole. Nothing'll be cut.
The A and B paths will be released first, and the C and D paths will be developed and released afterwards.

Don't worry, this isn't a bad thing. It's actually just nothing but a good idea.
Because of this, I can focus primarily on the A and B paths, and once those are done and just about as good as I can make them, I can then shift focus onto the C and D paths. This way, you can actually play Therium-2 without waiting for nine long years.
It's a very simple plan. Once the A & B paths are done and released, I'll make all of the patches as necessary, get feedback and make changes, etc. After that, I'll start development on the C & D paths.
Expansions
So Therium-2 will have a lot of expansions.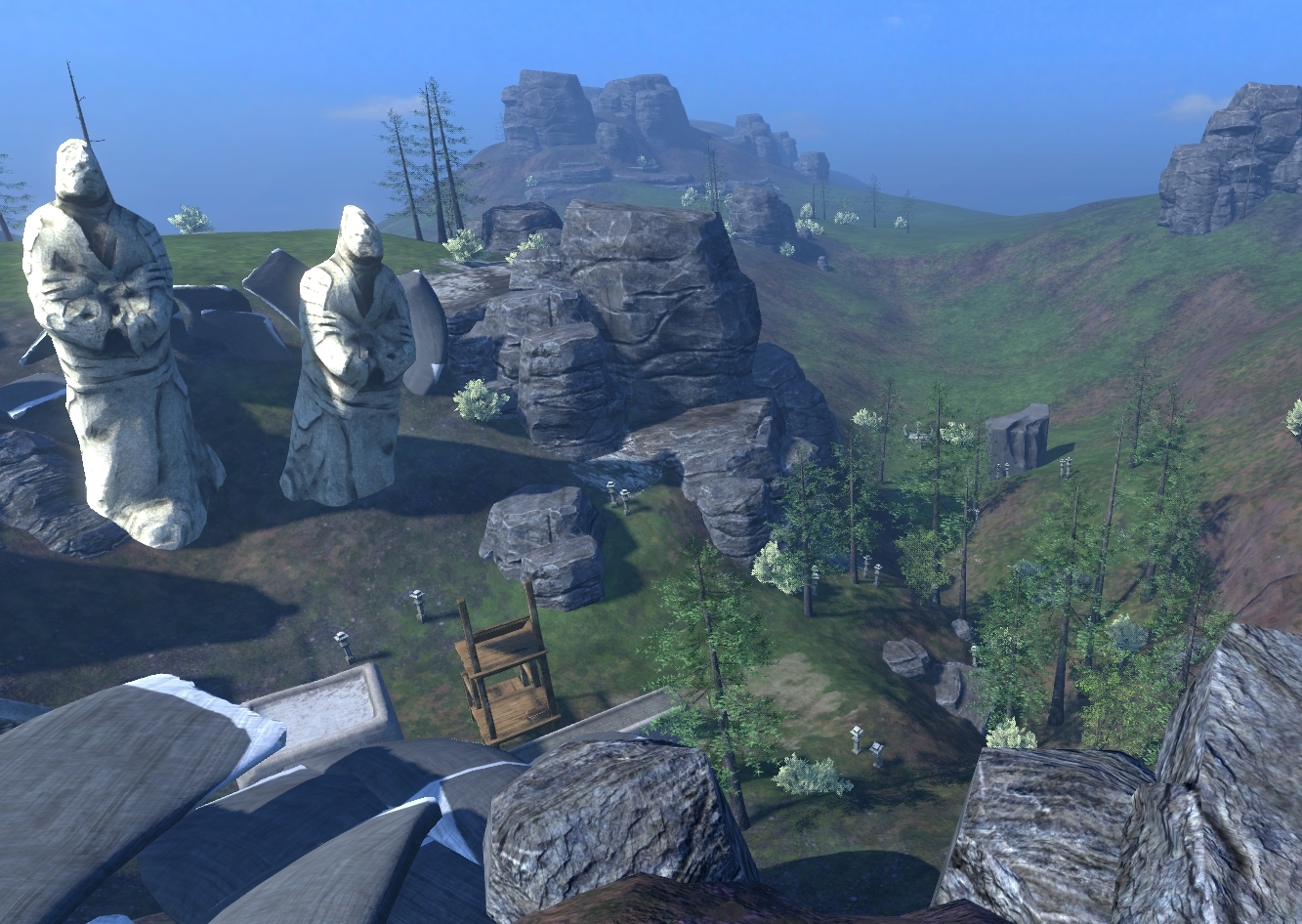 I absolutely love working with Therium-2's lore. At least for now, I can't imagine working on any other kind of Overgrowth project. Every single character has a backstory, and the expansions are the perfect place to explore those.
I have two main expansions that I'll want to get made, but I have seven other ideas that could also be made. Almost all of these are in the same timeline as the base game, but some expansions can touch upon the past; whether it be ten years ago, or ancient times.
If I somehow feel particularly inspired at any point, I might make a new path extension to the base game. This means that once it's finished, you can play the new expansion in the base game itself just like any other path. This is way less likely than any of my other expansions, but it's still a possibility.
I may actually make a side story right now and release it before Therium-2 is done, exploring the backstory of Drika, a side character who you fight on the A path. It'll be a good demo for the kind of gameplay you'll see in Therium-2. If I make it, it'll just be one or two gameplay levels, but will still carry a storyline.
Updates and Patches
I've said it before, but I might as well say it again.
Therium-2 will get as many patches & updates as needed, whether it be bug fixes, aesthetic improvements, design choices, optimization, etc. To make sure these updates happen, please report any bugs on either the ModDB, the forums, the forum PM system, or my email.
At some point, when Overgrowth is either very close to completion or just straight up finished, I'll try remaking Therium-2, as by that point, it'll probably be either outdated, ugly or non-functional.


Hopefully that gives a good picture of where I'm at with development. Therium-2 being finished in the near future is an actually realistic idea, and even I can say that's a breath of fresh air for the Overgrowth community.